Bass Boat Donations: Let's Show Our Caring Attitude Towards Our Nation's Living Heroes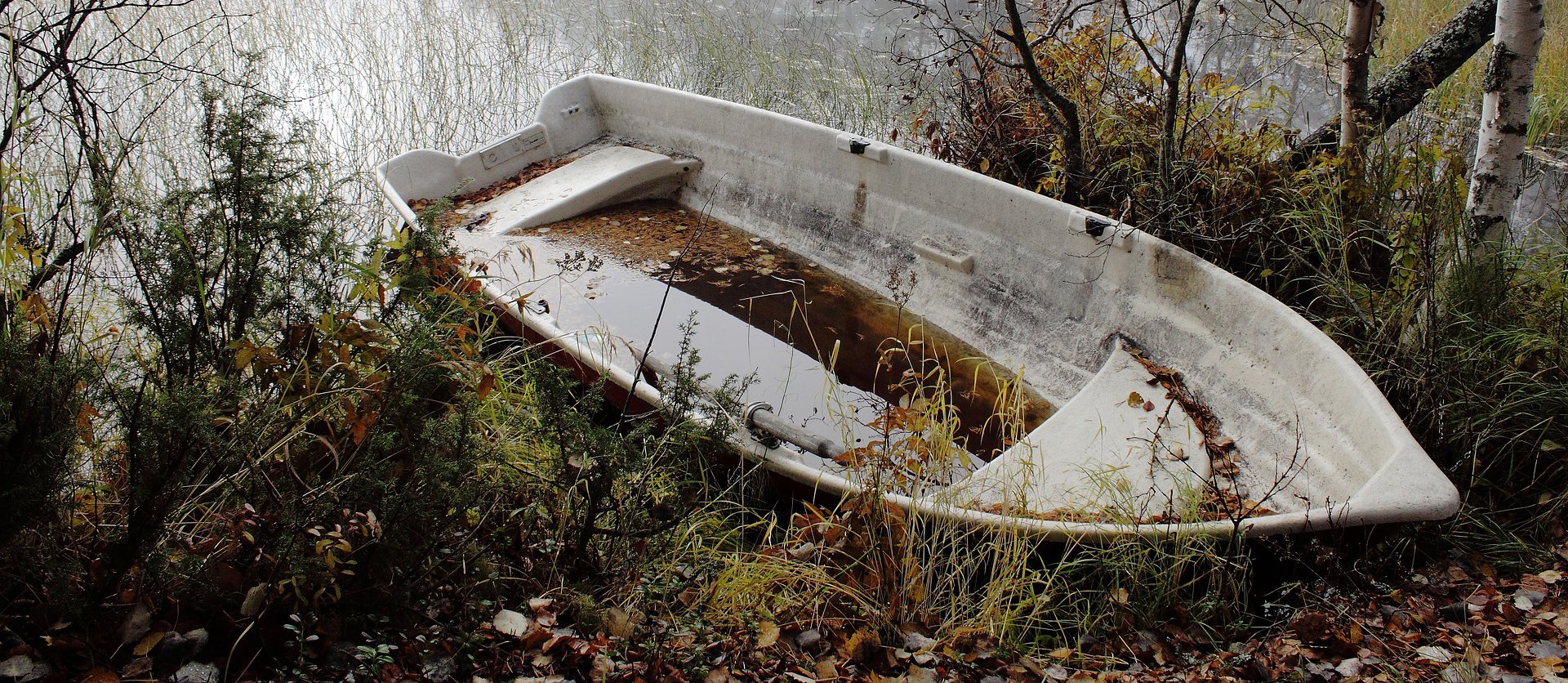 Don't throw away your old boat. Donate it instead to Veteran Car Donations and help transform the lives of our struggling veterans. With our bass boat donations program, we hope to encourage fishermen and bass boat owners to show some generosity and a caring attitude towards our nation's living heroes by donating their old boat for the benefit of our retired servicemen and women who are facing tough challenges in their transition to civilian life.
With your bass boat donations, veterans will be able to live better lives as your donations will fund programs intended to improve their well-being and promote their welfare.
How Your Bass Boat Donations Will Help Our Veterans
Our military and veteran nonprofit organization partners have come up with programs to help our troops, both active and retired, and their families in facing the many challenges related to their chosen military career.
The proceeds from the sale of your bass boat donations will be used to fund these programs for veterans:
Medical assistance – We provide this to retired troops and their families, particularly those not receiving government assistance. We understand how hard it is to work alone and sustain a family alone, that's why we are giving assistance a new meaning. We aim to provide long-term help to our vets and their spouses to ease the burdens they carry.
Education support and job and skills training – We provide this line of support to undergraduate veterans who will have better chances of finding lucrative jobs once they finish college. This program will help them become more competitive when applying for jobs, giving them a better chance to be hired. Many of our veterans did not go to college or did not finish college. Through your bass boat donations, we would be able to sustain the educational programs we have for our troops.
Mortgage-free especially adapted homes – We help build this kind of home for our severely injured or disabled veterans who will have an easier time moving around with the facilities installed inside that are designed to enhance their mobility. With a roof over their heads, our disabled veterans would no longer have to live on the streets.
The Struggles Faced by Our Retired Soldiers
Records show that only 41 percent of our veterans, who number around 20.4 million as of 2016, had prepared for their post-service career. That means more than half of them would have difficulty in finding jobs that would enable them to earn a decent income to support themselves and their families.
Because of lack of civilian job experience, disability, and mental health issues, many of our former soldiers are still unemployed.
An estimated 13 to 20 percent of veterans who served in Iraq returned home with post-traumatic stress disorder while 22 percent were diagnosed with depressive mental disorder. Moreover, roughly 20 percent of female veterans reported military sexual trauma.
In the worst cases, some of our retired soldiers who could no longer cope with their condition have decided to commit suicide.
With your bass boat donations, you will be able to make a difference in the lives of our veterans, perhaps even stop those who may be thinking of ending their lives from doing so. With your donations, we will be able to provide counseling to troops and their families to help them cope with their situation.
Bass Boat Donations Process

To make your bass boat donations easier to do, we have come up with three easy steps to get your bass boat towed for free:
Visit our website and fill out our online donation form. You can also call us at 877-494-4662 and tell our phone representatives that you want to donate your bass boat to Veteran Car Donations. Our representatives will walk you through the process and provide you all the necessary information. You may need to provide your boat's make and model, date and time for pick-up, and location for pick-up.
Veteran Car Donations will verify the information you provided. Once we clear this, we will make arrangements with a local tow company. Within 24 to 48 hours, the company will contact you to provide further information.
Your bass boat will then be picked up, towed to our facility, and then placed on the auction block. After it sells, we will mail you a letter to inform you of its final selling price. We will include in the mail your tax receipt, which you will use to claim a top tax deduction when you file your itemized income tax return.
Help our retired troops today by taking part in our bass boat donations drive, and get tax deductions for doing so. For more questions about your donation, you can call us 877-494-4662.