March 22, 2018
2018 World Water Day Objective: Use Nature to Overcome Water Challenges
On March 22nd, World Water Day, every one of us is encouraged to help raise public awareness to inspire people around us to take action concerning issues on water and sanitation. Each of us has the responsibility to be proactive in overcoming the water challenges of this century.
Brief History of World Water Day
World Water Day has been observed annually since its creation in 1993 by the United Nations General Assembly. Its main purpose is to motivate the public to be fully aware of the importance of water in all areas of life including health, trade, agriculture and the environment, as well as to take extra measures to conserve it.
The Water Challenges of Today's World
Do you know that according to the United Nations, the lack of access to potable water is being experienced by no less than 2.1 billion people? U.N. experts also projected that by 2050, the global water demand would increase up to 30 percent based on the rise of projected world population at 2 billion people. As of today, severely water-scarce areas have 1.9 billion people living in them.
To make matters worse, they further estimated that 1.8 billion individuals are at risk for water-borne diseases because of lack of protection from human waste contamination in their drinking water's sources. Incidentally, 80 percent of untreated wastewater flows back into our environment.
On the issue of climate, it was projected that 1.5 billion people will be at risk for floods in 2050. Since the 1900's, wetlands have been gradually destroyed and lost, and forested lands have been continually degraded. The question is, how can we mitigate the effects of our negligence?
Nature-Based Solutions for Water-Related Crises
Water pollution, droughts, floods – these are clear manifestations of the effects of climate change and environmental damage. Furthermore, these are all made worse by degraded soil, flora, lakes, and rivers. The problem with the increased negligence of our ecosystems is that the provision of the water that we so desperately need becomes a challenge to maintain.
To address this issue, world leaders have agreed to take collective action by highlighting the use of nature-based solutions. This would mean that they would intensify the mobilization of forest restorations, connecting rivers to floodplains, implementation of conservation agriculture, and other large-scale initiatives.
How Can We Help Conserve Our Water and Environment?
We, as ordinary people, can apply practical measures to align ourselves to the U.N.'s vision with regard to saving our water supply and our environment. Here's how we can help:
Do you know that your water consumption increases more than the usual when you eat meat? On a daily basis, an average man uses 7,500 liters of water for food, hydration, and hygiene. If he eats a steak dinner, his water consumption nearly doubles!
We know it sounds gross but Bill Gates is a big fan of poop water and he actually drinks it! He uses a machine that uses steam to transform wastewater into potable water. He testifies that this machine's output is "delicious" water that's safe and 100-percent free from human waste.
Majority of subsistence farmers are women. If they're given more access to knowledge and resources, they could produce additional food that would result in the significant reduction of the world's hungry by 150 million.
It's Not Too Late to Make a Difference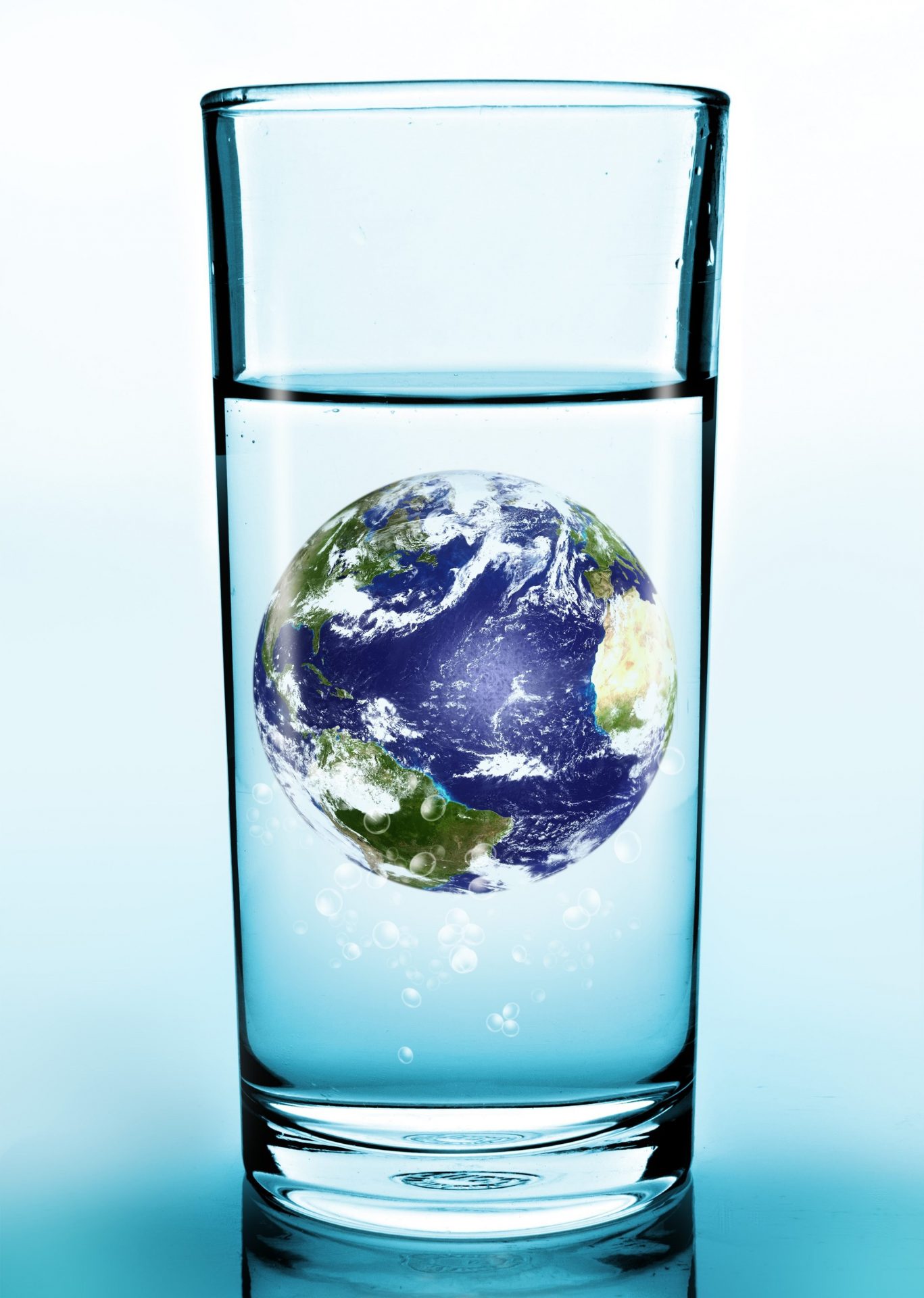 We can't save the world if we won't save water. It's not too late to make a change.
We at Veteran Car Donations encourage you to do something that does something good for the environment on World Water Day. Donating an old vehicle through our service will help decrease air pollution because older car models are less fuel efficient and they burn dirtier fuel than the newer ones.
Just call us at 877-594-5822 or fill out our online donation form! You can be eco-friendly by donating your clunker on World Water Day!