August 15, 2019
Top 3 Questions to Ask Your Military Recruiter
Deciding to serve in the military isn't like becoming a member of a certain club or signing up for a volunteer opportunity. Joining the armed forces means applying for a job that will require you to defend your country even if it will cost you your life.
Upon signing up, the first person you'll get to meet is the military recruiter. It's his responsibility to address your concerns and provide you with the information you need so that you can make a realistic assessment of the opportunities that lie ahead of you.
You may want to visit military recruiters from all services if you're not sure which service to join. Asking them the right questions is crucial in choosing the branch of service you want to become a part of. The more pointed and no-nonsense questions you ask, the clearer your vision of your military career would be.
What are the Top 3 Questions to Ask Your Military Recruiter?
If you're planning to join the Navy or Air Force, it would be useless to ask too many questions about specific jobs because the recruiters have nothing to do with the job selections. In case you're not aware, job selections for the Navy or Air Force are performed during your processing at the Military Entrance Processing Station (MEPS).
Veteran Car Donations suggests that you prepare a list of specific questions to ask your military recruiter in advance. To give you a head start, take a look at our suggested top 3 questions to ask your military recruiter:
Are the rumors about the military true?
You'll have to get all your preconceived notions about the military out of the way by talking with as many recruiters as you can. These myths and stereotypes might seem ridiculous to you at first, but they could actually sway your decision on which service to enlist in. Remember to set the record straight because you don't want to be misinformed.
What are the benefits?
Learn as much as you can about the military's comprehensive benefits package, which includes housing, healthcare, GI Bill benefits, retirement, enlistment bonus, and a whole lot more. Benefits may vary for each branch of the U.S. armed forces, that's why it's important to ask for a list of benefits from the recruiters of the various branches. This way, you can compare the benefits that they offer and pick the branch that offers benefits most important to you and your family.
Should I go on active duty or enlist in the reserves?
A military recruiter can give you an idea about how your life is going to be like either with one foot in the civilian realm or with both feet in the military world. It's important to ask about salary, the likelihood of relocation, enlistment bonuses, and other deciding factors. It would help if you jot down the advantages and disadvantages of both military paths and use this as your reference in making a decision.
Donate Your Clunker for the Benefit of Needy Veterans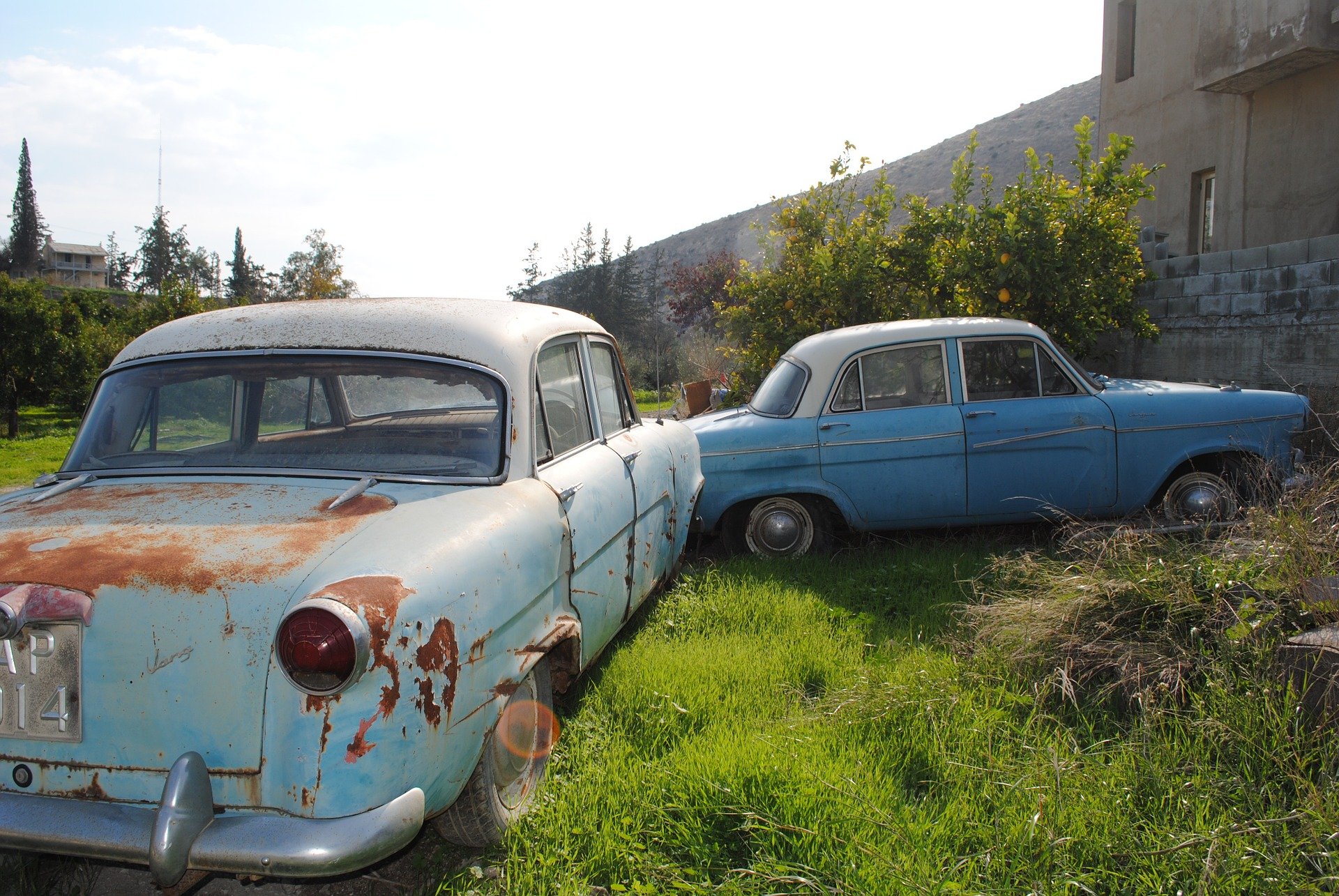 Do you have a soft spot in your heart for the brave men and women who willingly served in the U.S. military? Do you have a clunker that you're desperate to get rid of? If you answer "yes" to both questions, then consider donating your unwanted vehicle to Veteran Car Donations today.
We're the online donation platform for reputable IRS-certified 501(c)3 nonprofit organizations that provide free mental healthcare, general transitioning assistance, mortgage-free and specially adapted homes, educational scholarships, and job placement assistance to deserving veterans.
To donate your vehicle, simply fill out our online donation form or call us at 877-594-5822 to get started with your donation process. Becoming a donor will qualify you for a significant tax deduction in the next tax season. You'll also benefit from our free towing services and our quick, convenient, and hassle-free donation process where you don't have to do any paperwork.
Find out more about how everything works by checking out our FAQs page. If you have questions, feel free to call us at our toll-free 24/7 hotline or send us a message online.
We accept donations of nearly all types of vehicles wherever you are in the United States since we have car donation programs in all 50 states.
Help Struggling Vets Turn Their Lives Around
With your help, those struggling veterans and their families in your community can turn their lives around! Call us at 877-594-5822 and get started with your car donation!