March 9, 2018
You Can Enjoy Eco-Friendly Living While Helping Our Struggling Veterans
When someone speaks about eco-friendly living, some people immediately think about the cost and the inconvenience of such an idea. However, the truth is, eco-friendly living is simply about being green. It is about making a conscious effort to help Mother Earth through lifestyle modifications. What is more, living a simple life can even help you save some cash.
Hybrid cars and organic foods may be more expensive compared to their conventional counterparts. Yet, there are various ways to lower your carbon footprint and reduce your waste output, which is accountable for climate change, without spending too much. Eco-friendly living is about simplifying our actions and being more prudent in the use of resources.
Eco-Friendly Living Tips to Help You Save Cash
Here are ways you can practice eco-friendly living while saving money at the same time:
Eating home-made food.
Food cooked at home is cheaper compared to food sold in the restaurant. When you take time to prepare food at home rather than dining out or purchasing pre-made food, you will be able to save a lot of money. Furthermore, eating processed foods can be expensive. It is packed and delivered to your local supermarket and this usually consumes a lot of energy.
It would help you even more if you grow your own food sources in your garden. It is not as time consuming or complicated as you think it is. Rather it will give you fresh tomatoes, green beans, and salad greens right in your own home.
Choosing reusable water bottles
Do you know that you can drink tap water? Having a BPA-free water bottle in your bag is a simple method to save $3, which is equivalent to 700 gallons of water. Bottled water is wasteful. As a matter of fact, approximately 80 percent of bottled water do not get recycled due to the plastic production process.
With tap water, we tend to have a habit of leaving it running while brushing our teeth, washing our face, or doing the dishes. Turning off the tap water is simple and convenient and can also save you resources over the long haul.  If you have a leaky faucet, hire a plumber to repair it immediately. A leaky tap leads to 140 gallons of water being wasted in a week.
Save energy
The light bulbs that you use at home may not be energy savers. However, replacing them with a compact fluorescent light can be expensive. Nonetheless, a compact fluorescent light uses just 25 percent of the energy used in a light bulb and lasts longer than the latter. Making this change can give you lower energy bill.
You may also consider going solar. The government provides tax credits to homeowners who install panels to supplement their energy needs.
Purchase energy-efficient appliances
When looking for an appliance, go for one that has a higher energy efficiency rating even though such a product may be a little more expensive than others of its own type. Bear in mind though that you will save more money in the long run by way of lower utility bills if you choose to purchase more environmentally-friendly products, which are also more durable than others.
Whenever you can and as much as you can, recycle materials that can be recycled. If you have a bottle return center in your location, it is a great idea to save your cans and bottles for a monthly trip.
Eco-Friendly Living that Benefits Both You and Our Veterans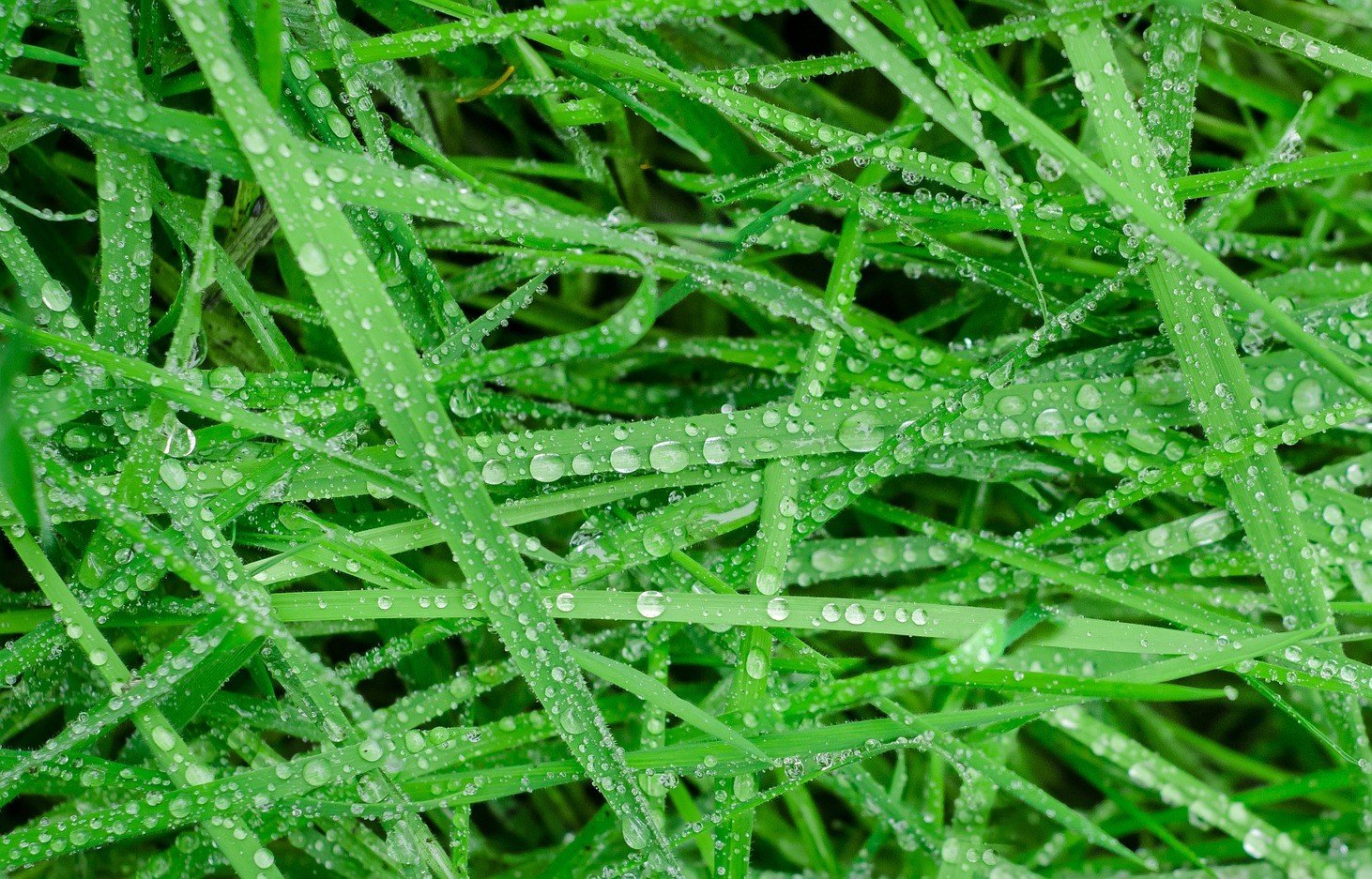 Another way to practice and enjoy eco-friendly living is by disposing of your old car that is only bleeding you dry with your repeated trips to the auto repair shop. Stop wasting your money on that clunker! Donate it instead to charity. And the best charity organization in town where you can hand over your run-down car is Veteran Car Donations.
Your car donation will go a long way in helping our veterans who are languishing in poverty due to inability to find employment and secure government benefits for a variety of reasons. These are our former soldiers who fought for us to uphold and protect our freedom and our nation's security. They are considered our nation's unsung heroes, very much deserving of support from their fellow Americans.
By donating your old car for the benefit of our veterans, you also stand to receive your share of benefits – including a handsome tax deduction. This is charity donation at its best! Contact us at 877-594-5822 or visit our website FAQs page to learn more about our car donation program. You can start your donation process right now by filling out our online donation form.
Enjoy eco-friendly living and extend aid to our veterans at the same time!