January 18, 2020
National Blood Donor Month: 4 Helpful Tips for a Successful Blood Donation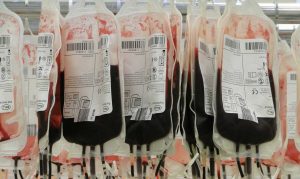 What could be better than starting the year right by saving lives? Since January is National Blood Donor Month, Veteran Car Donations is here to shed some light on the value of donating blood and blood components.
The shortage of blood supply poses a serious threat to hospital patients who need blood transfusions especially at this time of the year. Due to unpredictable weather conditions during winter, busy holiday schedules, and seasonal illnesses, volunteers are unable to donate blood. As a result, the need for blood for patients in hospitals around the country becomes difficult to meet as blood banks suffer from a shortage of supply,
To address this situation, people from all over the country are encouraged to replenish their local area's blood bank reserves by rolling up their sleeves to give blood so that those who need them may live.
What to Do Before and After Donating Blood
Donated blood should come from a healthy person so as not to harm the recipient. In celebration of National Blood Donor Month, Veteran Car Donations shares these 4 helpful tips for a successful blood donation:
Check eligibility.
It's important to point out that not everyone is qualified to donate blood. To become eligible for a blood donation, the donor must:
Weigh at least 110 lbs.
Not have any underlying medical conditions.
Have plenty of sleep the night before donating.
Not have blood-borne infections and diseases such as AIDS, Hepatitis, or HIV.
Be above 18 years old.
Have a signed parents' consent if the donor is a minor.
Volunteers should also eat something at least 3 hours before donating to stabilize their blood sugar. Moreover, smokers are advised not to smoke at least 2 hours before giving blood.
Have a medical exam.
Prior to donating blood or its components, donors are required to have a routine medical exam to make sure that the blood they're donating is healthy. During the process, their blood pressure, sugar levels and hemoglobin levels are checked to determine if they have anemia.
Rest after giving your blood.
It's normal for people to feel light-headed, dizzy or nauseous after they donate blood. For this reason, it's extremely important to lie down for at least 10 minutes. Resting gives the body a chance to recover from the amount of blood that was taken.
Drink plenty of fluids after donating.
The donor's blood pressure may potentially drop after donating a significant amount of blood. To address this, donors are instructed to drink plenty of fluids before and after donating. Water and sports drinks are usually recommended to keep themselves hydrated. 
Another Way to Show You Care
Aside from donating blood, there's another way to show that you care for people in need. If you have a soft spot in your heart for the needy veterans and their families in your community, all you need to do to extend meaningful assistance to them is to turn over any type of vehicle you no longer need to Veteran Car Donations.
We'll auction off your donated vehicle and transfer the proceeds to our IRS-certified 501(c)3 nonprofit partners. These charities deliver critical programs and services for the benefit of our nation's heroes as well as their families.
Thanks to your donation, deserving veterans will be able to land decent jobs and acquire new skills as they reintegrate themselves into society. They will be able to receive essential medical care, shelter, mental health services, and other benefits.
While your charitable contribution will directly impact the lives of our nation's heroes, you will also benefit since your donation will entitle you to a top tax deduction after your vehicle is sold at auction. Moreover, you'll get to enjoy our free pickup and towing service wherever your vehicle is located.
To get to know our donation process and other details, feel free to visit our FAQs page. If you have questions left unanswered, give us a call at 877-594-5822 or send us a message online.
Show Our Heroes They've Not Been Forgotten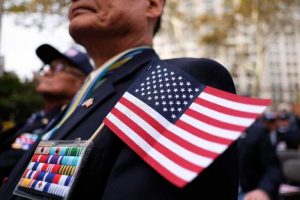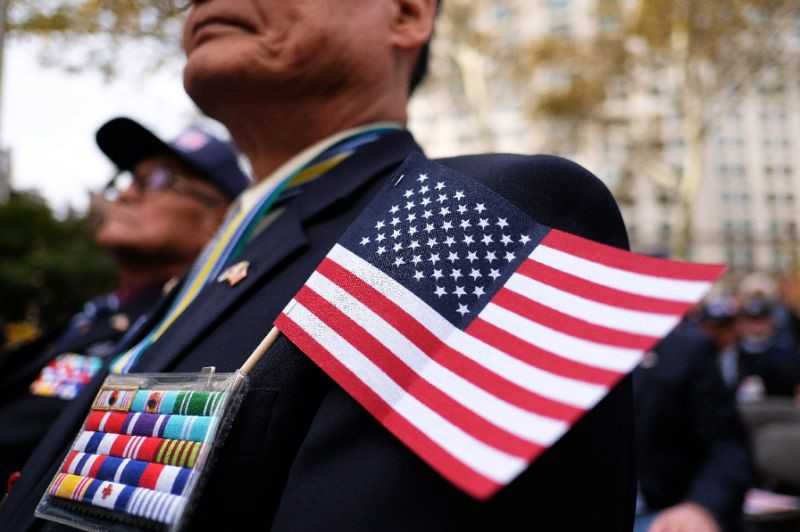 This National Blood Donor Month, let our nation's living yet unsung heroes know that they have not been forgotten. Call Veteran Car Donations at 877-594-5822 or fill out our online donation form and donate a car for their benefit. You'll be amazed at how much of an impact you'll bring to their lives.