September 15, 2019
5 Reasons Why Pets Are Good for Your Health
If you're hesitant about having a pet around, these 5 reasons why pets are good for your health may convince you to get one as soon as possible. On the other hand, if you're one of those animal-loving folks whose pets have become an extended part of their family and their companions in life, you'll be delighted to know that science has proven that your four-legged furry friends can actually help keep your health at its best.
What are the 5 Reasons Why Pets Are Good for Your Health?
Having a pet can bring you great joy if you have the right type. Did you know that according to a recent study made by the American Heart Association, people who have pets tend to be more active than those who don't? Activities related to taking care of pets can significantly reduce the risk of developing cardiovascular diseases, thus leading to greater longevity.
To give you an idea about what we're talking about, Veteran Car Donations shares the 5 reasons why pets are good for your health.
Your pets get you active.
When you own a dog, you're most likely inclined to give your pet its daily dose of exercise. This could be an advantage to you since you, too, can get your body moving by walking your dog. A study in Japan showed that people who walk their dogs are most likely to get the recommended amount of exercise a person needs each day.
Pets help decrease cardiovascular-related deaths.
According to a study conducted in Sweden in 2017, having a dog could actually lower the risk of developing cardiovascular diseases that could ultimately lead to death. The researchers obtained information from various health records and were able to conclude that people who live alone could benefit from owning a dog, associating this with a lesser risk of dying from cardiovascular disease by 36%. Moreover, they also found out that owning a pet could decrease heart attack incidents by 11%.
A pet may improve your social (and dating) life.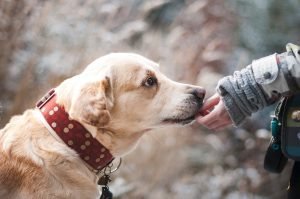 Since pets need their exercise, they won't take "no" for an answer when it comes to their daily walk. Studies have shown that people who walk their dogs are more likely to be seen as friendly and trustworthy and have a higher chance of gaining approval from other people. Another study showed that single women who walk their dogs are more willing to give out their numbers to men with canine companions.
Having a pet around can boost your mood.
Pets and their crazy antics can definitely put a smile on our faces especially when we're feeling sad and lonely. There's nothing like a four-legged buddy to help you shake off the blues. A number of research studies have shown that animals are helpful in preventing depression and mood disorders.
Pets are great stress relievers.
When you're in a stressful situation, your brain automatically releases the stress hormone, cortisol, which increases blood sugar and cardiac output. When you're constantly exposed to several episodes of stressful situations, it could take a toll on your health.
However, when you own a pet, you can take a break from the stress and play with them. This increases your oxytocin levels or the stress-relieving hormone. Your pets can make you live in the moment, which is also helpful in managing stressful situations.
Sharing moments with a loyal and non-judgmental companion is precious.  Now that you know about the 5 reasons why pets are good for your health, you might want to head down to the animal shelter to adopt a dog that also needs you.
Our Veterans Need You!
Did you know that a lot of veterans are having a hard time making it through life today? You can find countless of them who are unemployed, homeless or struggling with mental health issues. If you could do something more than just verbalizing your gratefulness for the sacrifices they've made for our country, would you do it?
Veteran Car Donations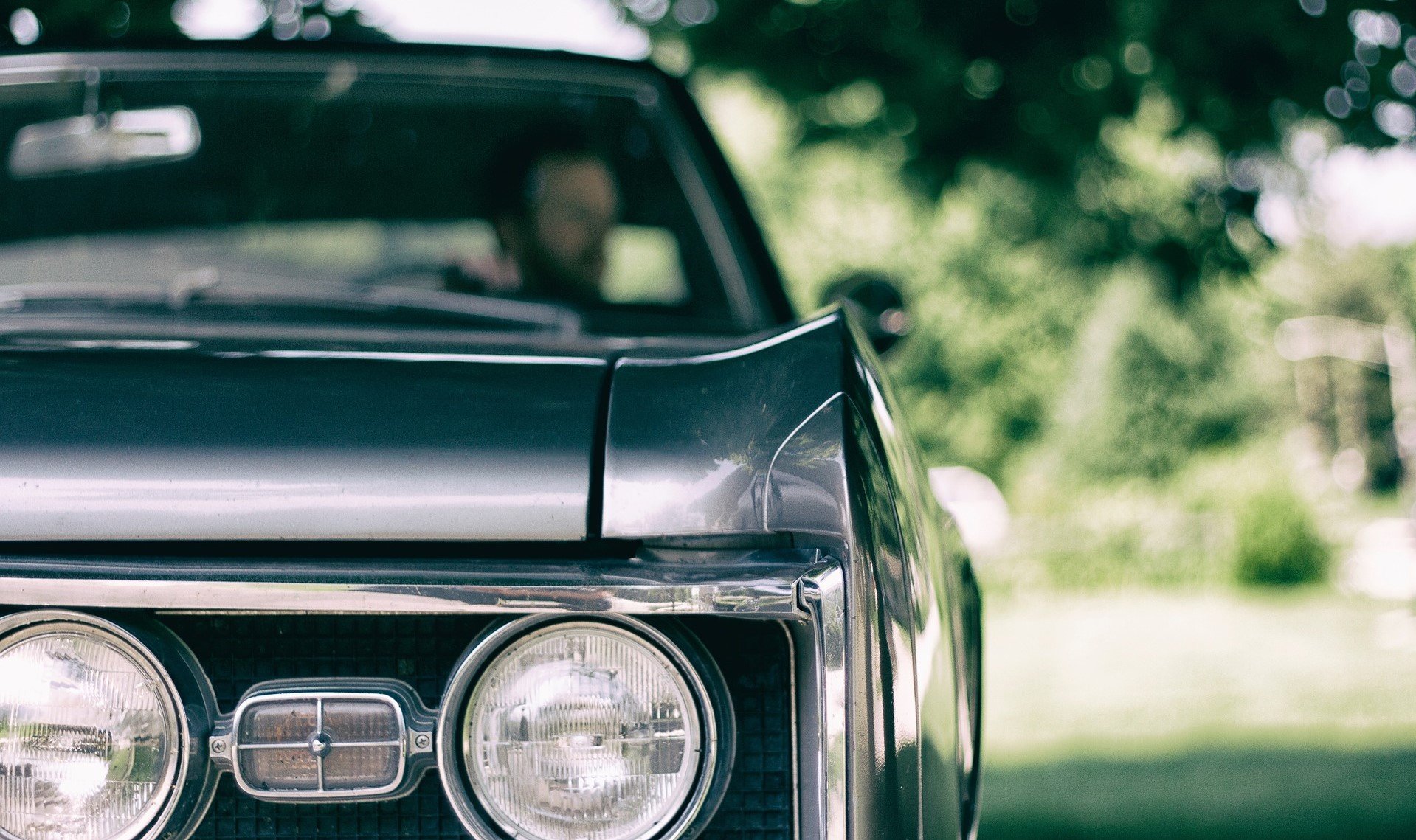 is an online donation platform for several IRS-certified 501(c)3 nonprofits. When you donate a vehicle to us, you help us support our nation's heroes. We auction off all donated vehicles and use the proceeds from the sale to provide needy veterans with general transitioning assistance, free mental health care, mortgage-free and specially adapted homes, education scholarships, job opportunities, and many other benefits.
You are assured of a most satisfying giving experience since our donation is quick, convenient, and requires no paperwork from you. We also provide you with free pickup and towing services. To top it all off, your charitable contribution will enable you to reduce your tax bill next season through the 100% tax-deductible sales receipt that we will issue you days after we sell your vehicle at auction.
If you need more information about our vehicle donation program for veterans, send us a message online or check out our FAQs page.
If you're ready to get your hands off an unwanted vehicle today, simply fill out our online donation form or give us a call at 877-594-5822 today. We accept donations of nearly all kinds and types of vehicles wherever you are in the United States since we have car donation programs in all 50 states.
Put Smiles Back on Veterans' Faces with Your Car Donation!
Put a smile back on the faces of our beloved veterans. Call us at 877-594-5822 and transform their lives forever with your car donation!