November 25, 2021
Add Your Own Flavor to the Holiday!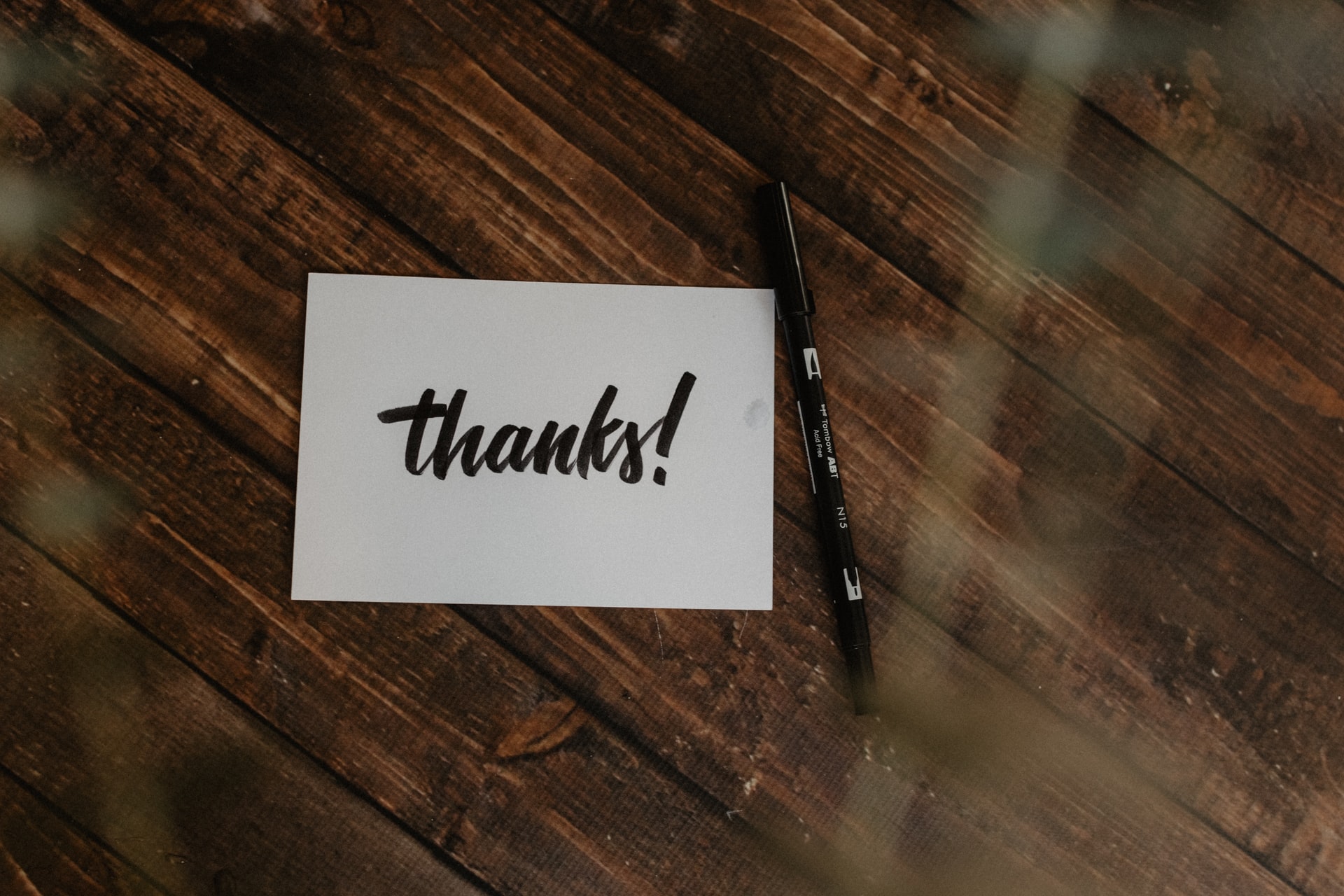 Tired of serving that same old turkey dinner? Do you think the Macy's Day Parade is no longer interesting? Well then, looks like it's time for you to start a new Thanksgiving tradition on November 25th this year!
Over the years, families and friends have been coming up with their own Thanksgiving customs to observe the day of gratitude. They add their own flavor to the holiday but still stay true to its essence. You can do the same!
So, how can you spend Thanksgiving in a not-so-traditional way? Veteran Car Donations shares these cool ideas you can adopt for your celebration:
Begin the day with a big breakfast.
Make Thanksgiving breakfast a thing! Kick-off the day to a festive start by serving pumpkin pancakes, Spanish potato omelets, bacon French toast bakes, and perhaps a pair of mimosa glasses for you and your spouse. 
Collect non-perishable foods for donation.
Soup kitchens and food banks often get overwhelmed by volunteers during Thanksgiving — and then experience a drop-off afterward. Extend your help after Thanksgiving by asking your guests to bring non-perishable foods. You can later donate them to a food bank. It's one of the best ways to pay it forward and give the less fortunate a reason to be grateful.  
Volunteer.
If you're not throwing any Thanksgiving party, there's no way you'd be able to collect food items to donate to a food bank. If that's the case, you can share your blessings by volunteering your services to a local soup kitchen, food pantry, or any charity that caters to impoverished or homeless families in your community. Tell those running the charity that you want to offer your time and effort to help them.
Celebrate everyone's birthdays.
Is Thanksgiving the only time you and your relatives or closest pals see each other? If so, you might as well use it as a birthday gathering for all your guests even though they have different birthdays. Prepare mini cakes for them. It's going to be a festive gathering as they blow candles together and sing their hearts out to celebrate each other's birthdays. You may ask each of your guests to make an appreciation speech after stuffing their tummy with your prepared dishes.
Send letters of thanks.
Since Thanksgiving is all about being thankful for the blessings you've received and the wonderful people who have made a difference in your life, it makes perfect sense to write them "thank-you" notes. Such notes will serve as a touching reminder for the recipients that they matter to you.
Assign a theme for family dinner.
Start an annual Thanksgiving tradition of creating a theme for your dinner. Get each family member to pitch in their ideas, including games and activities. Now you have every reason to look forward to Thanksgiving every year!
Be a Reason Why Our Struggling Vets Get to Be Thankful
You may have great reasons to celebrate Thanksgiving this year for the wonderful blessings you've received. However, many of our veterans are not that lucky. More than anyone else, they deserve to be spending the holiday bonding with their loved ones at home. Sadly, however, they may have already forgotten what it feels like to celebrate Thanksgiving.
We're talking about our former service members who are homeless and begging for food and money on sidewalks, those who are jobless, those with disabilities, those who are sick, and those suffering from mental health issues. It's unfair that these heroes are living miserable lives after everything that they've done to safeguard our liberties and keep us safe.
That's why we at Veteran Car Donations are reaching out to you to ask for your support. You can do this by simply donating an unwanted vehicle to us for the benefit of the suffering veterans in your community.
We will put your vehicle up for auction, with the proceeds going to our veteran-focused nonprofit partners. These IRS-certified 501(c)(3) nonprofit organizations use the funding that we give them to provide their beneficiaries with free quality health care, financial aid, housing assistance, employment opportunities, family support, educational scholarships, psychotherapy services, and many other benefits.
You will also benefit from your charitable contribution since you'll get to enjoy our free pickup and towing service, which is available to our donors in all 50 states plus the District of Columbia. You'll also find satisfaction from our quick and convenient donation process where you don't have to do any paperwork.
Moreover, you'll have the privilege of receiving the maximum tax deduction in the next tax season.
Above all, you'll have the ultimate pleasure of doing something extraordinary that can help uplift the lives of our nation's hurting heroes.
We accept almost all vehicle types, including those that are no longer working properly.
If you have any questions or concerns, feel free to call us anytime through our toll-free hotline at 877-594-5822 or you may send us a message here. Check out our FAQs page for more information on our donation program.
Make It an Unforgettable Thanksgiving for Our Heroes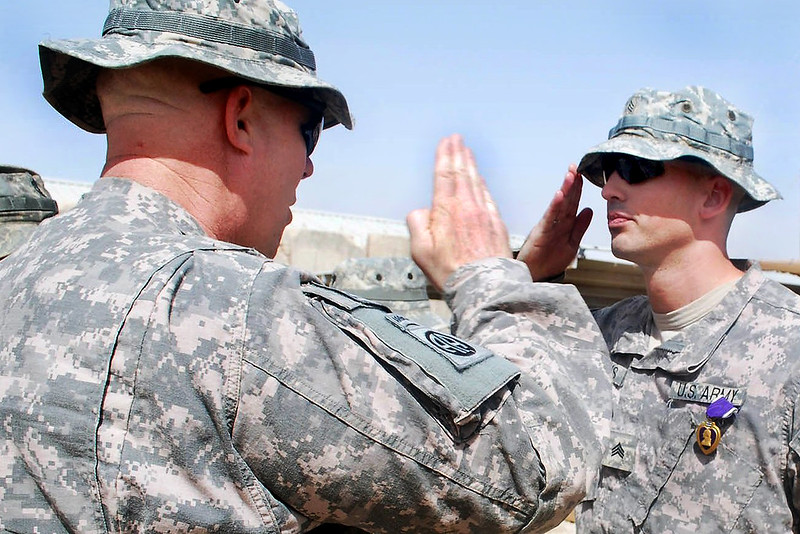 Your unwanted car can mean the world to the underprivileged veterans in your community. It can help turn their lives around. Call Veteran Car Donations at 877-594-5822 or fill out our secure online donation form now!