November 15, 2018
Let's Go Green on November 15—America Recycles Day
On November 15—America Recycles Day, let's do our part in making the world cleaner and more beautiful. The National Recycling Coalition started this initiative on that same day in 1997 with the goal of encouraging every American citizen to recycle materials and purchase recycled products. Since then, America Recycles Day has been gaining more and more support from all over the country through the use of social media and through local events.
Why We Need to Recycle
Accumulated waste destroys our natural environment. It harms the earth's ozone layer as well as our natural resources. It also causes pollution, which can be very dangerous to our health. Thanks to recycling, these environmental problems can be reduced and controlled.
Here are the benefits of recycling:
Less amount of waste taken to landfills and incinerators
Conserves our natural resources such as timber, water, and minerals
Cuts climate-changing carbon emissions
Protects our ecosystem and wildlife
Saves energy
Supports American manufacturing
Helps create more jobs in the recycling and manufacturing industries
Offers cash benefits, especially when you bring recyclable materials to recycling plants
Brings different groups and communities together
Protects people's health
Are You Ready to Recycle?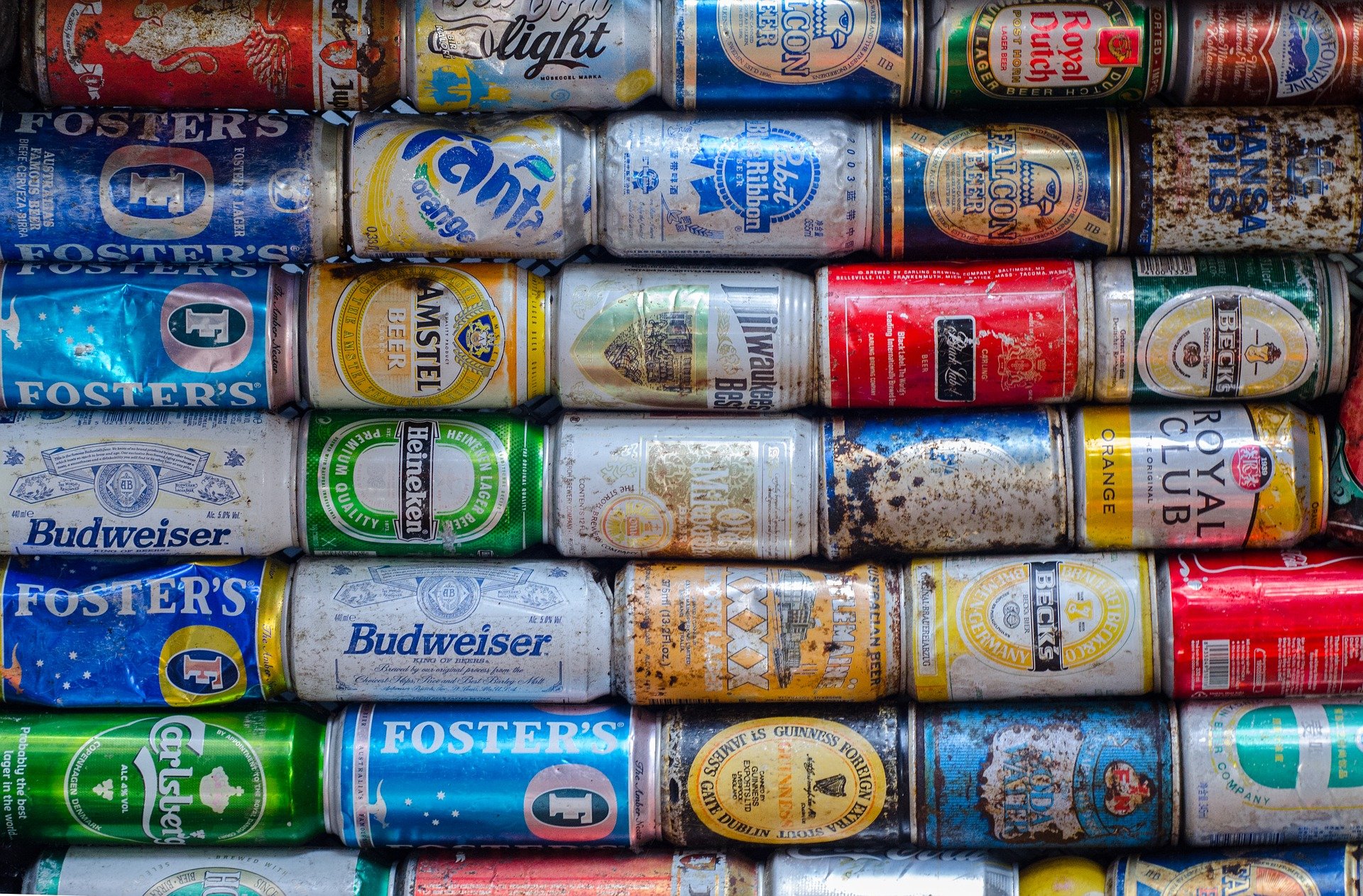 Now that you know the importance of reusing, recycling, and reducing the use of throwaway materials, we at Veteran Car Donations have compiled some environment-friendly ideas:
Organize a recycling event in your neighborhood.
Be familiar with items that you can or can't recycle.
Know your area's policy on recycling.
Use cloth bags when buying groceries and reuse grocery bags.
Avoid the use of disposable goods such as lighters, paper cups, and plastics.
Use coffee mugs or a personal water bottle instead of using paper cups or bottled water.
Ditch plastic straws and use bamboo or stainless straws instead.
Train your children to practice going green at a young age by letting them use environment-friendly materials.
Purchase products made from recycled materials.
Donate old clothes, furniture, toys, appliances, and vehicles.
Why Donate?
One way to significantly reduce pollution is to donate your old vehicles. As you may know, most end-of-life vehicles are typically gross polluters. Hence, taking these clunkers off the road is one way to save the planet.
There are other benefits to donating your unwanted vehicles—especially if you donate them to us at Veteran Car Donations. Check this out:
You will be able to help the struggling veterans and their families in your community, enabling them to get back on their feet and giving them another chance in life.
You get to receive a top tax deduction based on the selling price of your vehicle at auction.
You avoid the costs that come with an old clunker's maintenance and insurance.
You conveniently get rid of your unwanted vehicle for free.
You can donate almost any type of vehicle. The list of vehicles we accept is almost endless.
You get to enjoy a much-needed additional space in your garage or driveway.
You skip the hassles of selling a used vehicle yourself.
Our donation process is extremely fast and easy.
Hitting 2 Birds with One Stone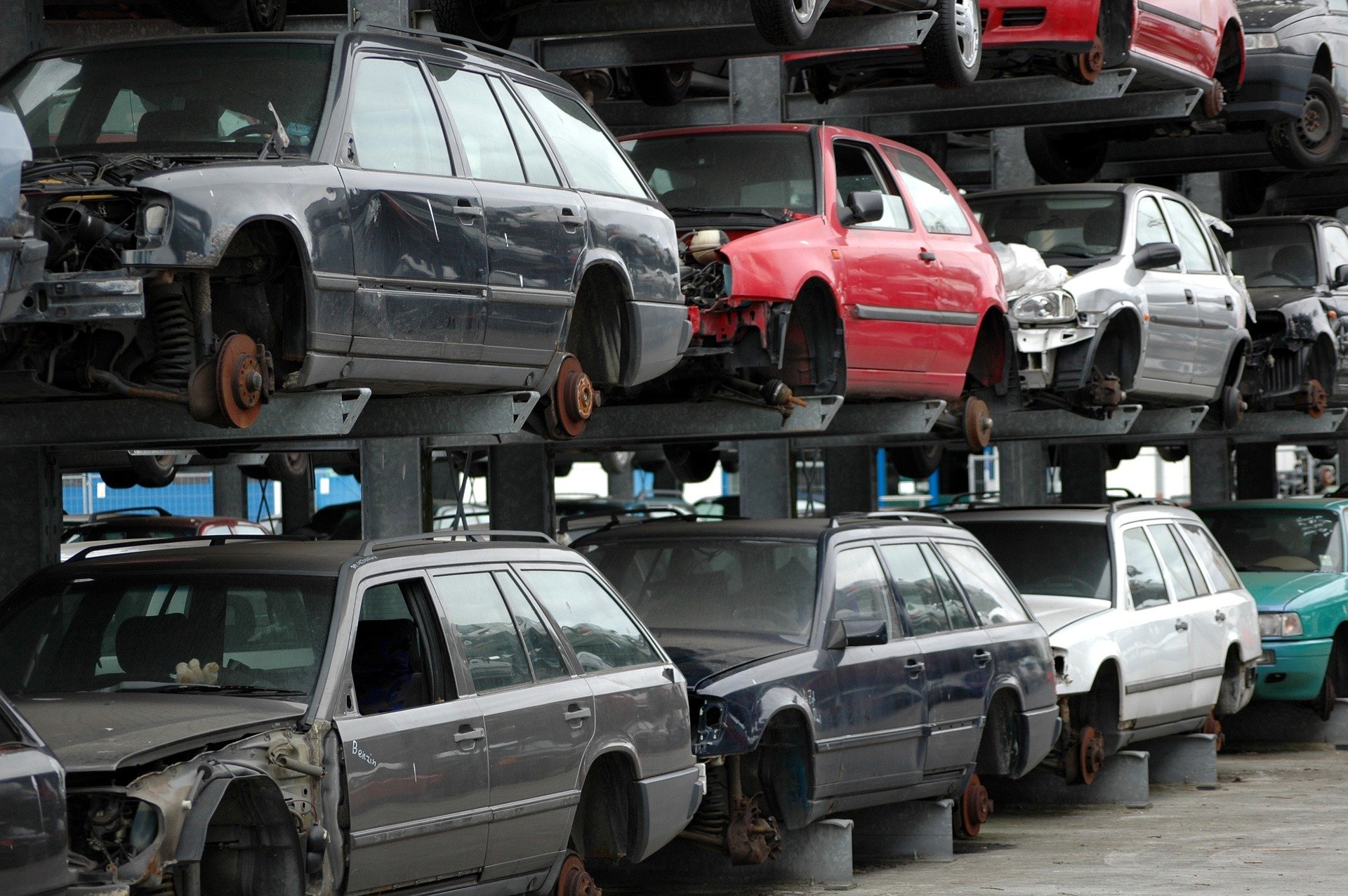 When you donate a vehicle to us, you not only practice the act of recycling and thus help protect the environment but you also help provide much-needed assistance to the needy veterans in your community. These are our nation's heroes who fought for us to defend our freedoms and protect our nation's security. Unfortunately, they now find themselves grappling with poverty, service-connected disabilities, physical and mental health issues, lack of jobs, and homelessness.
Your donation will enable these veterans to receive mortgage-free and specially adapted housing, physical and mental health care, job opportunities, education scholarships, and other benefits.
For more information on our car donation program, check out our FAQs page. For inquiries, you can call our toll-free 24/7 hotline 877-594-5822 or send us a message online.
You can donate to Veteran Car Donations by either calling us or filling out our online donation form. We accept vehicle donations wherever you are in the United States since we have car donation programs in all 50 states.
Let's Improve Life's Quality
On November 15—America Recycles Day, let's go green and thus improve our quality of life and those of others, including our veterans.
Call us at 877-594-5822 and enjoy free towing services for your vehicle donation.