November 23, 2018
Black Friday: Are Your Wallets Ready?
November can mean a lot of things for us Americans. It's the time we catch up with relatives we haven't seen for quite some time as we gather around the dining table together with our family on Thanksgiving. It's also the time to start decorating our homes for the holidays. And of course, it's the perfect month for shopaholics across the country—Black Friday is here once again!
Everyone knows that Black Friday is the busiest and biggest shopping day of the year. Falling on the day after Thanksgiving—which is November 23 this year—this special day entices millions of shoppers across the country, with malls and retailers offering their biggest discounts on gadgets and other goods.
Although not an official holiday, Black Friday is considered as such in some states. On this day, many employees would go on leave so they can get their hands on the amazing deals on offer in various malls. Wherever part of the country you are in, you wouldn't see a single shopping center not crowded with numerous shoppers on Black Friday.
Facts You Should Know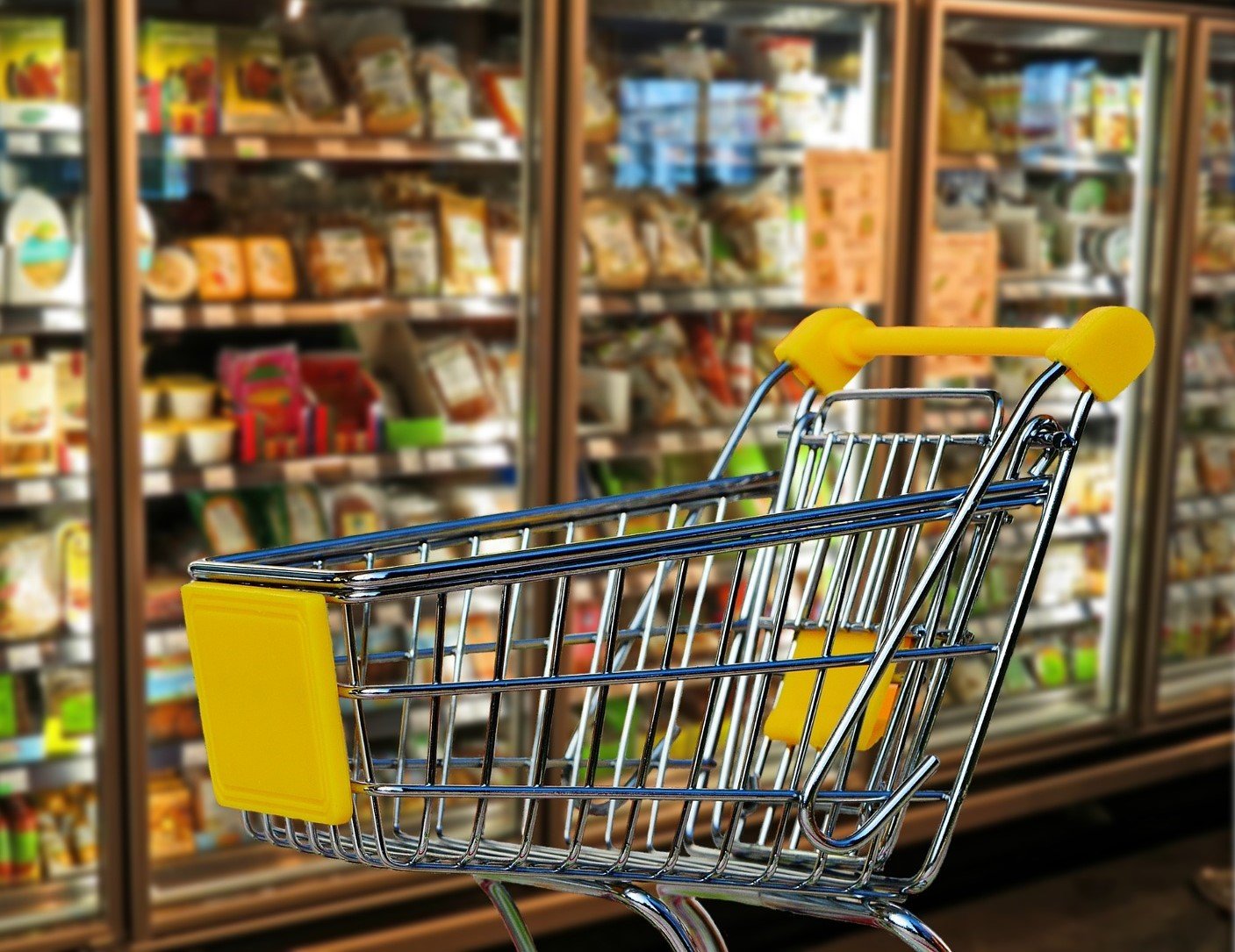 While you may have always been an avid Black Friday shopper, there might still be a few things you're not really aware of regarding this post-Thanksgiving event. For one, did you know that there are actually two theories on how it got the name "Black Friday"?
Many say the term "black" came from the smog on the streets caused by the huge volume of vehicles used by shoppers. Others believe it's called Black Friday because of how shop owners used to record their profits in black ink. Since many businesses make huge profits before Christmas, their record books would often be filled with black ink.
Interesting assumptions, don't you think? To know more fascinating facts about the occasion, check out this list that we've compiled:
The average shopper spends about $300 every year.
Before it got its name, Black Friday used to be known as "Big Friday."
A massive $682 million was spent by Americans during last year's Black Friday.
On this day, beware of manufacturers who deceive shoppers by selling low-quality items.
Black Friday is apparently the busiest day for plumbers as well.
Mexicans call their Black Friday as "El Buen Fin," meaning "the good weekend."
The one-day annual event has become popular worldwide, with about 20 countries joining the United States in the shopping madness.
Wal-Mart, the world's largest retailer, broke the Black Friday tradition when they started the huge sale hours earlier—on the night of Thanksgiving in 2011.
Spend Black Friday by Giving Back to Our Veterans
On November 23—Black Friday—would you be kind enough to consider giving a present to our veterans who face another bleak holiday season amid their continuing woes? You don't have to go to the mall to buy them precious gifts to show your appreciation for the invaluable service they did for our nation when they were still on active military duty. All you have to do is call us at Veteran Car Donations and donate that old car languishing in your garage that you've long wanted to get rid of anyway.
Did you know that your dusty clunker can transform the lives of destitute veterans and their families when you donate it to us? By donating it to us, you'll be able to provide substantial assistance to our nation's living heroes who now find themselves grappling with poverty, disabilities, physical and mental health issues, lack of jobs, and homelessness.
Your donation will enable these veterans to receive mortgage-free and specially adapted housing, physical and mental health care, job opportunities, education scholarships, and other benefits.
At the same time, your charitable contribution will entitle you to receive a set of rewards, including the highest possible tax deduction.
You can donate to Veteran Car Donations by either calling us or filling out our online donation form. That's all you have to do.
We accept vehicle donations wherever you are in the United States since we have car donation programs in all 50 states. Just tell us where and when you want your vehicle picked up, and we'll assign a professional tow truck to get your vehicle.
For more information on our car donation program, check out our FAQs page. For inquiries, you can call our toll-free 24/7 hotline 877-594-5822 or send us a message online.
Make a Difference in Our Heroes' Lives
On November 23—Black Friday—before you rush to the mall, spare a thought for the struggling veterans in your community. Call us at 877-594-5822 and make a difference in the lives of our nation's heroes with your car donation.