October 11, 2018
10 Interesting Ways to Observe Breast Cancer Awareness Month in the Workplace
Have you heard that October is Breast Cancer Awareness Month? Each year, the American public is encouraged to learn more about the disease that has affected millions of individuals across the globe. In fact, according to the latest statistics, one in every eight American women is expected to develop breast cancer within her lifetime!
What Is Breast Cancer?
Breast cancer occurs when there's an uncontrollable growth of abnormal cells in an individual's breast tissues. According to the National Breast Cancer Foundation, it's the most commonly diagnosed cancer type in U.S. women. In fact, on average, a woman is diagnosed with breast cancer every two minutes while another dies of breast cancer every 13 minutes.
Like most cancer types, the best cure for breast cancer is early detection. Now that the Breast Cancer Awareness Month of October is here, let's work together to raise awareness of this disease in our workplace.
10 Interesting Ways to Show Support
We at Veteran Car Donations have come up with a few interesting ways for you to paint your workplace pink, which is the international color identifying the user as a promoter of breast cancer awareness. These fun and creative suggestions to observe this year's Breast Cancer Awareness Month will surely keep people talking about this life-threatening disease:
Pink Fridays
If your company allows employees to wear casual clothes every Friday, encourage them to wear pink! You can vote to choose anyone who wears pink best.
Pink ribbons to work
Get your employees involved in the cause by encouraging them to wear a pink breast cancer ribbon to work each day for the month of October.
Create a social media campaign.
You can organize an outreach using your preferred social media platform. Come up with an awesome hashtag and have your employees share the campaign on company sites.
Share stories of breast cancer survivors.
Nothing is more inspiring than the stories of those whose lives were touched by breast cancer. Encourage every employee to feature someone they know who is going through her breast cancer journey or someone who has survived it. Post their stories on the company blog.
Carve pink pumpkins.
We all know that October is the best time to carve pumpkins. Why don't you head out to the nearest farm and have all your employees choose a pumpkin to carve? Don't forget to bring pink paint.
Organize a sports event.
If your company is an advocate of fitness, you can sponsor a run/walk in your local community. Require all employees to participate.
Decorate office doors.
Encourage employees to decorate their doors with pink. Bonus points for choosing materials from home.
Do pink yoga.
Invite a yoga instructor to hold a yoga class and require everyone to wear their pink outfits – including the instructor.
Hold a pink bake-off!
Have employees take turns in creating pink treats (cookies, doughnuts, brownies, cupcakes, cakes, pies, and more!) for everyone at work.
Educate employees about breast cancer.
Taking time to educate your employees about breast cancer is a straightforward way to raise awareness. We can't stress this enough: The key to surviving breast cancer is early detection.
If you do any of these suggestions, you'll be setting up your company for a fun way to observe Breast Cancer Awareness Month. The more we spread the word about breast cancer, the more lives will be saved.
Another Way to Save Lives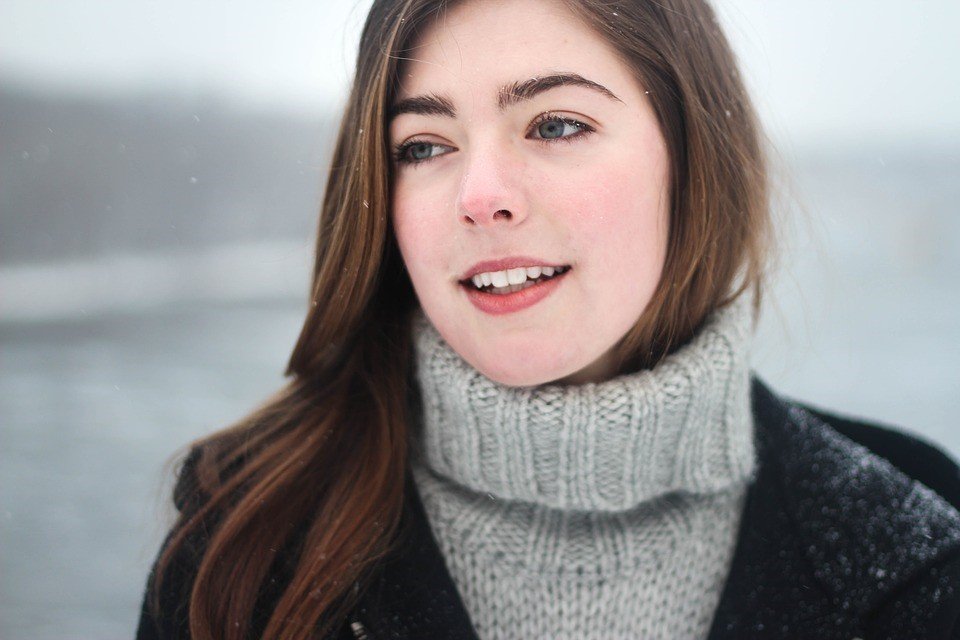 Speaking about saving lives, one simple way to effectively do this is by donating an unwanted vehicle to us at Veteran Car Donations for the benefit of former U.S. military servicemen and women who are struggling to survive as they grapple with poverty, disabilities, lack of jobs, poor health, and homelessness.
We will auction off your donated vehicle and use the proceeds to support the programs of our nonprofit organization partners that are focused on helping our nation's living heroes. Thanks to your donation, these veterans will be able to receive mortgage-free and specially adapted housing, physical and mental health care, job opportunities, education scholarships, and other benefits.
To know more about Veteran Car Donations, our donation process, the tax deductions and other rewards that our donors receive, the types of vehicles you can donate, and other related matters, check out our About Us and FAQs pages. For inquiries, you can call our toll-free 24/7 hotline 877-594-5822 or send us a message online.
You can make your car donation by either calling us or filling out our online donation form. We accept vehicle donations wherever you are in the United States since we have car donation programs in all 50 states.
Call us at 877-594-5822 and get started with your car donation.