January 21, 2018
January 21st: Martin Luther King, Jr. Day – A Day of Service
Take a moment to remember the life and legacy of Martin Luther King, Jr. as people around the nation celebrate January 21st as Martin Luther King, Jr. Day. This day commemorates the hope and healing that resulted from Mr. King's efforts to remove inequality among people in every community. He brought hope to the oppressed and struggling people at the time when it was desperately needed.
This day is important because we don't only celebrate the life of a great civil rights leader since we also commemorate a day of service.   Mr. King believed that everyone who can serve has the potential to be great. To cultivate this idea, he urged Americans to extend a helping hand to every person who needed help the most.
Together with other organizations and people all over the country, Veteran Car Donations will strive hard to honor Mr. King's ideals by providing our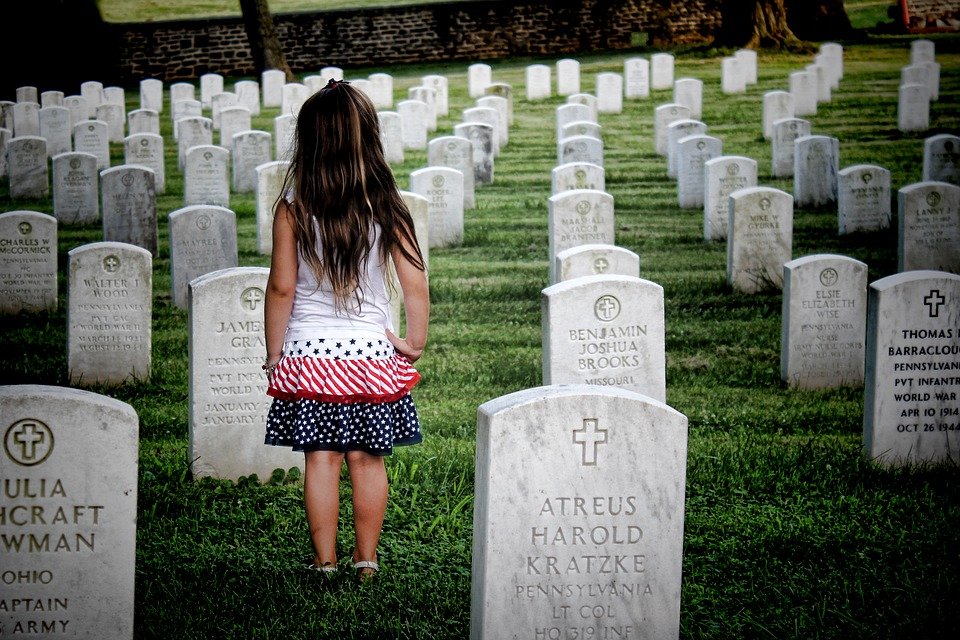 veterans with services that would help them rebuild their lives. The veterans understand that to be able to achieve and preserve freedom and the ideals that Mr. King fought for, one must make a sacrifice. Through the vehicle donations made by generous individuals, we are able to offer our services to the soldiers and veterans who endured so much hardship to protect our country.
Why Donate Your Vehicle
Veteran Car Donations works diligently to promote the welfare of our troops and veterans. After returning home for good from the horrors of war in Iraq and Afghanistan, our veterans need all the assistance they can get to readjust their lives so that they could go back to the lives they lived before they signed up for military service.
With the number of veterans growing each year, the government can't be expected to address the needs of each veteran. This is why we have to stand and fill in the gap of service.
The proceeds from the donated cars sold at auctions will be used to directly fund the nonprofit organizations in partnership with Veteran Car Donations so that they will be able to continue providing services for the benefit of our soldiers and veterans. These services include:
Mental and physical healthcare for veterans who have been diagnosed with post-traumatic stress disorder and those who incurred severe physical injuries
Full-range benefits for both veterans and their families
Building mortgage-free and specially adapted homes for severely injured veterans
Transitioning assistance to troops as they reintegrate into society after their retirement
Sponsoring seminars and forums to help former servicemen find jobs in the civilian workforce
Conducting grief counseling sessions to active duty soldiers, veterans, and military families who lost their loved ones in the line of duty
Securing scholarships for veterans who weren't able to finish a college degree before entering the military workforce
Educating the public about the sacrifices made by our veterans and their current needs to make their transition to civilian life easier
Harness the Potential for Greatness
Mark your calendar as we celebrate the greatness and the legacy of one of the most influential persons in our country on January 21st, Martin Luther King, Jr. Day!
Call 877-594-5822 and get free towing services for vehicle donations through Veteran Car Donations on January 21st, Martin Luther King, Jr. Day!