September 1, 2018
Childhood Cancer Awareness Month: 4 Ways To Join the Fight against This Child Killer
Did you know that each year in September, countless individuals, families, caregivers, and organizations across the globe observe Childhood Cancer Awareness Month? During this time, every person is encouraged to participate in activities that aim to save the lives of more children from cancer. Even though the month has just passed, any day is a good day to help spread childhood cancer awareness and join the fight against this devastating life-threatening disease.
Facts About Childhood Cancer
One of the best ways to show your support for the campaign to spread childhood cancer awareness is to educate yourself about it. Here are six important facts that you need to know:
Join the Fight against Childhood Cancer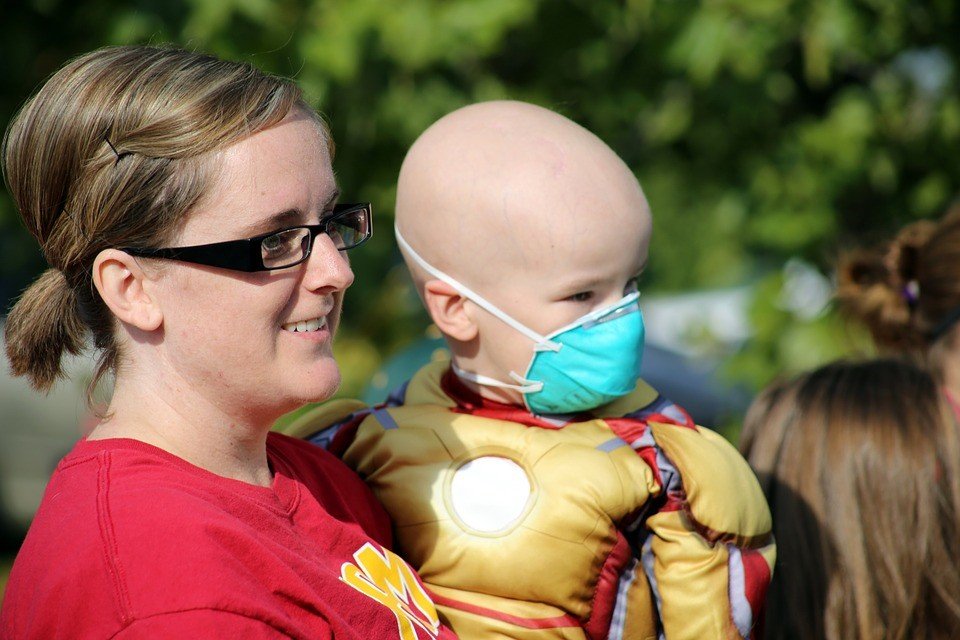 Now that you recognize the realities of childhood cancer, why not show your support and appreciation for the exemplary work that certain individuals, families, and organizations have done and are still doing to fight the scourge of cancer? We've come up with four ways on how you can get yourself involved in the campaign even beyond Childhood Cancer Awareness Month:
Shave your head.
You can demonstrate your much-needed moral support for countless kids and teens who lose their hair during cancer treatments by shaving your head. Doing this bold move will show them that they are not alone in this battle and that you're standing in solidarity with them.
Raise awareness through social media.
Post a series of facts about childhood cancer on Facebook, Twitter, and Instagram. If you want, you can also share informative blogs, inspirational stories that feature childhood cancer patients and survivors, or fundraising ideas for the benefit of kids who have cancer.
Organize a fundraiser.
Start a fundraising event in your community that can promote childhood cancer awareness. It could be anything from setting up a lemonade stand to organizing a bake sale or a sports event. Use the money you collect to support life-saving programs against childhood cancer.
Wear something gold.
While almost everyone is aware that pink ribbons are associated with breast cancer, not everyone is aware that gold ones are for childhood cancer. Get people talking about pediatric cancer by wearing anything golden: gold shoelaces, ribbons, accessories, shirts, tank tops, and more!
Even though Childhood Cancer Awareness Month is over, you can still show your support to those who are fighting against childhood cancer by doing any of the suggestions listed above. You will never know how powerful your support is until you've seen it.
Extend a Helping Hand to Our Veterans, Too!
While raising awareness on pediatric cancer, you can also choose to help our nation's veterans who are facing difficulties in life by donating an unwanted car today to us at Veteran Car Donations.
Your car donation will enable our struggling veterans to receive much-needed physical and mental health care, housing, job training, scholarships, transitioning assistance, and many more. Your charitable contribution will also enable us to provide assistance to grieving families of soldiers who died defending our freedoms and protecting our nation's security.
To know more about Veteran Car Donations, how we conduct our donation process, how you can claim hefty tax deductions from your charitable deed, what types of vehicles you can donate, and other related matters, check out our FAQs page. You can also call our toll-free 24/7 hotline 877-594-5822 or contact us online for your inquiries.
You can make your car donation by either calling us or filling out our online donation form. We accept vehicle donations anywhere in the United States since we have car donation programs in all 50 states.
Call us at 877-594-5822 and extend a helping hand to our nation's impoverished and unsung heroes by donating a vehicle to us at Veteran Car Donations.