September 17, 2018
Constitution Day
If you're an American citizen who's enjoying the perks of living in a democratic nation, celebrating the adoption of the United States Constitution on this year's Constitution Day (September 17) is a way to show your gratitude to your beloved country.
Did you know that this holiday is also referred to as the "Citizenship Day," which marks the recognition of those who have officially become U.S. citizens?
A Brief Visit to the Past
Knowing the events that preceded the creation of the U.S. Constitution is important to fully appreciate the value of celebrating Constitution Day. Our Founding Fathers tried to establish a functional democratic government after the declaration of independence on July 4, 1776, using the Articles of Confederation as the first Constitution to govern the 13 original states.
However, that Constitution was apparently perceived to be weak. In the hopes of giving rise to a stronger democracy, our political leaders sought changes in the Articles. Flash forward 11 years later when delegates to the Constitutional Convention agreed that the first Constitution had to be totally replaced by a new one. This milestone event took place on September 17, 1787, in Philadelphia, where the new Constitution was signed.
How to Make Constitution Day Celebration More Fun and Exciting
Let's celebrate the freedom that was earned and freely given by our nation's Founding Fathers for us to enjoy! Don't worry; you don't have to wrack your brains to come up with ways to honor the efforts of those who made all this possible. We at Veteran Car Donations can give you the following practical ideas on how you can meaningfully celebrate Constitution Day:
Learn more about Constitution Day.
Constitution Day, just like any other day, only lasts for 24 hours. Take time to read books or online articles during your afternoon break or watch videos related to the event. Having a deeper understanding of the Constitution will make you even more proud of being an American.
Take full advantage of social media platforms.
Share your thoughts about the information you gathered from your research and make it public through Facebook or any other social media platforms. Bonus points for showcasing your photo-editing skills by posting a photo of anything that will remind your friends about the importance of celebrating this holiday.
Participate in a Constitution trivia game.
Another cool thing that you can do on Constitution Day is to participate in an exciting game that's related to the event. Whether you take part in a traditional or online trivia game setup, we guarantee that you'll be setting yourself up for a fun time!
Watch an all-American movie.
Get comfortable in your couch and bring out the popcorn as you celebrate Constitution Day in your pajamas by watching films about the Founding Era. Some good choices are "1776," a musical about the political struggle of the American Revolution to declare Independence; and "John Adams," a miniseries that features the life of the second President of the United States.
Pay Tribute to Our Veterans on Constitution Day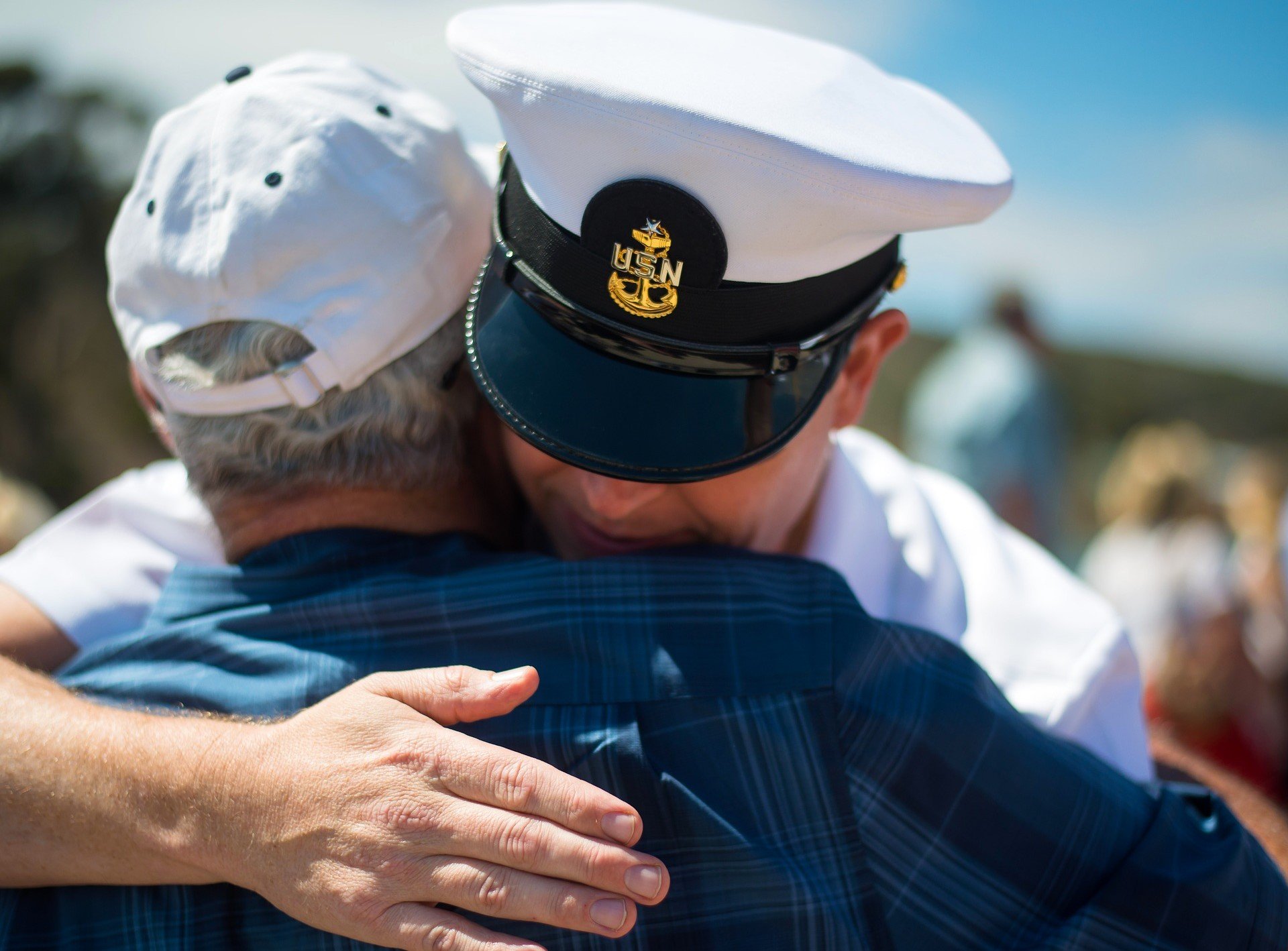 Donating a car you no longer for the benefit of our veterans is a most meaningful way of celebrating Constitution Day this September 17. These are the men and women of our armed forces who made enormous sacrifices and gallantly fought to preserve our freedom and protect the security of our nation. They are considered our nation's living albeit unsung heroes.
However, many of these veterans have been forgotten ironically by the very people they dedicated their lives to protect. They live impoverished lives, unable to find jobs and receive the benefits due them. Some have been forced to live on our streets and sidewalks, begging for alms just to survive.
You can help restore their dignity and improve their living conditions by donating your old and unwanted vehicles to Veteran Car Donations. You can also benefit from your donation since your charitable contribution will allow you to receive rewards, including a maximized tax deduction.
To know more about Veteran Car Donations and our donations process, feel free to call our toll-free 24/7 hotline 877-594-5822. You can also visit our FAQ's page or send us a message online. You can make your car donation by filling out our online donation form. We accept vehicle donations anywhere in the United States since we have car donation programs in all 50 states.
The Take-Away
To celebrate Constitution Day on September 17, express your gratitude for the men and women who protected our freedom by donating a vehicle to Veteran Car Donations. Call 877-594-5822 now and get free towing service for your car donation!