March 9, 2018
Education Benefits for U.S. Military: Here's How You Can Finish College and Get the Job of Your Dream!
Would you agree that education benefits for U.S. military servicemen and women should be made available to all who rendered honorable service for the benefit of our country? One of the toughest challenges that most of our nation's heroes face is the lack of formal education. For years, the government has tried to address this issue.
Unfortunately, according to the U.S. Census Bureau, as of 2014, only 26 percent of the veterans who are 25 years old and above have completed a college degree while the highest level of formal education attained by 92 percent of them is high school.
While most of their peers got into college, many of our veterans joined the army straight out of high school. Instead of picking up where they left off in terms of education after years of military service, they are often compelled to look for jobs to sustain their needs instead. This resulted in the glaring problem of education deficit among this demographic.
The good news is, there are existing educational benefits for both former and active U.S. military personnel that you need to be aware of so that you'd get the chance to pursue your dream of completing a college degree.
'What Are the Education Benefits for U.S. Military That I Can Get?'
If you're one of the heroes who sacrificed all you've got for our freedom, we want you to know that we're here to help you. We've laid out the updated set of education benefits for U.S. military personnel so that you'll know what you're eligible for.
Tuition Assistance
Although each service branch has its own set of criteria for eligibility, practically all servicemembers can join this program. This is designed to cover 100 percent of tuition including other miscellaneous fees that wouldn't go beyond $250 at semester credit hour and $166 at quarter credit hour.
Tuition Assistance "Top-Up" Program
This serves as an "add-on" benefit on top of other programs that cover tuition assistance. Only those who have been approved by a military department for federal Tuition Assistance and those who are eligible for GI Bill benefits can take part in this. If regular GI Bill benefits were being paid, the maximum benefit limit of this program is the same as the amount that a participant gets for the same course.
Post 9/11 GI Bill
This program is intended to provide educational assistance to active duty, guard, and reserve servicemembers, as well as veterans who served at least 90 days from September 10, 2001. Coverage would be up to four regular school years of college, business, technical or vocational courses, correspondence courses, apprenticeship, job training, and flight training.
Based on the length of time served on active duty, eligible servicemembers under this program will enjoy tiered benefits such as paid tuition and miscellaneous fees and housing and book allowance. The best part is, these benefits are transferable to their family members.
Montgomery GI Bill (MGIB) – Active Duty and Veteran
This program is only open to active members who have served in the military for at least two years, as well as veterans (depends on where and when they have enlisted and the length of service time these veterans have rendered).
Under this program, eligible members will receive a maximum monthly benefit limit of $1,857 for full-time institutional education. This benefit only stands within 10 years from the date of release from active duty.
Federal Student Aid
This is made available to all U.S. citizens so that they could avail themselves of low-interest loans and grants for schooling. Operating on a needs-based system, specific income brackets are considered to determine eligibility. These benefits are capped every fiscal year and are hugely dependent on the participant's personal economic status.
Scholarships
Eligible members receive cash, paid tuition, waivers, and vouchers under these programs. The benefits vary depending on the eligibility criteria set by each type of scholarship. Benefits can range from book vouchers to paid tuition, board and lodging.
Get the Help You Need to Earn a College Degree!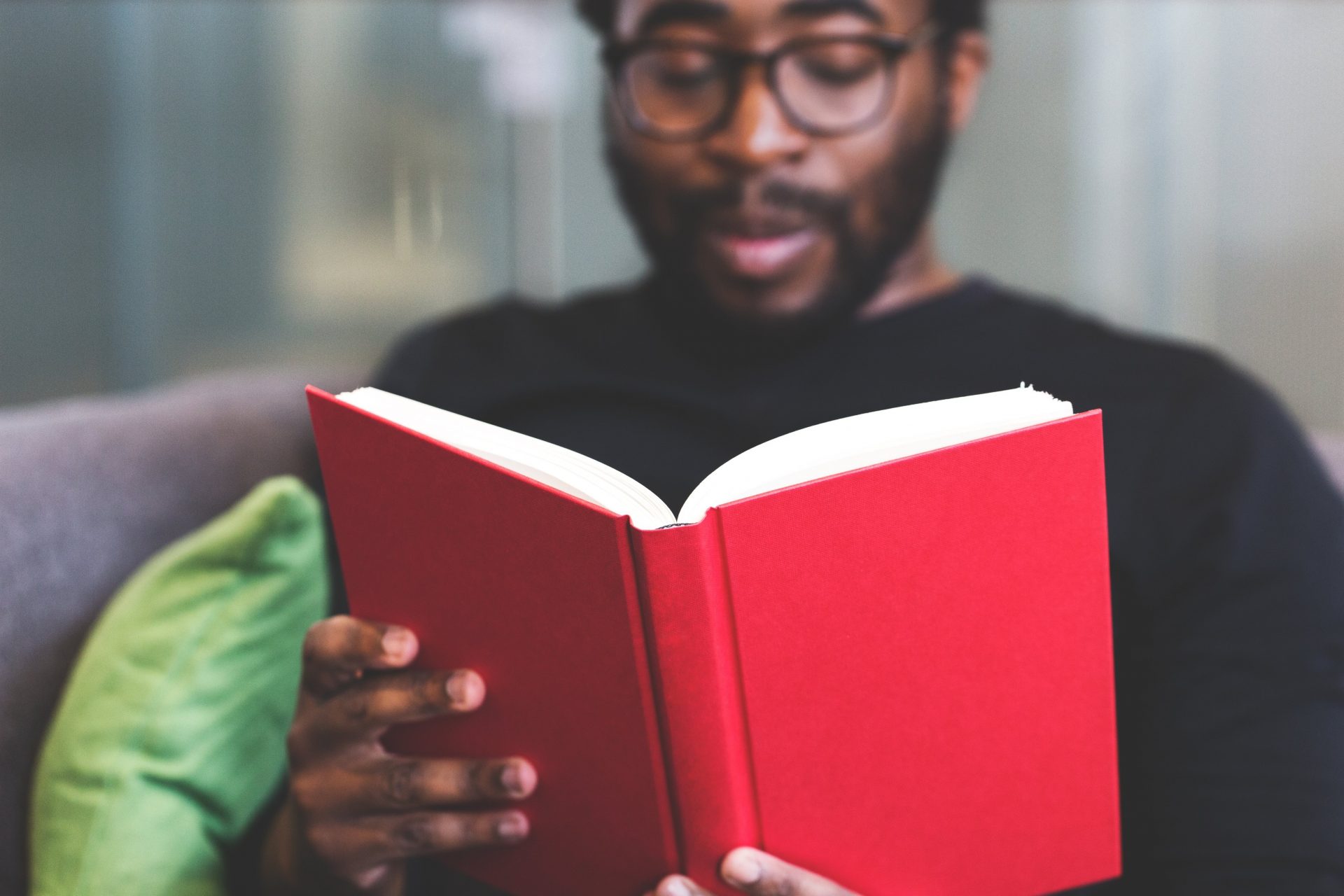 It's important to note that you could get more than one of these benefits at the same time. We urge you to take advantage of the wide array of education benefits for U.S. military members that you could use while you're in the service or after you've been discharged. You deserve it!
If you're someone who wants to help provide more educational opportunities for active servicemembers and veterans, you can donate an unwanted vehicle though Veteran Car Donations, to help generate funding for more programs and services that have the same purpose as those listed above. You can jumpstart your donation process by calling us at 877-594-5822 to get free towing services and a healthy tax write-off for vehicle donations made to Veteran Car Donations!