November 6, 2018
Election Day, November 6: What You Need to Know on This Special Day
From celebrating the vegan lifestyle to focusing on men's health with Movember to reuniting and catching up with long-lost relatives on Thanksgiving dinner, November seems to be quite a hectic month.
The most important date to mark on your calendar, however, is the 6th of November. It's the date when we cast our vote as our nation holds its midterm elections. All 435 seats in the U.S. House of Representatives, 35 of the 100 seats in the U.S Senate, 39 state and territorial governorship, and many other state and local positions will be up for grabs.
Taking place on Tuesday after the first Monday of November, Election Day encourages all American citizens to practice their right to vote.
Although it's not a federal holiday, Election Day is a public holiday in 14 states. Citizens take the day off to vote, with most companies and schools closed. Some states would also allow their employees to take some time off from work to vote.
Here are three frequently asked questions and their answers on Election Day:
Do rules really vary state by state?
Yes! While many states require people to vote in line at stations, there are some states like Washington and Oregon that have their own sets of regulations. For instance, those living in the Beaver State cast their votes by post, and all their votes should be received at a certain time on Election Day.
What time can I vote?
Schedules also vary depending on the state you live in, although most polls would normally open at 6 a.m. and close at 7 p.m. Be sure to check your state's voting time here to ensure that you won't miss your spot.
What if my state doesn't allow employees to take off work?
You can cast an absentee ballot and mail it instead. If you live in Delaware, Kentucky, Mississippi, Missouri, New York, South Carolina, or Virginia, you can personally vote with an absentee ballot—provided that you have a valid excuse. Learn about your state's policy for early voting here.
It's really crucial that you're fully aware of your state's voting policy before Election Day. Remember, every vote makes a difference. Vote wisely!
Support Our Nation's Heroes with a Car Donation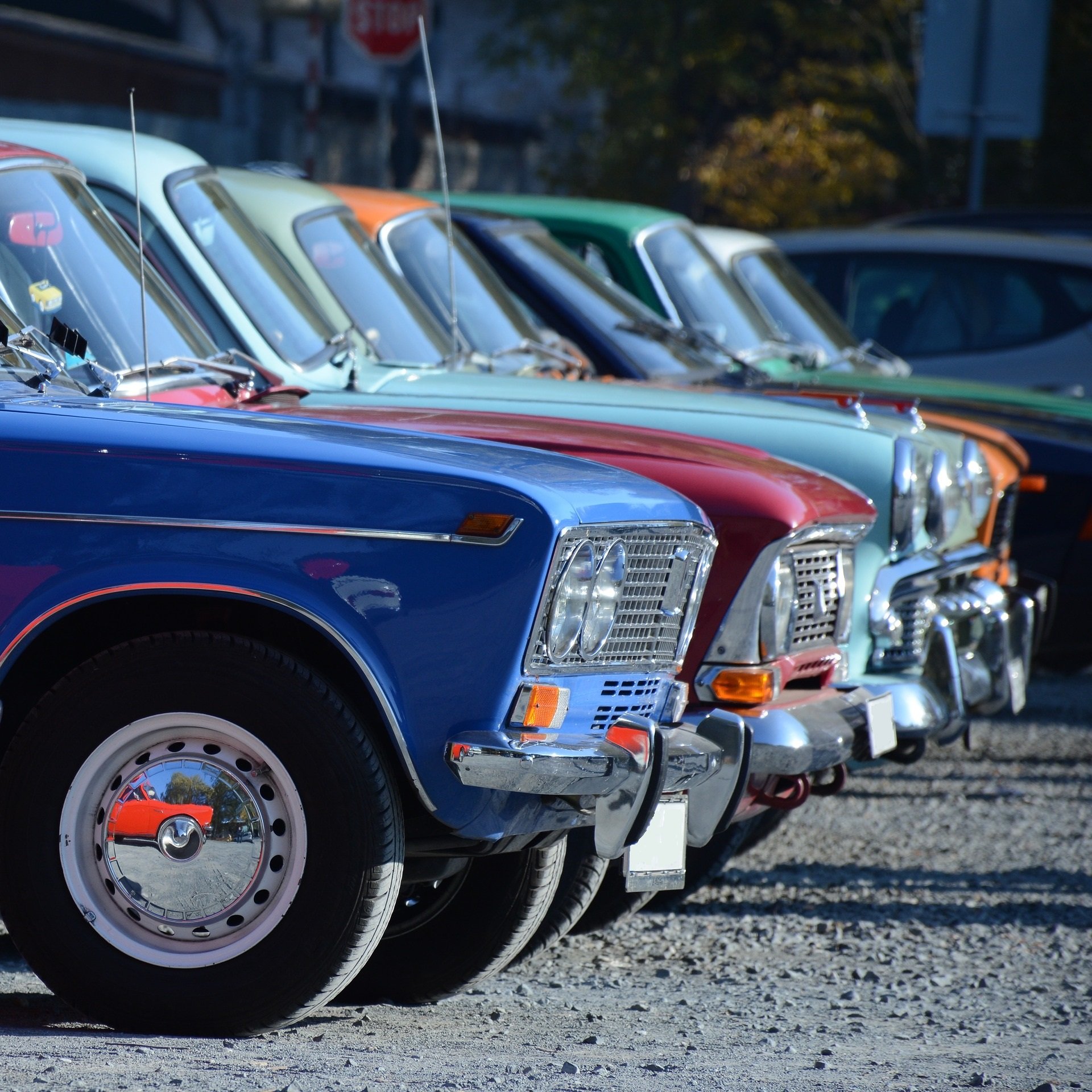 As we help plot our nation's destiny by casting our votes on Election Day on November 6, the occasion can also serve as a reminder of the heroic efforts made by former members of our armed forces to safeguard our freedoms and protect our security. Their sacrifices ensured that our nation will remain a vibrant democracy as embodied on Election Day.
That's why it is only fitting to honor and express our gratitude to our veterans as we go to the polls. One way you can do that is to donate a car or truck or any other type of vehicle you no longer need to us at Veteran Car Donations.
We sell at auction all vehicles donated to us and use the proceeds to support our nonprofit partners that are as passionate as we are in providing our struggling veterans with all the assistance they need. That idle clunker of yours can enable them to receive mortgage-free and specially adapted housing, physical and mental health care, job opportunities, education scholarships, and other benefits.
You will also be glad to know that your charitable contribution will benefit not just our veterans and their families but yourself as well! This is so because your car donation will enable you to receive the maximum tax deduction based on the selling price of your donated vehicle.
For more information on our car donation program, check out our FAQs page. For inquiries, you can call our toll-free hotline 877-594-5822 or send us a message online.
You can donate to Veteran Car Donations by filling out our online donation form or calling us directly. We accept vehicle donations anywhere in the United States since we have car donation programs in all 50 states.
Make Our Vets the Sure Winner on Election Day
On Election Day, let our veterans be the sure winner with your car donation. Call us at 877-594-5822 and get free professional towing service.