May 23, 2018
Show Compassion to Our Suffering Veterans And Their Families This Family Support Month
Our retired troops and their loved ones are worthy of our support and endless gratitude for their enormous sacrifices and invaluable service to our nation. Many of us are already aware of the exceptional bravery shown by our former troops when they were still on active duty and deployed overseas. However, we tend to overlook the personal sacrifices made also by the families and spouses of these veterans, who are considered our nation's heroes.
This May as we celebrate Family Support Month, we are encouraged to recognize the sacrifices both made by our veterans and their families.
Many of these veterans and their families are now facing hard times because of the former's inability to find decent jobs and secure government benefits. Some have service-connected physical disabilities due to severe wounds suffered on the battlefield. Others still have untreated mental disorders such as Post-Traumatic Stress Disorders. Some have become so impoverished that they have been forced out of their homes, becoming part of America's homeless population. They now live on our streets and sidewalks and forced to beg for food and money just to survive.
These veterans together with their families badly need assistance. The easiest and most convenient way to help them is by donating your old and unwanted car to us at Veteran Car Donations. We'll convert your donated vehicles into funds by selling them through auction. The proceeds from the sale will be used to provide vital services to our unsung heroes and their families all geared to lifting them from the depths of poverty and giving them a second chance in life.
Give us a call at 877-594-5822 to learn more about how you can support our philanthropic works and create a difference in the lives of our heroes and their loved ones.
How We Support Our Veterans and Their Families
Taking part in our car donation fundraiser will enable you to significantly help our veterans and their loved ones without you spending even a dime. All you will lose is your ancient car, which you want to dispose of anyway.
Veteran Car Donations supports the programs of its nonprofit organization partners namely Serving Veterans Inc., Soldiers' Angels, Homes for Our Troops, and Heroes on the Water.
Soldiers' Angels has a program called "Stand Downs," which focuses on giving indigent veterans clothing, health screenings, food, shelter, counseling, as well as referrals to other services such as employment assistance, substance abuse treatment, and housing assistance.
Homes for Our Troops has been building and donating specially adapted homes for veterans who suffered service-connected serious physical injuries. By giving them a home, these handicapped veterans are able to regain their freedom and independence, allowing them to concentrate on their recovery and spending time with their loved ones.
Serving Veterans, Inc. brings together hundreds of veteran-support organizations so that when a veteran makes a request for services, there will be someone nearest to his location that can respond to his request.
Heroes on the Water is a nonprofit group that helps veterans relax, rehabilitate and reintegrate through fishing and other outdoor activities.
How You Can Help Our Nation's Heroes and Their Families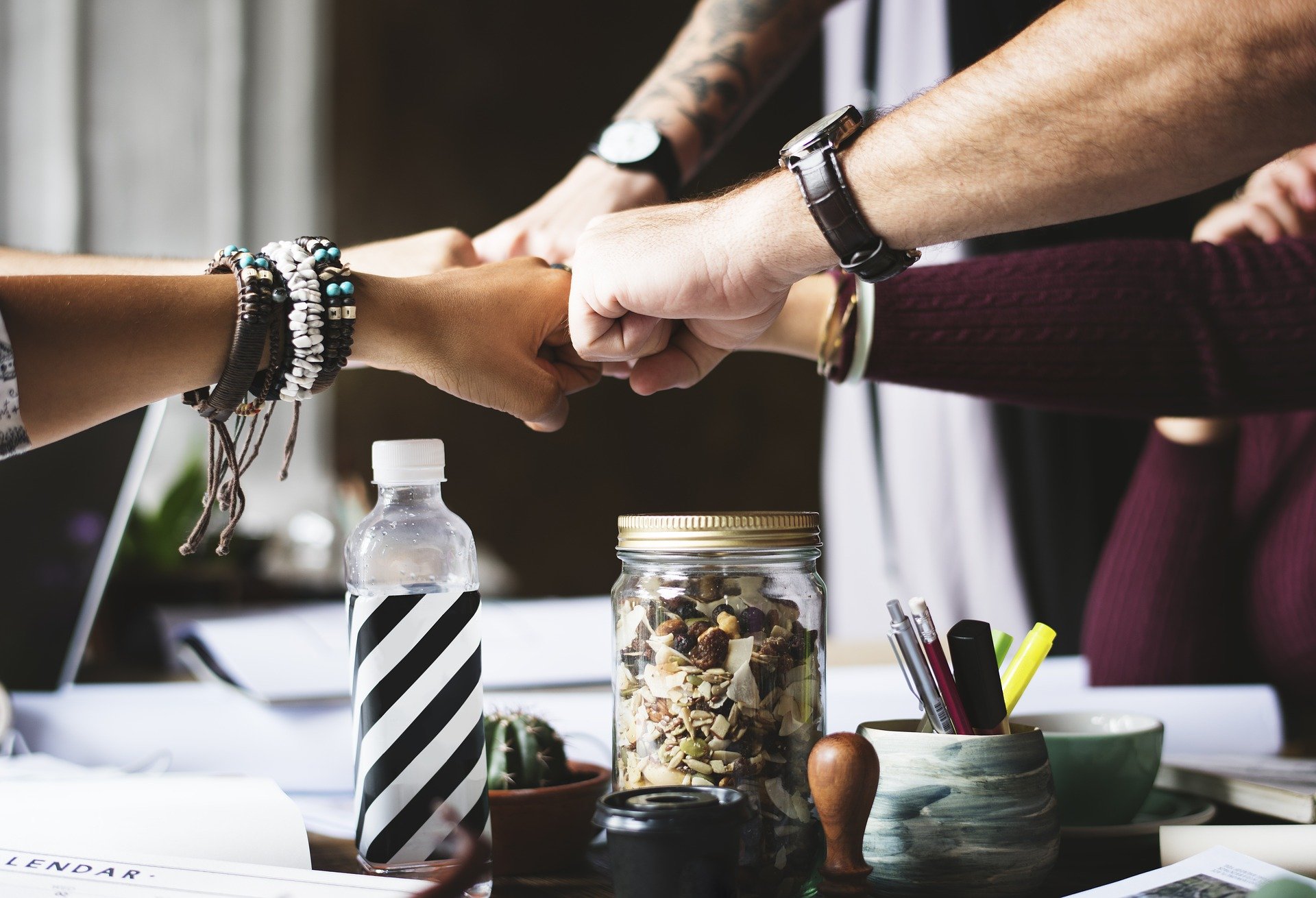 Giving away an old car or any other vehicle to Veteran Car Donations is convenient, easy, and hassle-free.
First, you need to contact us by calling 877-594-5822 or filling out our online donation form. Tell your vehicle's make and model, year, mileage, VIN, general condition, and title availability.
Set up a time and date to have your vehicle picked up.
We will then take your vehicle and auction it off. Once sold, we will mail to you your 100-percent tax-deductible sales receipt, which you can use to claim your tax deduction when you file your IRS income tax return for the next tax-filing season.
You can make your donation anywhere in the United States since we have car donation programs in all 50 states.
Donate Now!
This Family Support Month, show your compassion for our suffering veterans and their families by donating your old vehicles to Veteran Car Donations. We accept nearly all types of vehicles and even those that are not in running condition anymore. Contact us at 877-594-5822 and get free towing services, maximized tax deductions, and other rewards for your vehicle donations!