June 17, 2018
Father's Day (Third Sunday of June): Show Appreciation to All Fathers, Including Our Veterans
Take time to do something special for your father on Father's Day, June 17, 2018. This celebration is a day of giving thanks, showing appreciation, and expressing genuine love and care for that extraordinary person who played a crucial role in your life.
As we celebrate this special occasion, which is observed on the third Sunday of June each year, we're also encouraged to remember our veterans who are also fathers themselves.
In the past, while everyone was busy preparing surprises for their father—planning parties, buying gifts, etc.—other children were not fortunate enough to be with their fathers. These were the children whose fathers were soldiers deployed overseas to render service to our country.
These troops sacrificed a lot to secure our safety and protect our freedom much the same way they wished to secure the safety of their family, especially that of their children. What was even sadder was that while some of us were spending time with our dads on Fathers' Day, others had dads who were engaged in dangerous missions overseas.
Our troops certainly loved to be with their children on Father's Day, but their service to the country was their priority at that time. Some might have been lucky enough to survive unscathed the missions they'd been assigned to do, but others were not so lucky. Some suffered traumas and other physical and mental health conditions that up to now affect their everyday life.
As we celebrate Father's Day, let us take time to do some charitable acts, like donating an old car or any other vehicle that you no longer use to Veteran Car Donations for the benefit of our former soldiers who have spouses and children. Do not worry if your vehicle is no longer in good running condition. We will still take it and even refurbish it before selling it at auction to boost its selling price, which means maximum tax deduction for you.
What You'll Help Provide to Our Veterans
If you have an old vehicle that's giving you endless trouble or one you don't use anymore, consider donating it to Veteran Car Donations. We'll sell it at auction, the proceeds of which will be used by our nonprofit organization partners to deliver essential services to our veterans to improve their living conditions. These services include:
Mortgage-free and specially-adapted housing for homeless veterans and those with service-connected disabilities;
Career workshops and mentoring programs for those who need to find employment;
Educational scholarships for those who want to earn college degrees;
Medical care for those suffering from physical and mental health issues.
How to Donate a Vehicle to Us
Below is a quick guide on how to donate an old vehicle to us at Veteran Car Donations:
Step 1: Give us a call at 877-594-5822 or fill out our online donation form.
Step 2: You will receive a call from a licensed towing company to arrange the most convenient date, time, and place for the free pickup of your vehicle.
Step 3: We'll sell your vehicle at auction. We'll then send you by mail your tax-deductible sales receipt that shows the selling price of your car. You can use the receipt for documentation or tax deduction purposes.
Show Gratitude, Appreciation for Our Veterans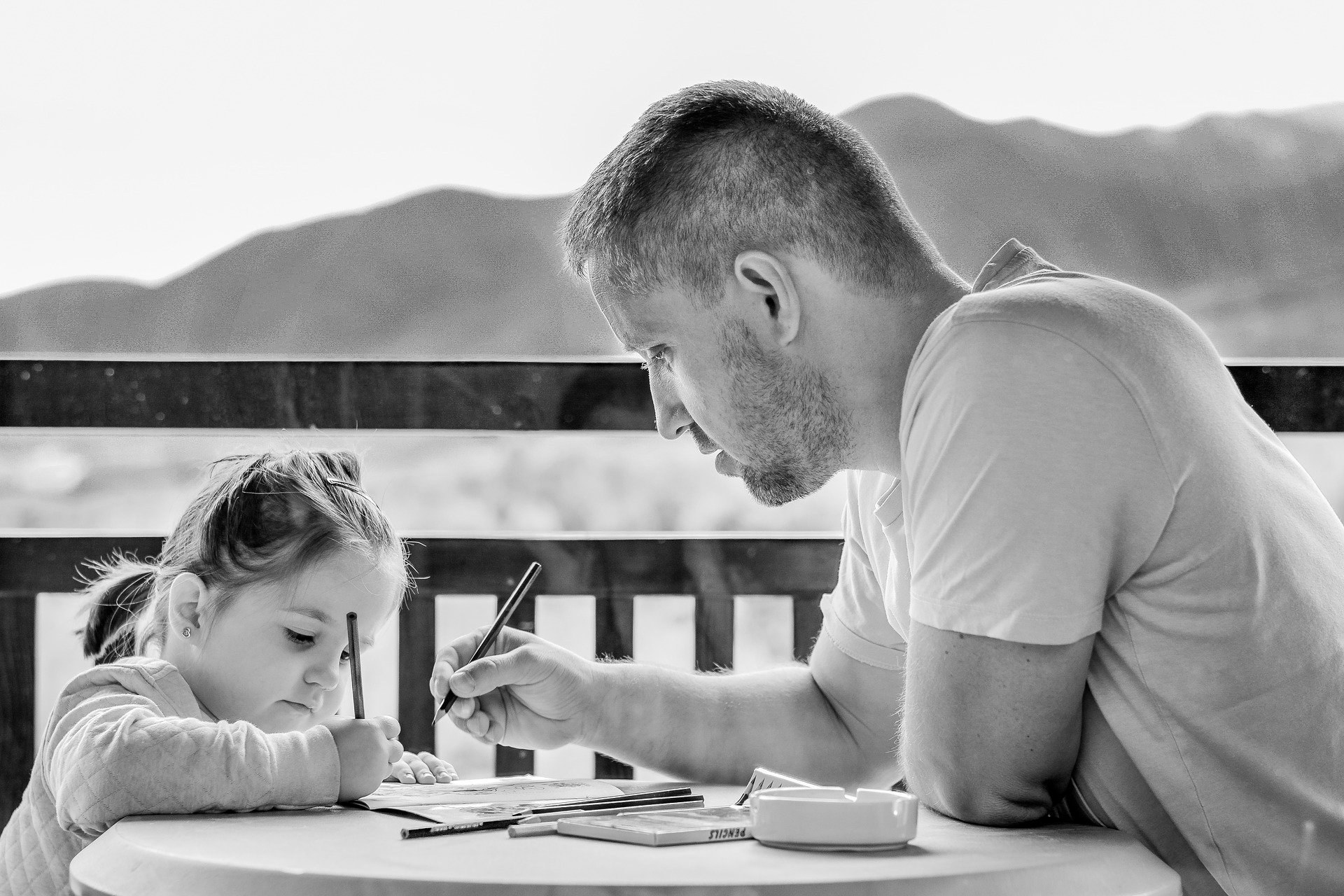 On Father's Day, do remember our veterans who are facing hard times. We owe to them our liberty and security. You can show your gratitude and appreciation for our nation's heroes by donating a car for their benefit to Veteran Car Donations. We can accept your donation anywhere in the United States since we have car donation programs in all 50 states.
Contact us at 877-594-5822 and get free towing services, maximized top deductions, and other rewards for your car donations this Father's Day!