September 23, 2018
5 Fall Fitness Tips: Nothing's Impossible To Achieve with a Positive Mindset
Now that the fall season is here, everyone's raring to go pumpkin-hunting, bake a cinnamon apple pie, jump into a pile of golden leaves, and put up Halloween decorations. While these activities are sure to get you excited, there's one thing that's missing on this list: staying in shape!
Getting into a healthy physique requires a lot of time, effort, dedication, and discipline. We're not just talking workout here but also the part where we have to restrict ourselves from the sweet temptations of pies and Halloween treats. With a positive mindset this autumn, however, nothing's impossible to achieve—even that dream body of yours is achievable!
Start Your Fitness Journey Today
It may be challenging at first, but once your body gets accustomed to your newfound healthy habits, you'll find yourself craving for more. Trust us, it's all gonna be worth it.
We've rounded up 5 fall fitness tips just for you. Get started with them now! The sooner you begin, the sooner you get to see a ripped and sexier you in the mirror!
Outdoors is the best place to exercise.
With a much cooler and breezier atmosphere, spending your time outside feels twice as better. Your exercise doesn't have to be rigorous – it can be walking, running, hiking, or cycling. Not only will you be sweating and burning those calories off but you'll also find yourself enjoying the colorful sceneries of nature while doing your workout regimen!
Hit the gym.
A trip to the gym isn't as dreadful as you think. There are tons of activities that will get your muscles and heart pumping. You can stick to a workout plan you stumbled upon online, hire a personal trainer or try a new machine! If you're too shy to exercise on your own, invite a friend to tag along with you. It's always more fun and motivating to have a workout buddy. Besides, wouldn't it be great to have someone cheering you on?
Burn fats at home.
No time for the gym? Don't like the idea of exercising outdoors? Guess you have no other choice but to work out inside your house. That doesn't sound like a bad idea at all. You'll only need a couple of fitness DVDs or phone apps for instructions, dumbbells, resistance bands, and a yoga mat!
Indulge in healthy fall foods.
Pumpkins and apples are staple menus for this season. Apart from being delicious, they provide our bodies with essential nutrients such as potassium, iron, vitamin C, fiber, and calcium. Try including them in your meals as much as possible. Easy on the pies and cakes, though.
Watch TV actively.
By that, we mean keeping your body busy while watching television. Since fall brings us back to our boob tubes with the return of our favorite series, it's important that we still keep track of our journey to fitness. Walk around, do jumping jacks or pushups, or just about anything that can get you moving while commercials are going on.
Any Season's a Good Season to Support Our Former Troops!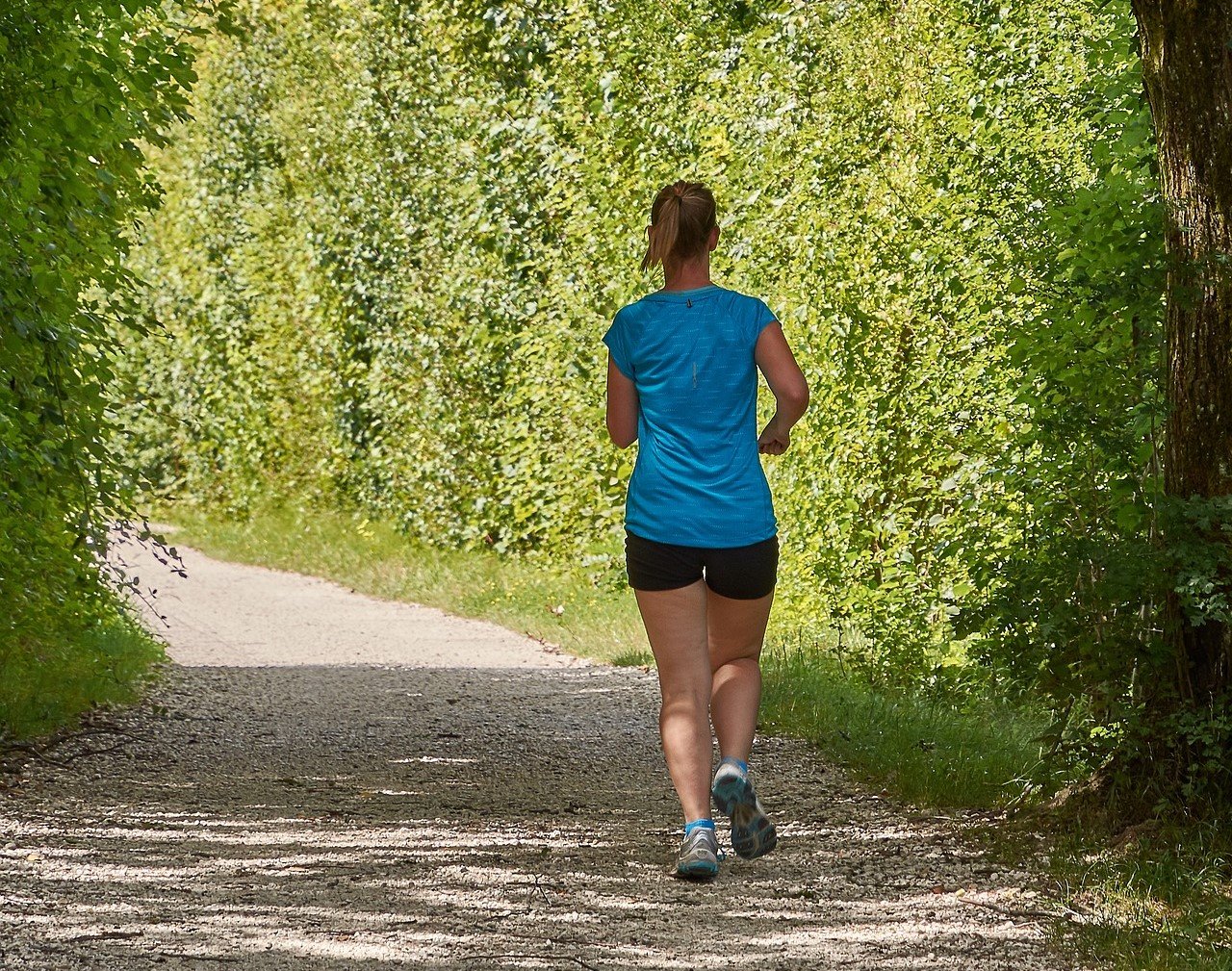 Besides finding time to get in shape this fall, with the help of our 5 fall fitness tips, how about sparing a couple of minutes to help our struggling ex-servicemen and women? All it takes is just a quick phone call to us at Veteran Car Donations to donate a vehicle you no longer need. We will auction off your donated vehicle and use the proceeds to provide our impoverished veterans with physical and mental health care, housing, job training, scholarships, transitioning assistance, and other services.
If you've been dying to get rid of an old and idle vehicle, it would make perfect sense to hand it over to us. You'll be avoiding the hassles and costs of selling, have your car towed away for free, and enjoy a top tax deduction.
For more information about our donation process, the types of vehicles you can donate, and other details, check out our About Us and FAQs pages. You can also call our toll-free 24/7 hotline 877-594-5822 or contact us online for your inquiries.
You can make your car donation by either calling us or filling out our online donation form. We accept vehicle donations anywhere in the United States since we have car donation programs in all 50 states.
Impact Lives of Our Vets
Who would've thought that your clunker can make a huge impact on the lives of the men and women who've successfully defended our freedoms and protected our nation? Show them your appreciation by donating to us today! Call Veteran Car Donations at 877-594-5822!