June 9, 2017
Our Brave Troops
Each day, we wake up in the morning, get ready for work, and have breakfast with our loved ones. One may not think much of this small routine, but this routine is all possible due to the brave men and women who served and continue to serve our country.
Look around you and you'll find many examples of experiences and things we take for granted every day. We are able to lead a peaceful life all because of the men and women who volunteer to lead a much rougher type of life. Our troops wake up and risk their lives every day, temporarily give up the everyday freedoms you and I enjoy, so that we don't have to.
Protecting Our Freedoms
What are they fighting for you say? Look at the mirror – they're fighting for you. Our military men and women who serve our country choose a life full of uncertainties. They had every chance to choose to be at home and live a life like us – but they didn't. They chose the hard path.
They want to protect the place we call home. Protect the freedoms we enjoy. They do this knowing that freedom has its price. Because of them, we live in a country where our way of living is protected and encouraged.
The Strength of Our Nation
Every time our flag raised, we feel proud and grateful. We feel proud because we as a nation have persevered through tough times and come out for the better.
When you see the red, white, and blue – one can't help but think of our troops who put their lives on the line on a daily basis. The real strength of our nation is not the fire power, not the advancement of technology in the battlefield, but the men and women who make these sacrifices – our soldiers.
They Don't Give Up & Neither Should We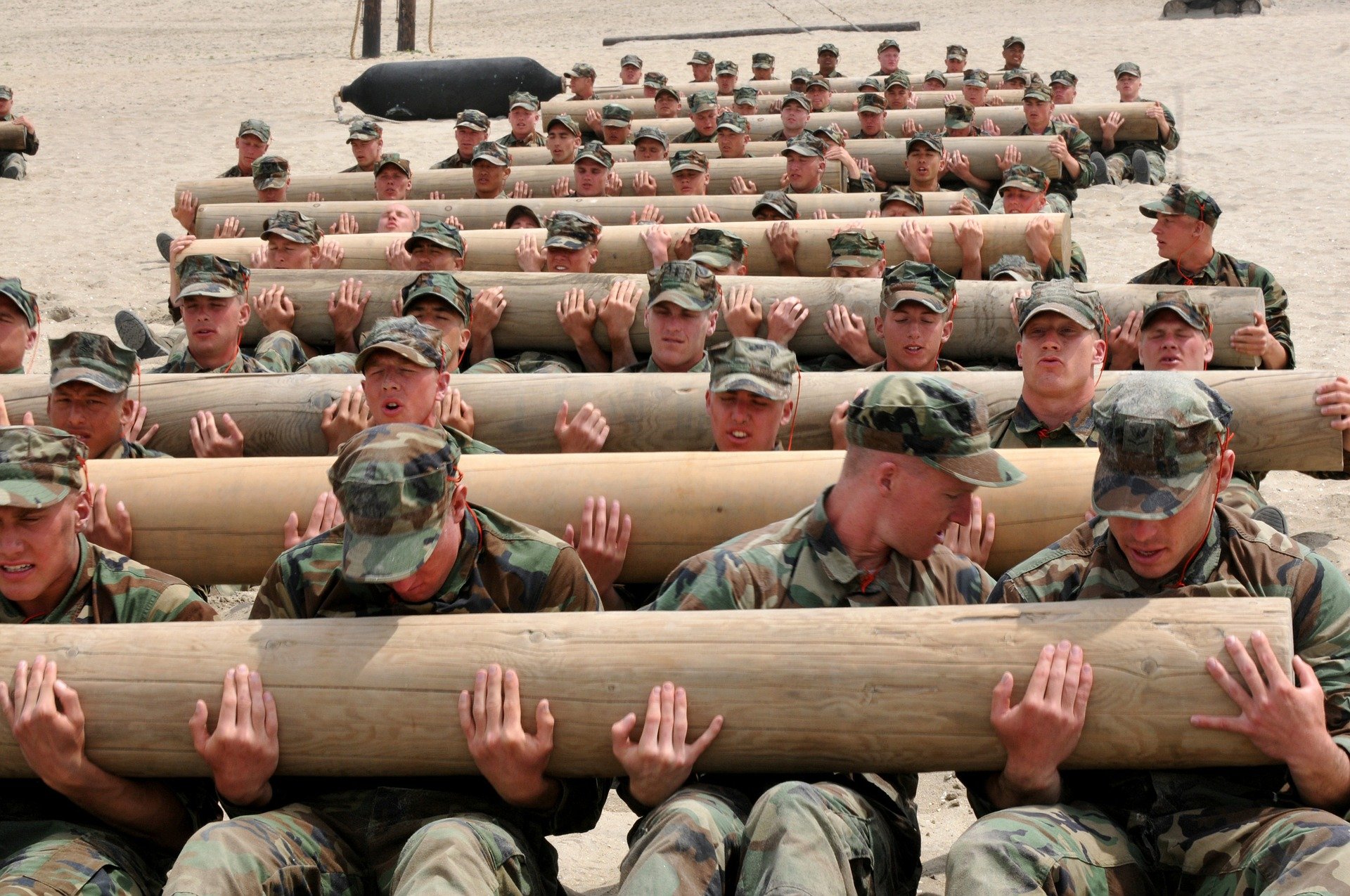 When our troops come home, oftentimes they have many wounds not visible to the naked eye. They need our help. Never did they give up on us and neither so should we on them.
Many veterans have trouble adjusting to civilian life. Many are in need of mental health care as well as physical medical care.
Veteran Car Donations supports our nation's veterans by accepting vehicle donations and turning those vehicles into badly needed resources for veterans. Your car donation can help fund medical care, mental health care, employment training, and more.
With just a 2 minute phone call, you can thank our heroes for protecting our country, for protecting our freedoms, and our way of life.
Decide to make a difference today and provide much needed support for the courageous people who served our country.