November 27, 2018
Giving Tuesday: 5 Ways of Spreading Love and Kindness in Our World
Now that we're done scoring great deals on Black Friday and Cyber Monday, it's time to do something meaningful for our less fortunate neighbors as we observe Giving Tuesday.
Taking place on the Tuesday after Thanksgiving, this annual one-day movement ushers in the charitable season by inviting individuals to get involved in their communities. This year, we'll be celebrating it on the 27th of November.
On this day, people from all parts of the world are encouraged to practice philanthropy and generosity in their own simple ways. In response, civic organizations, nonprofits, and corporations are expected to hold various fundraisers to garner public support for the causes they're advocating. This is a time when philanthropists from various countries unite to pursue one common goal: Spread love and kindness through the act of giving.
Giving Tuesday was launched in 2012 by a team of influencers at the Belfer Center for Innovation & Social Impact at the 92nd Street Y, a cultural center in New York City that has been promoting the values of charitable giving since 1874. The group relies on popular social media platforms to reach out to everybody, using the hashtag #GivingTuesday to promote its cause.
The movement has become a global phenomenon, with online donations amounting to a massive $300 million in 2017 alone.
Ways of Observing November 27—Giving Tuesday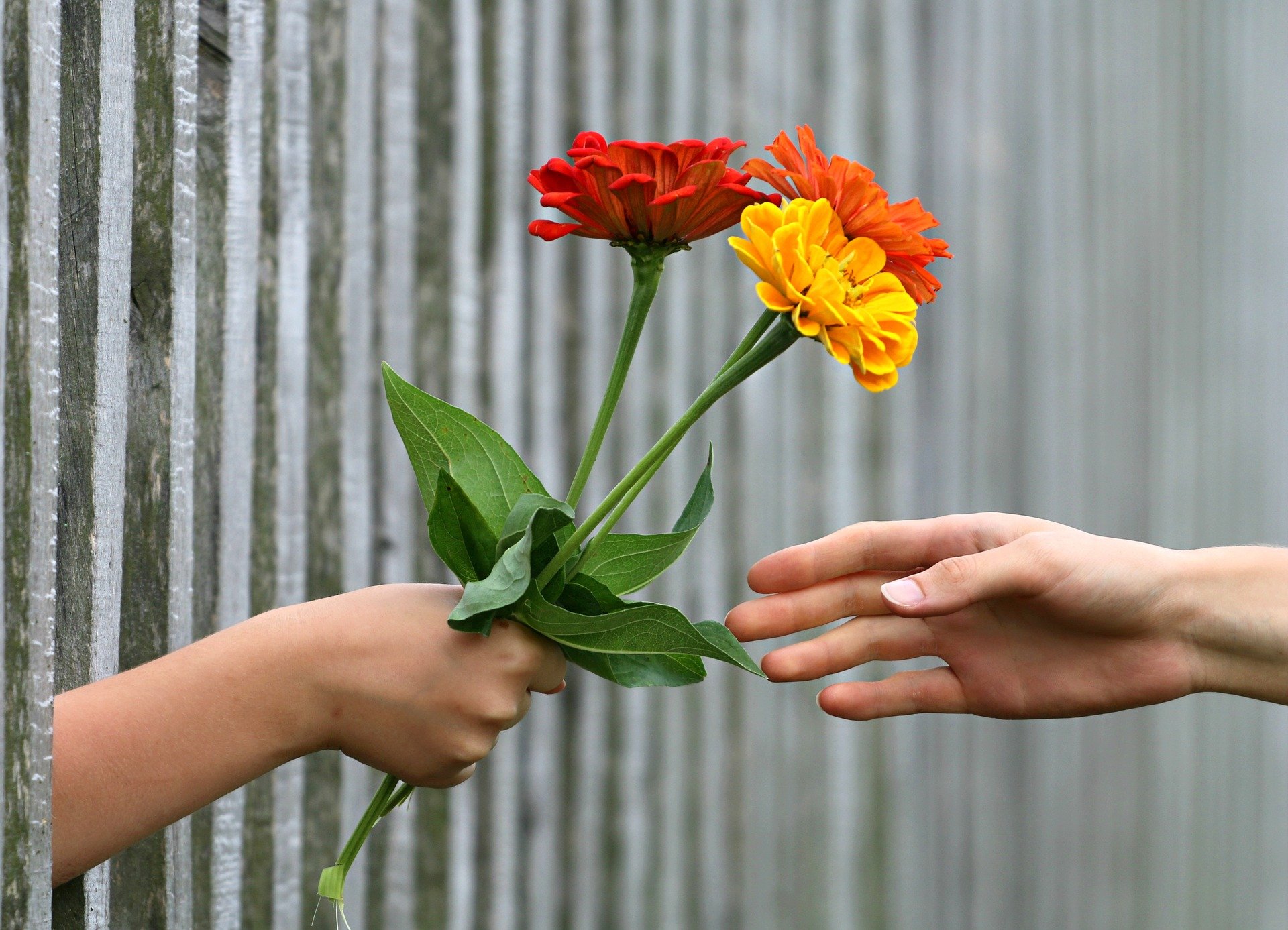 Giving Tuesday is all about engaging everyone to make a difference in this world through generous acts of charity. Whether it's by donating to a nonprofit that supports a cause that touches your heart, by volunteering at a nursing home or by simply offering snacks to a homeless person, you will be doing your part in sharing love and kindness in our world.
Here are the various ways you can meaningfully observe November 27—Giving Tuesday:
Donate to a charity of your choice.
Probably the most common way to observe the occasion is by contributing to charity, be it a local or national or even international organization. If you don't have one in mind yet, this website will help you find the charity that espouses the cause you would like to support.
Hold a small fundraising event.
Put up a garage sale, invite your neighbors over for a barbeque fundraiser or proudly display your delicious baked goods for sale.
Encourage your friends and family to do charity work.
Ask them to get involved in community projects. Impress upon them the benefits of doing community service, telling them that this will help develop their skills, enable them to gain helpful contacts, and allow them to give back to the community at the same time.
Become a volunteer yourself.
Make the most of Giving Tuesday by spending the day helping out in a community center. Feed the homeless, read to orphans, or join a coastal cleanup drive. You can even offer to do your neighbor's chores.
Use social media.
Last but not least, let everyone know the significance of this event by using the hashtag #GivingTuesday on your tweets and Instagram. Since social media has largely contributed to the popularity of this movement, let's continue to spread the trend!
A Perfect Time to Give Back to Our Veterans
Among the people who need our kindness and generosity the most are our veterans. These are our former troops who willingly placed their lives on the line to keep us safe and sound in our homes.
Following their discharge or retirement from the service, many of these veterans are now grappling with poverty, service-connected disabilities, physical and mental health issues, lack of jobs, and homelessness due to lack of support.
Through a simple vehicle donation, you can help them overcome such challenges.
We at Veteran Car Donations have always been passionate about supporting our veterans. We transform vehicles donated to us into funding resources by selling such vehicles through auction. The funds are then used by our nonprofit partners in providing homeless and disabled veterans with mortgage-free and specially adapted homes. Needy veterans likewise receive physical and mental health care, job training, education scholarships, and other benefits.
Our donation process is like no other; we offer one that's both costless and effortless. From the free pickup of your vehicle to the processing of your papers, you can count on our team to efficiently manage everything for you.
Of course, with your generous deed come great rewards, including a hefty tax deduction.
For more information on our car donation program, check out our FAQs page. For inquiries, you can call our toll-free 24/7 hotline 877-594-5822 or send us a message online.
You can donate to Veteran Car Donations by either calling us or filling out our online donation form. We accept vehicle donations wherever you are in the United States since we have car donation programs in all 50 states.
Ready to Transform Lives?
Are you ready to transform lives with us on November 27—Giving Tuesday? Call us at 877-594-5822 and get started with your car donation!