November 22, 2018
Go For a Ride Day: What You Can Do To Unwind and Show Your Adventurous Side
Feel like you've been living a pretty dull life lately? Are the demands of your job bringing you on the verge of a burnout? Here's a perfectly good way to take a break from it all—go out and explore the unknown parts of the world on Go For a Ride Day!
Celebrated on November 22 of each year, this fun holiday urges everyone to show their adventurous side by taking themselves out for a scenic ride without a preset destination. It's all about unwinding, wandering, and simply appreciating the wondrous views our planet offers.
Whether you're taking your favorite car or your prized two-wheeler out for a spin, what really matters is that you'll make the most of this fun-filled day. You can even relive your teen days by strolling around in the neighborhood with your skateboard!
Aside from the usual "going on a road trip" idea, here are some other fantastic options you can choose from to spend Go For a Ride Day on November 22:
By that, we mean using the sorts of transportation you've never imagined yourself trying before. You could go parasailing with your friends, hop on a carriage or enjoy the aerial view on a hot air balloon.
Be a tourist in your own city.
How about taking the passenger's seat for a day? Ask a cabbie to take you for a long ride while you simply sit back and enjoy the ride.
Spend the day at the amusement park.
If you're up for an adrenaline rush, we suggest you try all the heart-pumping rides you can find in the nearest amusement park. Be sure not to eat too much before riding!
Always wanted to try the luxurious life aboard a cruise ship? Looks like this is the perfect opportunity to do it!
Turn Your Clunker into a Life-Changing Instrument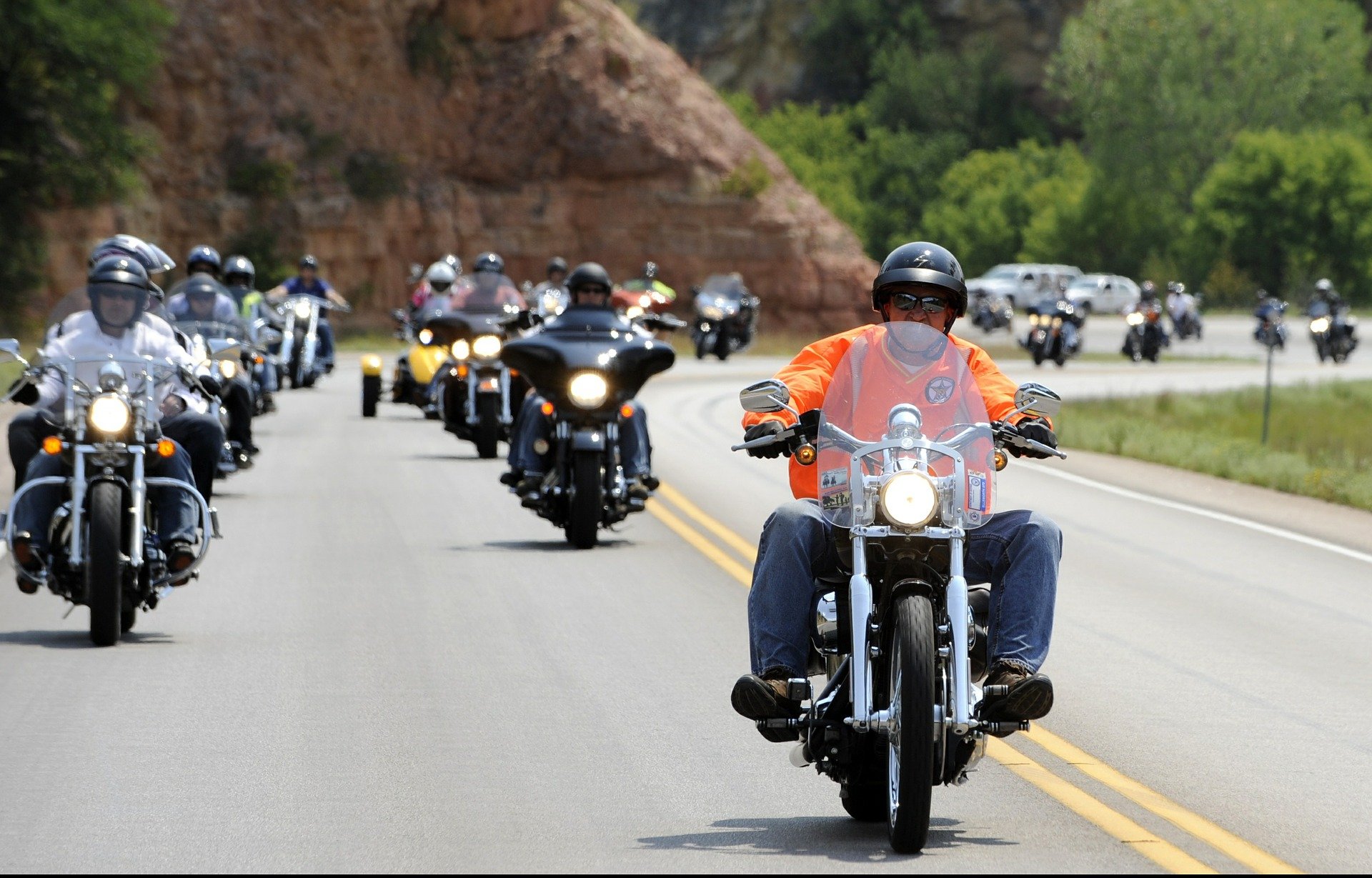 Here's another great option for you to take on November 22—Go For a Ride Day: Donate your old car or truck or any other vehicle to us at Veteran Car Donations!
Donating a vehicle you no longer need makes so much sense. Aside from clearing your garage of an unwanted vehicle for free, we'll give that vehicle a new and more meaningful purpose by using it to help improve the lives of the hard-luck veterans and their families in your community. These are our nation's heroes who now find themselves wallowing in poverty as they bear the burdens of their service-connected disabilities, other physical and mental health issues, unemployment, and homelessness.
We sell at auction all vehicles donated to us and use the proceeds to support the programs of our nonprofit partners that are focused on improving the welfare of our veterans. Thanks to the donations we receive, they get to receive mortgage-free and specially adapted homes, physical and mental health care, job opportunities, education scholarships, and other benefits.
What makes our car donation program truly special is that you will also benefit from your charitable contribution. This is so because all our donors are entitled to receive the maximum tax deduction after their vehicle is sold.
For more information on our car donation program, check out our FAQs page. For inquiries, you can call our toll-free 24/7 hotline 877-594-5822 or send us a message online.
You can donate to Veteran Car Donations by either calling us or filling out our online donation form. We accept vehicle donations wherever you are in the United States since we have car donation programs in all 50 states.
Give Back to Our Nation's Heroes
On November 22—Go for a Ride Day, why not go for a fulfilling charitable ride? Call us at 877-594-5822 and give back to our nation's heroes. Donate a car and get free professional towing service.