November 8, 2018
Guinness World Records Day: 4 Tips on How to Set a World Record
If you're someone who's fascinated with record-breaking feats, then November 8 ought to be a red-letter day for you. It's Guinness World Records Day!
How It All Started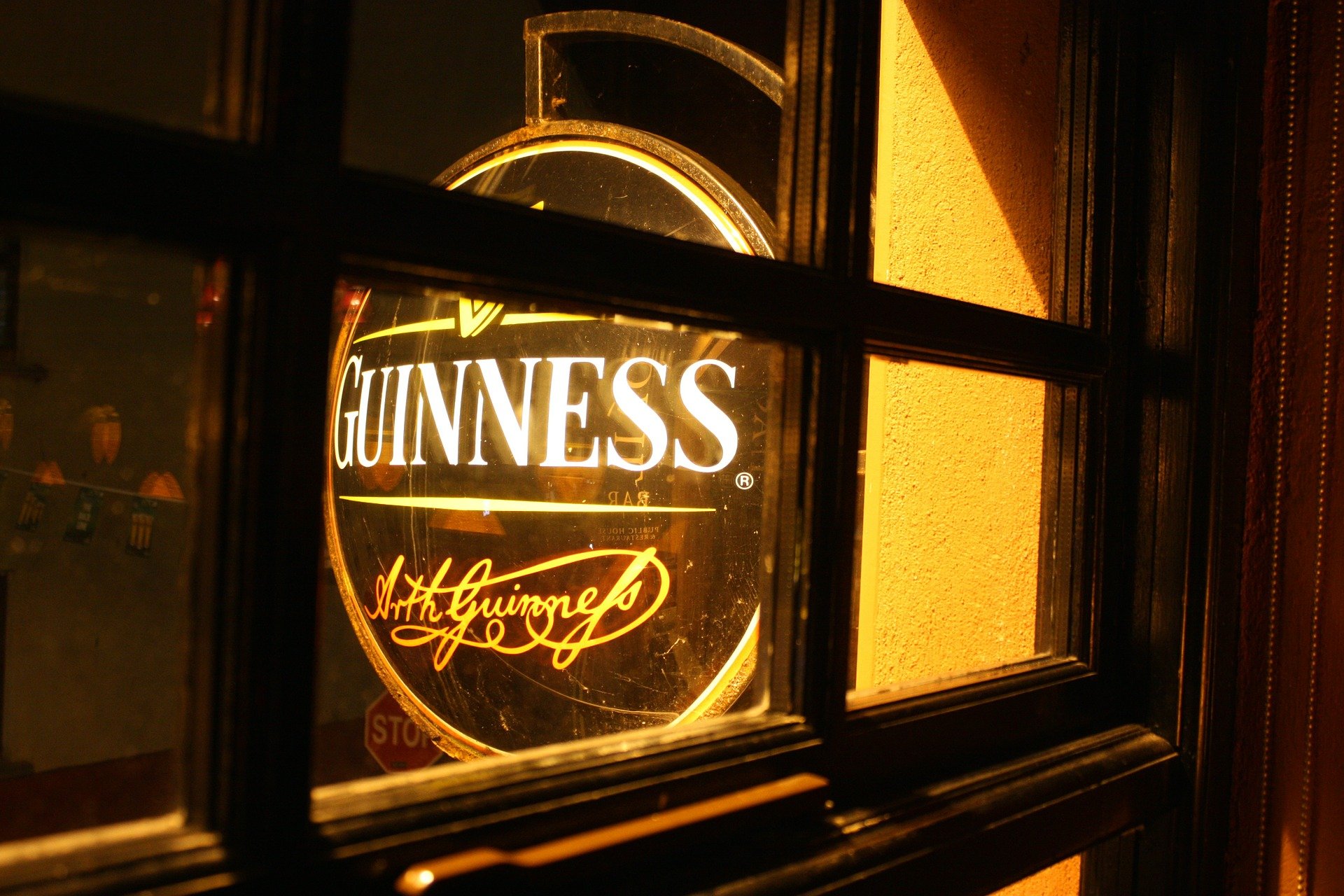 Did you know that had it not been for the argument between Guinness Brewery Managing Director Sir Hugh Weaver and his friends on a hunting trip sometime in the early 50's, the idea of setting world records would not have materialized?
Apparently, Weaver wanted to know what the fastest game bird in Europe was, and he tried to find the answer to his question by reading every available reference book. However, this failed to give him the information he needed.
His moments of frustration inspired him to get Guinness involved in promoting a book that would attempt to settle all arguments—a compilation of records. He collaborated with Norris and Ross McWhirter for this project, which resulted in a hugely successful Guinness Book of World Records which was first published in 1954.
Since then, the book has been reprinted yearly, challenging people from across the globe to break every existing record that's one for the books [pun intended].
4 Tips on How to Break a World Record
Are you thinking about breaking a world record? Be warned though, because attempting to do so requires a great deal of determination, commitment, and extraordinary skills.
On the other hand, if you want to suggest a new record idea, it's still highly recommended that you look up current data to check the published achievements in your area of expertise. Remember that in order for your suggested record idea to be approved, it must showcase a skill that's completely new. Moreover, it also has to be entirely different from the existing records.
We can all agree that we live in an interesting world where rich and diversified cultures, people, and places can continuously be discovered. There's a never-ending wealth of possibilities and one of which is the likelihood of you breaking or setting a world record!
In celebration of November 8—Guinness World Record Day, Veteran Car Donations has listed down a few tips on how you can set or break a world record! Check this out!
Carefully choose a category you want to break.
Anything abstract and therefore is unmeasurable won't do. For example, you can't try to beat the "world's best baker" record because there simply isn't one in the Guinness Book of World Records. You can go for the "fastest time to decorate six cupcakes" record instead.
Aside from being measurable, the record you choose must be beatable, provable, and interesting. Therefore, the people from the Guinness office recommend that doing research is extremely important.
Know the current record.
If you think you have what it takes to be a record-holder, you'll need to know the latest information about the specific existing record that you're trying to apply for. However, some of the records printed in the recently published Guinness book may not be the latest ones. To be sure, it's best if you get in touch with the Guinness office ONE DAY BEFORE you attempt to break the record.
Train, train, train!
If you've got the heart and the dedication to keep on practicing the feat that you've set your mind to accomplish, then you have the potential to be the best in the world. This would take a lot of time, so you have to be committed to it. If you're going for the record in retro running, which is running backward, practice doing so as much as you can whenever you can.
Stick to the rules.
In case you don't know, every category has a different set of strict rules that you must follow. Otherwise, your record won't even be considered for the book.
Do Something Extraordinary!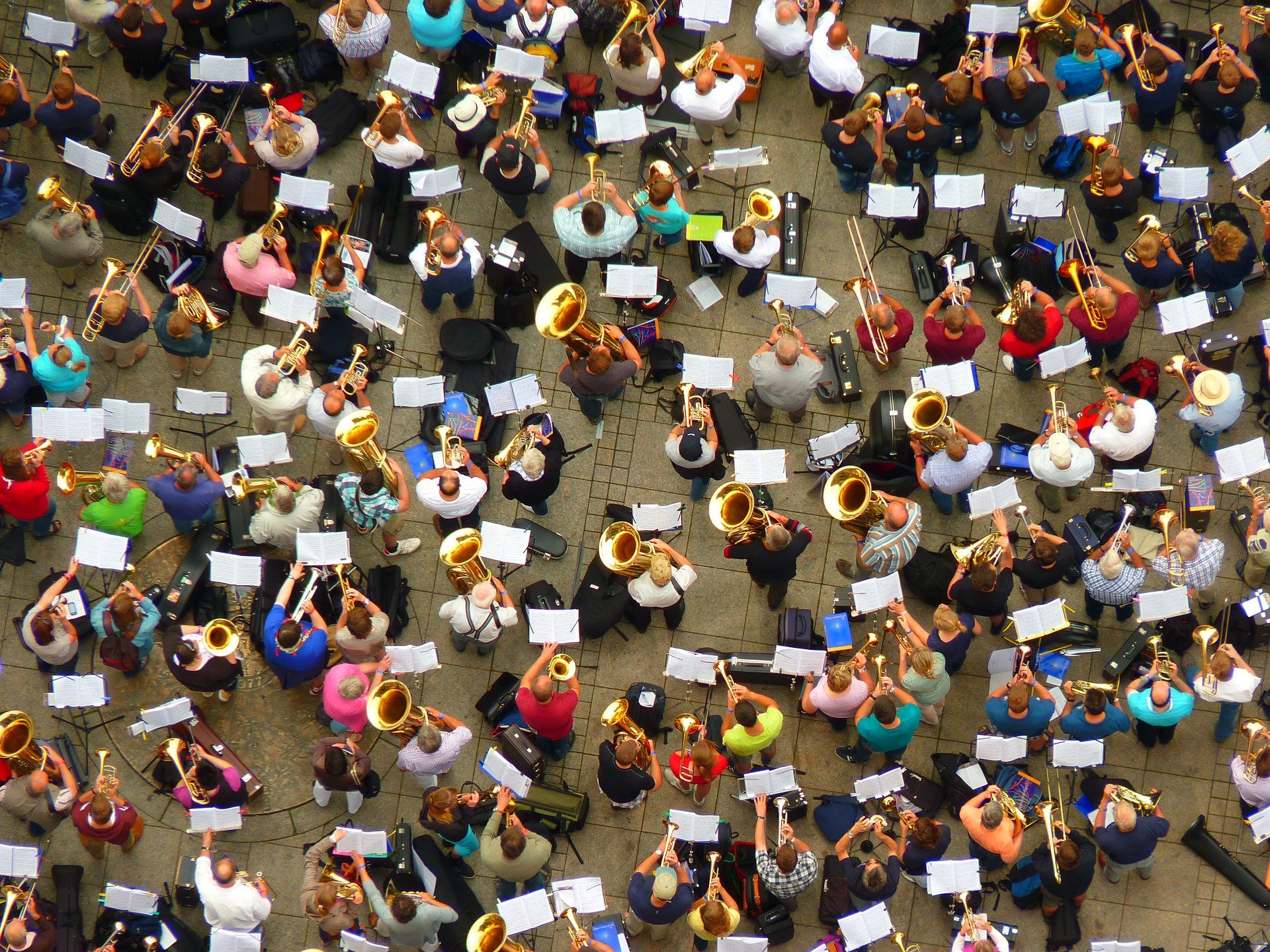 If you're only content to sit back, relax, and read the latest copy of Guinness Book of World Records yet you're still interested in doing something out of the ordinary, why not make a vehicle donation to support the military veterans in your area?
Unlike those who've been recognized to have broken world records, many of our unsung heroes who risked their lives for our nation's sake are suffering in silence. An unemployed and homeless veteran who has untreated post-traumatic stress disorder (PTSD) is not rare to find these days.
The good news is, you have a chance to make a huge difference in their lives by simply donating your unwanted vehicle to us at Veteran Car Donations. Another good news is that your charitable contribution will entitle you to receive a top tax deduction once your donated vehicle is sold at auction.
If you want to know more about the types of vehicles that we accept or how your charitable contribution can benefit the veterans and yourself, check out our FAQs page. For inquiries, you can call our toll-free 24/7 hotline 877-594-5822 or send us a message online.
You can donate to Veteran Car Donations by either calling us or filling out our online donation form. We accept vehicle donations wherever you are in the United States since we have car donation programs in all 50 states.
On November 8, Guinness World Records Day, do something extraordinary that would benefit the struggling and impoverished veterans in your community. Call us at 877-594-5822 and get free professional towing service for your vehicle donation.