September 4, 2018
Gynecologic Cancer Awareness Month: Facts You Need to Know
September is Gynecologic Cancer Awareness Month. While various communities and organizations hold events and set up programs that seek to shed light on this type of cancer all year round, now is the best time of the year to educate ourselves about this life-threatening disease that thousands upon thousands of women across the globe are confronted with.
Commonly Asked Questions About Gynecologic Cancers
What is gynecologic cancer?
Gynecologic cancer is a group of cancer in the tissues and organs of the female reproductive system that is often characterized by an uncontrolled growth of abnormal cells in a woman's breasts, uterus, cervix, ovaries, fallopian tubes, vagina, and vulva.
What are the types of gynecologic cancers?
Gynecologic cancers are classified into five main types, namely:
Cervical cancer. This primarily affects the cells of the cervix, which is the lower part of the uterus that's directly connected to the vagina.
Endometrial (uterine) cancer. This type of cancer affects the endometrium, which is the inner lining of the womb.
Ovarian cancer. This occurs when cancerous cells multiply near, inside or on the outer layer of the ovaries, which are the two almond-shaped organs on each side of the womb. These ovaries are responsible for storing eggs and producing female hormones.
Vulvar cancer. This type of cancer develops in the outer part of the female genitals, which encompass the surrounding skin and tissue, the vaginal lips, the clitoris, and the vaginal opening.
Vaginal cancer. This begins in the vagina, which connects the vulva to the cervix.
What are the causes?
The oncogenes and tumor suppressor genes, which promote the rapid and uncontrollable growth of malignant cells, are inherited or triggered by smoking, aging, and environmental influences.
Who is at risk for developing gynecologic malignancies?
All females, regardless of age, who have a family history of cancer are susceptible to developing the disease. The American Cancer Society estimates that this year (2018), 110,070 new cases of gynecologic cancer will be diagnosed in the United States and about 32,120 females will lose their lives to it.
How can gynecologic cancers be prevented?
To decrease the chances of developing gynecologic cancers or to detect them at an early stage, smoking must be avoided, exercise, diet and making healthy lifestyle choices are encouraged along with getting regular Pap tests and Human Papilloma Virus (HPV) test and vaccine, and sharing your family history with your physician.
What are the early warning signs and symptoms of the disease?
The most common warning signs that any woman should not ignore are: the feeling of fullness or bloating, changes in bathroom habits, changes in the vulva's color and appearance, itching or burning sensation in the vulva, pelvic pain or pressure, abnormal vaginal discharge or bleeding, and pain during sexual intercourse.
How is gynecologic cancer treated?
Treatment options for gynecologic cancer include chemotherapy, radiation, and surgery. Plus, additional medications are often prescribed to prevent the side effects of chemotherapy.
Raise Awareness Today!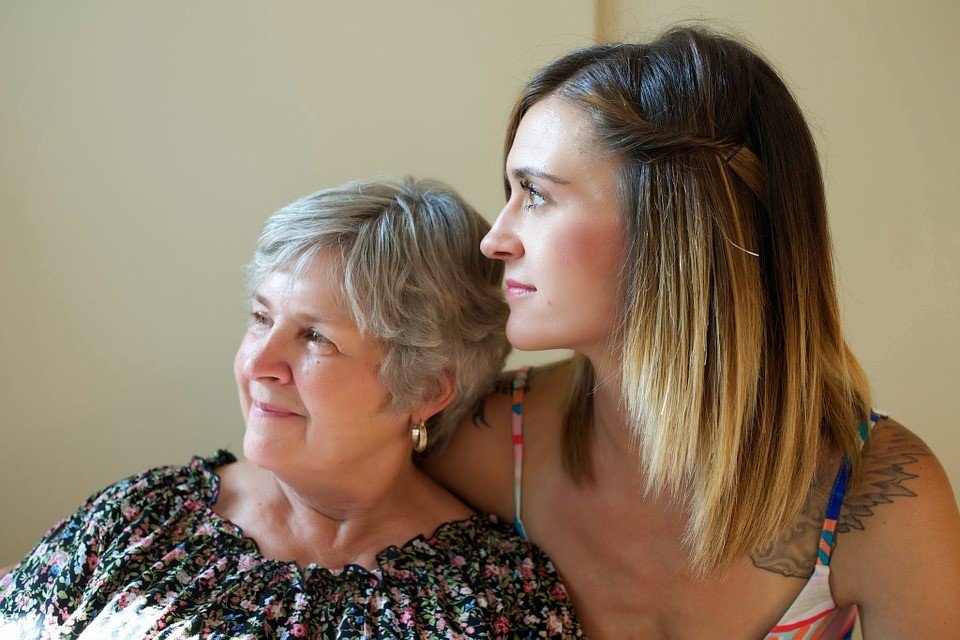 Now that you've got all the basic facts about gynecologic cancer, you can choose to do something to help save lives by sharing information about this disease. You can use your favorite social media platform to bring awareness about the disease or participate in any event that supports women who are diagnosed with it.
Speaking of support, if you want to make life a little better for our former military servicemen and women, you can donate your old and unwanted car to us at Veteran Car Donations today.
To know more about our organization, our donation process, the tax deductions and other benefits that you will receive for your charitable contribution, the types of vehicles you can donate, and other related matters, feel free to call our toll-free 24/7 hotline 877-594-5822. You can also visit our FAQs page or contact us online for any inquiries.
You can donate to us by either calling our hotline number or filling out our online donation form. We accept vehicle donations anywhere in the United States since we have car donation programs in all 50 states. Call us at 877-594-5822 and get started with your car donation now!