November 2, 2019
How Military Families Are Different from Civilian Families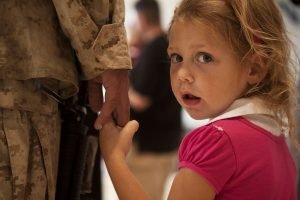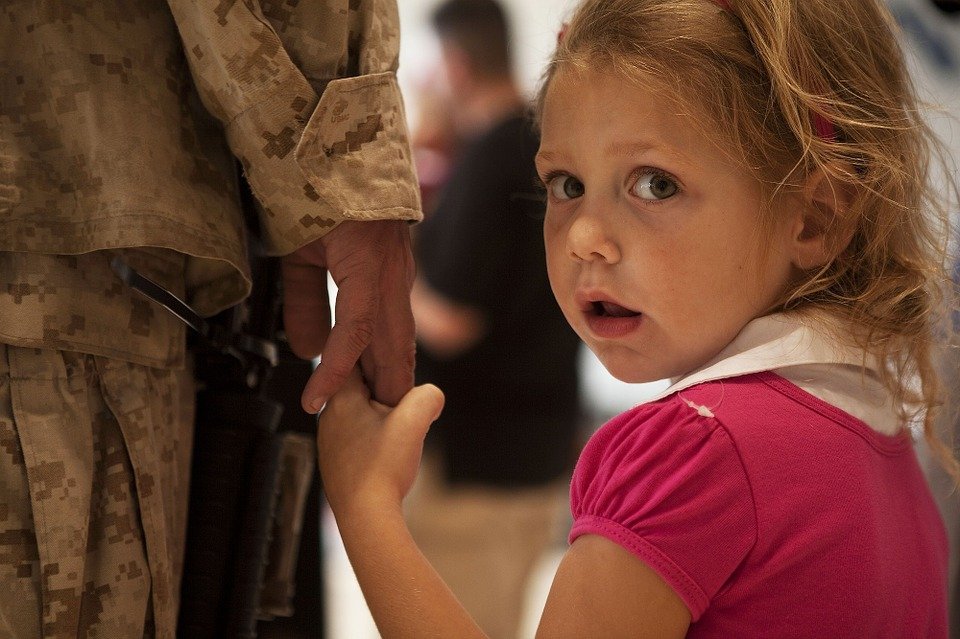 Although a military family experiences challenges and joys that are entirely unique to them, they're not that different from any civilian family. Like the rest of us, the members of a military family need to wake up each day, put their pants on one leg at a time, go through their daily grind, spend time with their loved ones, get back to bed, and then do the same routine the next day, and the next.
Since November is Military Family Appreciation Month, we put the spotlight on the families of our U.S. military servicemen and women – the unsung heroes who stand by during long training and deployments, who provide their love and support for the service members and accept their life of service despite the risks involved.
How Military Families Are Different from Civilian Families
Even though military families have some similarities with civilian families, there are clear differences between them. Veteran Car Donations shares how military families are different from civilian families. Take a look at these things that identify a military family:
They're pros at moving.
For military families, surprise orders are a fact of life. When duty calls and the military springs last-minute schedule changes on them, they can manage to move into another location in two weeks with or without the military movers coming in to do the heavy lifting.
The system that military families have in place whenever they need to do a big move will probably blow anyone's mind. They've done this thing a number of times.
Their homes are filled with treasures from different places.
If you see a great piece of Japanese furniture in a military family's living room or a family picture hanging in the hall that was taken in Hawaii, you can bet that these weren't acquired from vacations.  Moving from one place to another gives a military family the chance to live in places they would never have imagined. You can make some pretty good guesses as to where they've been stationed when you take a look around their homes.
They're masters at making necessary adjustments.
If there's one important thing that military families have learned to master, it's the art of accepting the fact that they have to get used to not getting their way. For example, it's not unusual for them to make plans for the weekend only to be told that their weekend is gone because the military's needs are more important. In other words, military families know and understand that they have little control over some pretty big areas of their lives.
They can get along well with different types of people.
Military families get to meet people from all walks of life at one post or base. They're used to sharing military life with folks who have political views, religious beliefs, culture, educational background, and experiences that are different from theirs.
They talk about their death and mortality.
Unlike most civilian families, military families want to get everything settled and prepared should death come knocking on their doors. A service member may ask their spouse to help them choose the pallbearers before they're deployed in a war zone. Although it's difficult for them to discuss these things, the military forces them to consider their mortality.
Civilians may claim that they're fiercely patriotic, but military families live and breathe the meaning of service to our country. The challenges they face and the sacrifices they make deserve to be recognized and acknowledged.
Donate a Vehicle to Veteran Car Donations Today!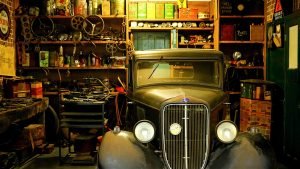 All it takes to make a difference in the lives of disadvantaged U.S. veterans is a donation of your unwanted vehicle to Veteran Car Donations. Such a donation can help them get free access to local mental health care facilities, own mortgage-free and specially adapted homes, pursue higher education, land the job of their dreams, and more! Our IRS-registered 501(c)3 charity partners will use the funds generated from the auction sale of your vehicle to deliver the above-mentioned services.
You can get started with your donation by filling out our online donation form or calling us at 877-594-5822 now. We accept donations of nearly all types of vehicles regardless of their age and condition. You can make your donation wherever you are in the United States since we have vehicle donation programs in all 50 states.
For more information, check out our FAQs page. For inquiries, you can call us at 877-594-5822 or send us a message online.
A Day to Show Your Gratitude
Show your gratitude to our nation's heroes for what they have done for our country – safeguarding our liberties and protecting our nation's security. Call us at 877-594-5822 and get started with your car donation now!