October 8, 2018
How to Create an Emergency Plan for Your Pets: Follow These Steps to Assure Their Safety When a Disaster Looms
Upon knowing that a hurricane is about to hit your city, perhaps your immediate reaction is to prepare an emergency kit, stack up on food supplies, and devise an evacuation plan for your family. How about your adorable cats and dogs? Do you know how to create an emergency plan for your pets?
Pets are clueless when disaster strikes. When we leave them unattended, they find themselves all over the place, without a safe spot to stay. This is why it's important that you know how to create an emergency plan for your pets.
To ensure your pets' safety, follow these steps:
Prepare a pet emergency kit.
Just like humans, our pets also need basic survival items. The kit should include food, water, medications, collars and leashes, important papers and records, plastic bags or litter box, first aid kit, blankets, and their favorite toys. Be sure that they're all secured in tight containers. Start assembling your pet's emergency kit with this checklist.
Designate a safe pet-friendly area for evacuation.
When the situation calls for an evacuation, don't forget to bring your pet along with you. Be able to know in advance which hotels or other facilities allow pets inside. You can also ask a relative or friend from another city for accommodation. You can find pet-friendly hotels here, and here.
Put a collar and tag on each of your pets.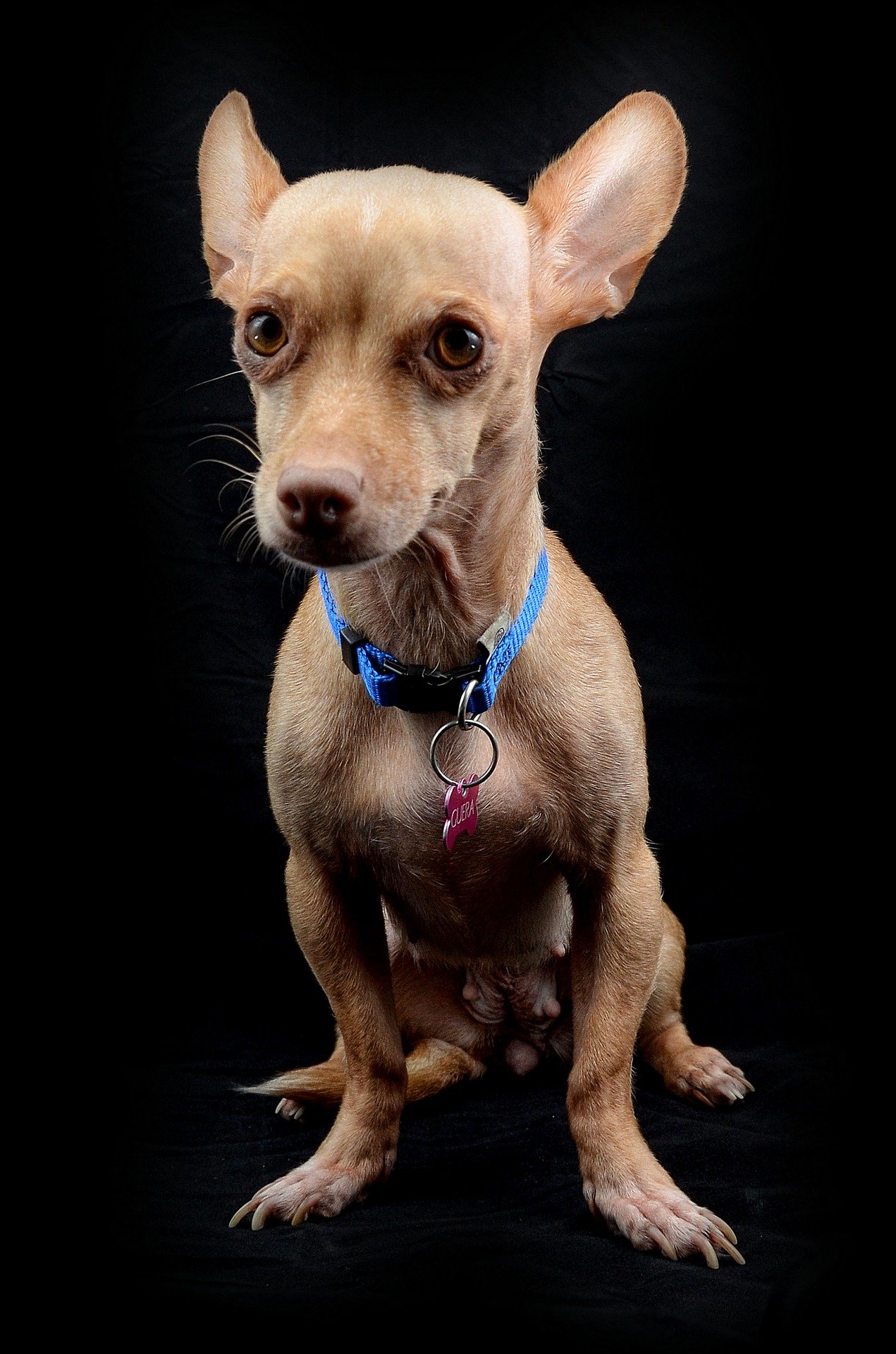 As there's a chance that your pets would panic and run out, it's best that you keep them tagged. Make sure to update all information on the tag, especially your contact details. We recommend that you write your contact number or that of any person close to you on the tag.
Consider microchipping your pet.
Probably one of the most convenient ways to reunite with a lost pet is through microchip identification. See to it that your microchip company is up-to-date with your phone number and address. It's also a good idea to register the contact number of a relative or friend living outside the disaster-affected area.
Have a buddy system.
Disasters can happen anywhere and at any time of the day. You may not be at home with your dog when an earthquake takes place. By assigning an "emergency pet watcher," you'll breathe easy knowing that your dog is in good hands.
Don't hesitate to ask a reliable neighbor or one of your willing friends or family members to look after your pets. If they accept to help, add their details to your emergency contact list as someone who can approve emergency treatments in case your line becomes unreachable.
Learn about the emergency veterinary facilities outside your area.
Expect most, if not all, veterinary clinics to be closed when a major disaster strikes. Get familiar with pet emergency facilities outside of your immediate area. We're sure your veterinarian has a few colleagues in those places, so it's probably best to ask them, too.
Know where you can find lost pets.
It's not uncommon to see animals wandering around the city after a catastrophe. If you haven't had your pets microchipped, it'll be quite difficult for you to locate them.
Don't fret just yet though as there's a good chance that a Good Samaritan has taken them to one of the nearby pet shelters. Be sure to have a list of the locations and contact numbers of all shelters in your area.
Here are additional resources you can check out in finding out how to create an emergency plan for your pets:
Our Veterans Need Your Attention and Assistance, Too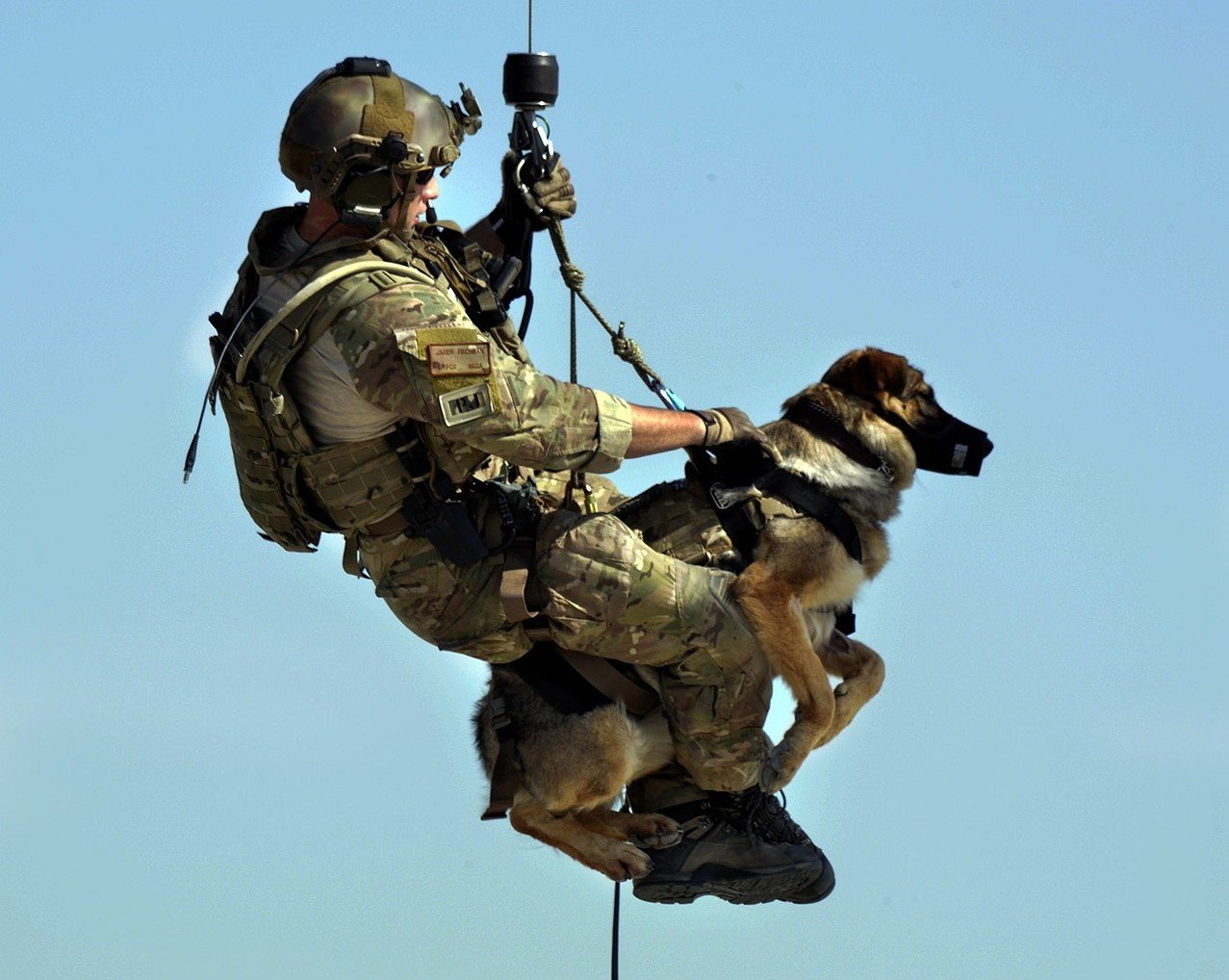 Our former troops also need our support. These men and women have courageously risked their lives to defend our rights and protect us. However, despite their sacrifices, many of them are now living miserable lives, without a job and with no home to live in.
With a vehicle donation from you, however, our struggling veterans will find comfort and relief. If you have a car you no longer need, you might as well hand it over to us at Veteran Car Donations. This way, you'll not only make a difference in the lives of our veterans but also help yourself since you'll be getting a hefty tax deduction while quickly and conveniently getting rid of an unwanted vehicle at no cost to you.
We sell at auction all vehicles donated to us and use the proceeds to support programs that provide needy veterans with physical and mental health care, housing, job training, scholarships, transitioning assistance, and many more.
To know more about Veteran Car Donations, our quick, convenient, and efficient donation process, the tax deductions and other perks that our donors receive, the types of vehicles you can donate, and other related information, check out our About Us and FAQs pages. You can also call our toll-free 24/7 hotline 877-594-5822 or contact us online for your inquiries.
You can make your car donation by either calling us or filling out our online donation form. We accept vehicle donations anywhere in the United States since we have car donation programs in all 50 states.
Impact the Lives of Our Former Troops
As you take time to find out how to create an emergency plan for your pets, do spend some time as well to look after the welfare of our veterans. Let our nation's living yet unsung heroes know that they have not been forgotten by donating a car to us. You'll be amazed at how much of an impact you'll bring to their lives. Make a donation with us now at 877-594-5822!