August 29, 2020
How to Stay Safe When Traveling or Vacationing During the Coronavirus Outbreak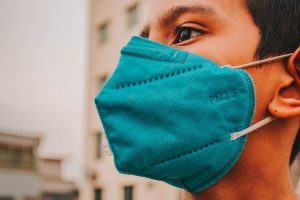 Whether you're traveling for work or you're in dire need of a break from everything that's been happening lately, protecting your health should be your top priority. As the world continues to battle a pandemic, it's crucial to take precautionary measures at all times, especially since you're traveling to another city or country. 
The World Health Organization (WHO) and the Centers for Disease Control and Prevention (CDC) have come up with simple safety measures that you need to follow to reduce your risk of being infected with Covid-19:
Avoid crowded places.
As much as possible, don't go to places that are packed with people. Being around a large crowd increases your chances of coming in contact with someone who may have the virus. Plus, it's much more difficult to maintain social distancing when you're in a crowd.
Wash your hands regularly and thoroughly.
Practicing proper hygiene plays a vital role in killing viruses, which is why you often hear health experts advising people to wash their hands every now and then. Since you'll be traveling from one place to another, you may find yourself in a place where there's no washroom. That's why you always need to carry a bottle of alcohol-based hand sanitizer with you.
Avoid touching your eyes, nose, and mouth.
Experts from the WHO have pointed out that you can pick up viruses when you touch objects and surfaces around you. This increases your odds of catching Covid-19 once you unwittingly touch your face. See to it that you've already washed your hands before rubbing your nose or covering your mouth.
Practice social distancing.
Stay at least six feet away from people who aren't members of your household. Airports, stations, and terminals will have their social distancing protocols for the safety of the public. Be sure that you follow them accordingly.
Wear face coverings.
While face masks aren't mandatory in some states, using them can protect others if the wearer is asymptomatic, as explained by the CDC. This is especially important in situations where physical distancing is unattainable, like when you're riding on a train or waiting at a rest stop. However, if you have kids younger than 2 years old or anyone in the family with breathing difficulties, there's no need for you to let them wear masks anymore.
Seek medical attention if you show symptoms of the disease.
If you're feeling sick, coughing, or you suddenly find it difficult to breathe, you must seek medical attention right away. Call the local health authority and follow the instructions they will provide. They will either direct you to the right health facility or advise you to stay in your hotel to isolate yourself until you recover.
Stay up-to-date.
Keep yourself posted with the latest information regarding the novel coronavirus pandemic by consulting reliable sources, including your local and national health authorities. Also, check with local transit authorities first before your trip. There might be changes to procedures and services. You can also request additional assistance if you need one.
We're Still Accepting Vehicle Donations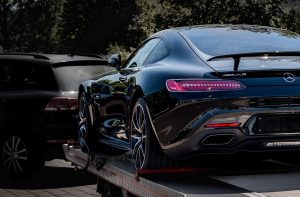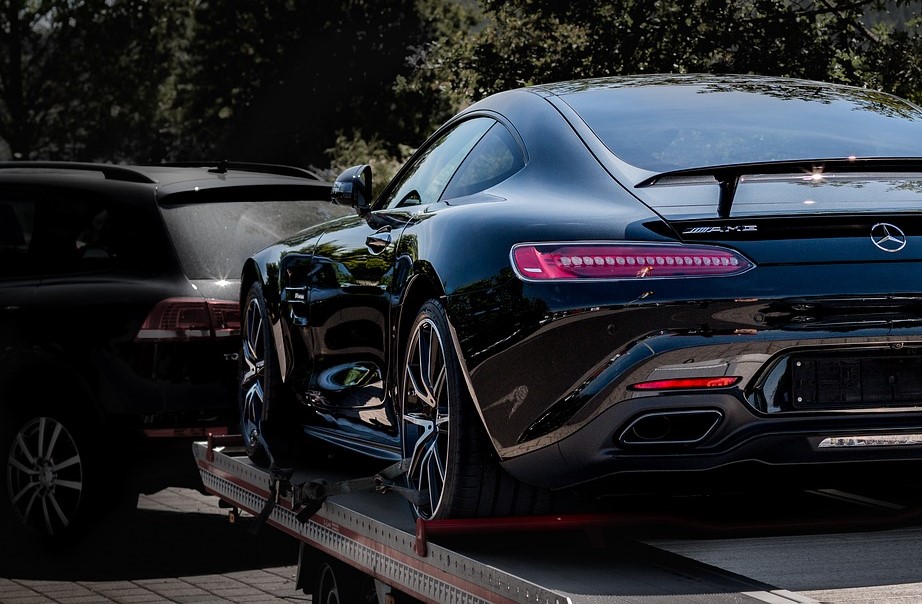 Despite being in the middle of a pandemic, we at Veteran Car Donations continue to accept donated vehicles for the benefit of our retired military members. Like our beneficiaries, your wellbeing is of utmost importance to us. We're taking all the necessary and recommended steps to provide our donors with the safest donating process possible. You don't need to be present when our driver comes to collect your vehicle.
Once we have your auto donation, we'll sell it at an auction and distribute the proceeds to our veteran and military nonprofit partners. They will use the funds to deliver a range of critical programs and services. These are all intended to improve the living conditions of the disadvantaged veterans and their families in your community. Among the benefits that they'll get include quality health care, financial aid, housing assistance, employment opportunities, family support, educational scholarships, psychotherapy services, and many other benefits.
After we auction off your donated vehicle, we'll deliver to you your 100% tax-deductible sales receipt by mail. The receipt gives you the right to claim a maximized tax deduction in the next tax-filing season.
We offer free vehicle towing in all parts of the country. Just provide us your full address, as well as your preferred time and date for the pickup. Again, there's no need for you to be around when we haul off your car.
We accept nearly all types of vehicles, including those that are no longer in good running condition.
For more information on our donation process and other important details of our vehicle donation program, feel free to visit our FAQs page. If you have any questions or concerns, please call us at 877-594-5822 or send us a message here.
Ready to Donate?
Help us provide our heroes the lives they rightfully deserve today. Donate any vehicle you can spare to Veteran Car Donations. Call us at 877-594-5822 or fill out our online donation form to make your car donation now!