October 8, 2018
Hurricane Preparedness Kit: What Items to Pack To Ensure Your Family's Safety When a Storm Hits
With the hurricane season still upon us, we should not let our guard down when it comes to preparing ourselves for any untoward eventuality. This means filling up our cabinets with non-perishable goods, creating an evacuation plan for our family and pets, and assembling a hurricane preparedness kit.
Even if your area is not in the direct path of a coming storm, it's crucial that you still prepare for any emergency. Remember, you can't always rely on the news of an oncoming disaster.
A basic disaster kit is a must for everybody. In case you don't have it in your home yet, start making one now. Trust us; it can save your life and those of your family.
To help you out, we've come up with the essential items that you should include in your hurricane preparedness kit. Make sure you put these items in a light yet sturdy container. Here are those items:
Choose foods that do not require cooking and refrigeration. See to it that they can last for at least three days. We suggest canned goods, vitamins, fruit or protein bars, granolas, high energy foods, and comfort foods.
Be sure to store one gallon per person for three days, with two quarts for drinking and another two for sanitation. Pour them in plastic containers to avoid spillage. If you have children, you might need to store more water.
Don't forget to pack your prescribed pills, vitamins or supplements. Also, make sure that you include pain relievers, laxatives, anti-diarrhea medication, and antacid.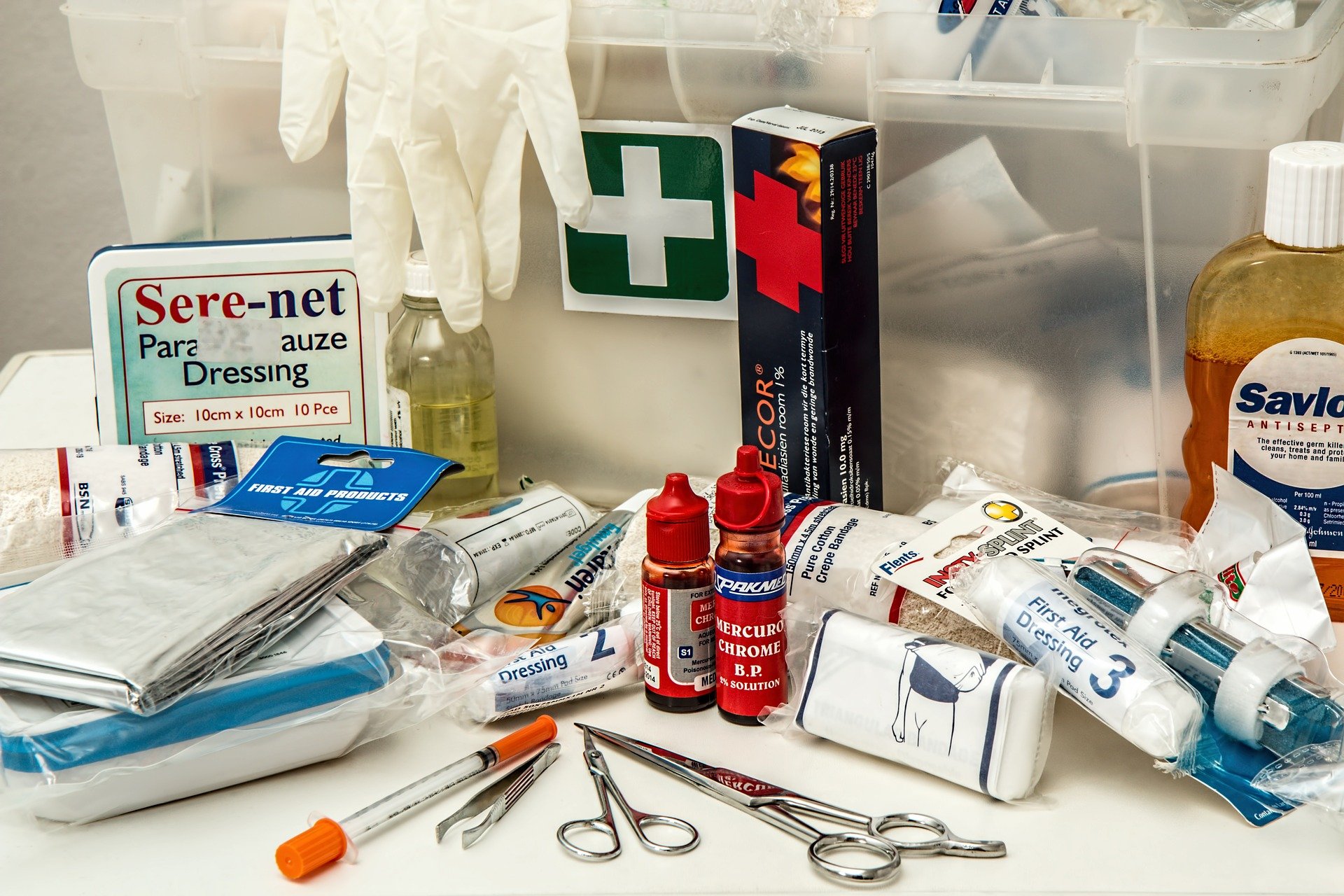 There's always the possibility of incurring injuries from a hurricane. Avoid the risk of infection by storing bandages, sterile gauze pads, cold packs, antiseptic wipes, ointments, disinfectants, and sanitizers inside a first aid kit.
We're talking about handy emergency tools like pliers, wrenches, lighters, and Swiss knives. You might also want to keep a whistle and signal flares for use in calling for help.
There are three important gadgets you need to store—a cellular phone, flashlight, and hand-crank or battery-powered radio. Don't forget to pack extra batteries and your phone's charger, too.
It's important that you prioritize your hygienic needs. You'll have to include towels, soaps, shampoos, toiletries, feminine supplies, and deodorants.
Secure important documents such as passports, birth certificates, marriage certificates, medical information, proof of address, insurance policies, deeds, contracts, and bank account numbers. Put them in a waterproof container.
Pack these additional supplies:
Cash and/or check
Sleeping bags and blankets
Fire extinguishers
Plastic utensils
Paper cups and plates
Change of clothes for the appropriate weather
Medicine dropper and household chlorine bleach
Activities for kids
Diapers, formula milk, bottles, pacifiers, and diaper rash cream for infants
Once you're done assembling your hurricane preparedness kit with this checklist, you can relax and breathe easy. You and your family are now ready to weather even a major storm. Stay safe!
Support Our Former Troops with a Vehicle Donation
A hurricane can unleash devastating power. However, amid the ruins of homes following the passage of a hurricane, we see people smiling as they reunite with their loved ones, thankful for the help they receive from people they don't even know. Like these individuals, our veterans can have the same feeling of gratitude and relief when you donate a car to us at Veteran Car Donations.
We are committed to supporting impoverished veterans who are grappling with unemployment, service-related disabilities, physical and mental health issues, homelessness, and other problems. We auction off all vehicles donated to us and use the proceeds to support the programs of our nonprofit organization partners that cater to veterans and active-duty servicemen and women together with their families.
Thanks to the vehicle donations we receive, needy veterans are able to receive physical and mental health care, housing, job training, scholarships, transitioning assistance, and other essential services.
To know more about Veteran Car Donations, check out our About Us page. For details on our quick and convenient donation process, the tax deductions and other rewards you'll get for your charitable contribution, the types of vehicles you can donate, and other related matters, go to our FAQs page. You can also write us a message online or call us at our toll-free 24/7 hotline 877-594-5822 if you have inquiries.
We accept vehicle donations anywhere in the United States since we have car donation programs in all 50 states.
Make a Difference with Us Now!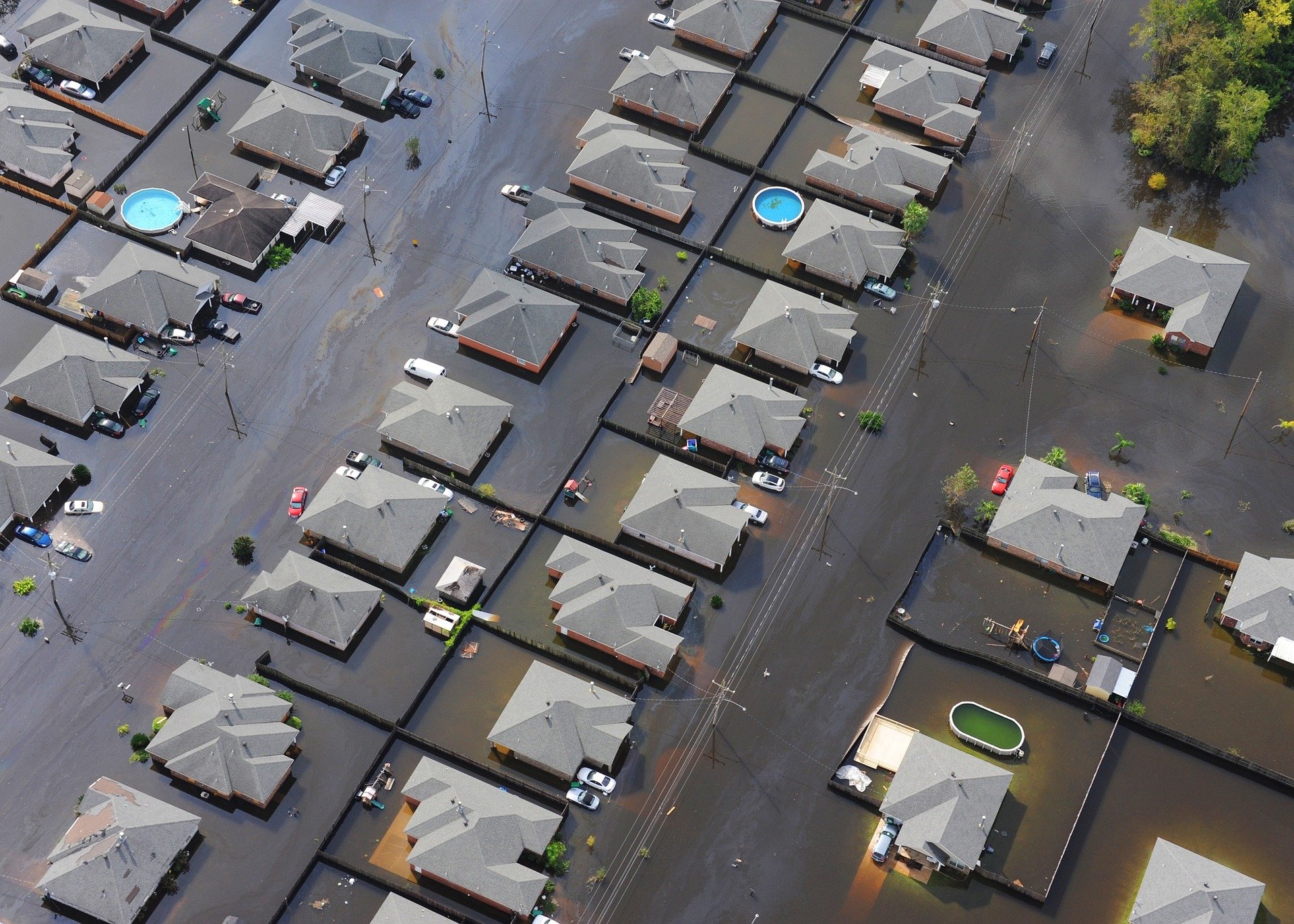 Have you been planning to get rid of a clunker that's been stuck in your garage for some time now? Do you want to dispose of a vehicle that has been damaged by a recent hurricane and flooding instead of spending a fortune for its repairs? Call us at 877-594-5822. We'll gladly provide you with a most satisfactory and rewarding solution to your problem while enabling you to play the role of a Good Samaritan to our nation's unsung heroes who are facing hard times.