March 12, 2018
International Day of Happiness: Honor Our Veterans and Make Them Smile
Do you know that there is such an occasion called The International Day of Happiness? The United Nations General Assembly even adopted a resolution in July 2012 proclaiming March 20 of every year as the International Day of Happiness.
The U.N. resolution pointed out that happiness is a fundamental human goal and that the March 20 occasion is meant to inspire people to create a happier and more caring world.
Basically, the main purpose of this event is simply to spread happiness to the people around you. Give a smile, help people, treat them to a meal, give a hug, or donate. Isn't it nice to see people with big smiles on their faces?
The International Day of Happiness also serves as a fitting reminder that you need to focus on happiness, especially when there seems to be a lot of attention being given to negativity all around us.
How to Celebrate International Day of Happiness: Make Our Vets Happy!
One of the most meaningful ways we can celebrate the International Day of Happiness is by spreading happiness to our veterans. Our veterans risked their lives and endured intense pain and hardship to fight for us and our country. Don't you think it's time for us to repay them for all the hard work they did for our nation? Let us show how thankful we are to them.
Little do people know that our veterans went through a lot during the time they were deployed in war-torn countries to fight those who seek to terrorize the world. After they were sent back home and subsequently discharged after the completion of their mission, many of them found out that they were in for another battle in their own homeland as they grapple with unemployment, physical and mental health issues, lack of support, poverty, and homelessness.
Choose Veteran Car Donations
That's precisely the reason why Veteran Car Donations is here: to provide much-needed assistance to our struggling veterans and their families. We have set up vehicle donations programs all over the country to raise funds for the benefit of our impoverished heroes.
We have partnered with reputable military and veteran non-profit organizations that are dedicated to serving our needy veterans. We generate funds for them through our car donations programs. In turn, they use the funding to provide veterans and their and families with such forms of assistance as mortgage-free and specially adapted housing for physically handicapped veterans, financial and medical support, scholarships, counseling, skills training for future employment, and many more.
Get Rewards for Your Car Donations
While the main beneficiaries of your car donations are our struggling veterans and their families, you also stand to receive rewards for your charitable contributions.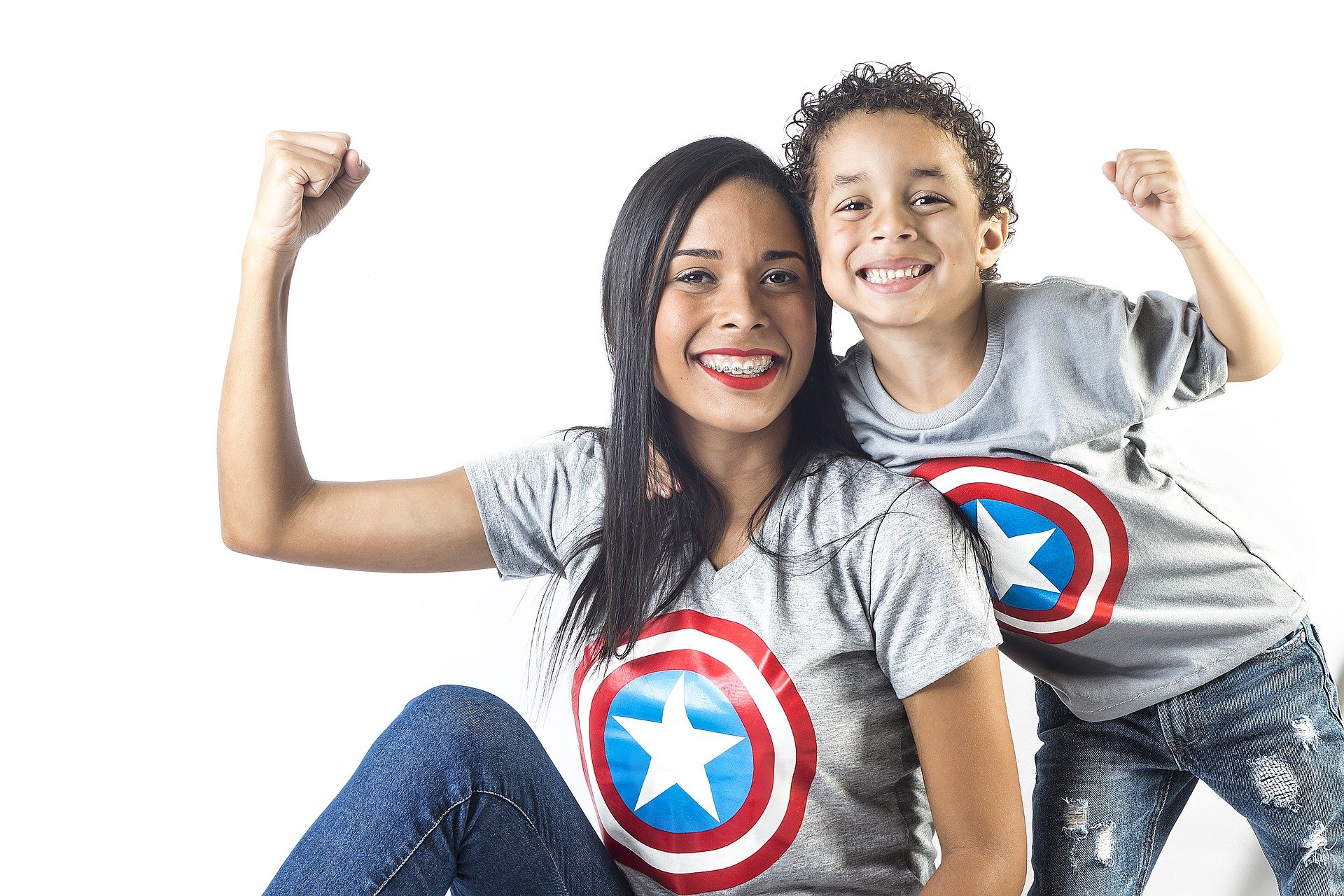 Since we are the partners of 501(c)(3) certified nonprofits, you are entitled to receive handsome tax deductions for your car donations. You also get free towing service while at the same finding relief in having disposed of your old and unwanted vehicle without any hassle and saving the money that you would have spent for the repair and maintenance of your car and the payment of its registration and insurance coverage.
However, the best reward for your car donation is the feeling of satisfaction and accomplishment that you will have for uplifting and empowering the lives of our veterans. For sure, you will be giving happiness to the impoverished veterans in your own town or city,
Celebrate International Day of Happiness with us! Spread happiness and turn our veteran's frown upside down! Contact us at 877-594-5822 our fill our online donation form to start your car donation process.