October 2, 2018
Remember Our Veterans on International Day of Non-Violence
On October 2, we commemorate the International Day of Non-Violence. It is also the birthday of Mahatma Gandhi, the renowned leader of India's independence movement as well as the pioneer of the strategy and philosophy of nonviolence.
The resolution adopted by the United Nations on June 15, 2007, reiterates "the universal relevance of the principle of non-violence" as well as the desire "to secure a culture of peace, tolerance, understanding, and non-violence."
The occasion is being used to raise awareness on the need for non-violence in the global community through blogging and artwork, with campaign participants making a promise to encourage tolerance and non-violence. Awareness and education are necessary for the promotion of global peace.
As Gandhi stated, "Non-violence is the greatest force at the disposal of mankind. It is mightier than the mightiest weapon of destruction devised by the ingenuity of man."
Our Veterans as Promoters of Non-Violence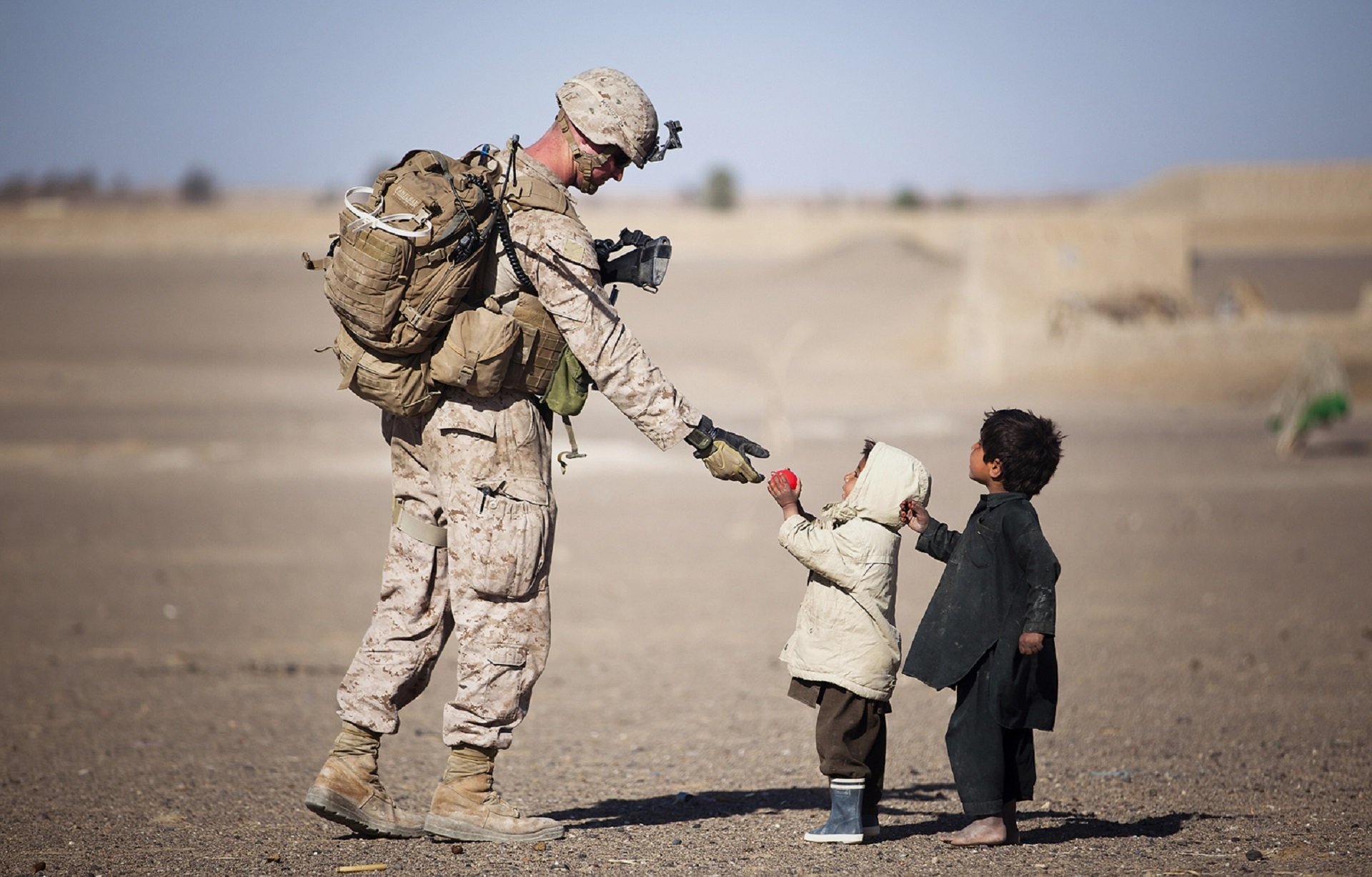 Our veterans are deemed promoters of peace and protectors of rights. As we celebrate the International Day of Non-Violence, we also commemorate the heroic acts of our veterans. For many years now, Veteran Car Donations has been helping our troops who have been discharged from the service and left to fend for themselves with little or no support from the government. These were our gallant soldiers who heroically fought for us to defend and protect our freedom and our nation's security.
Now that they have returned home for good from their overseas deployment, many of them are unable to find jobs that could provide for their needs and those of their families. Some of them have become so impoverished that they have been forced to live on the streets and sidewalks, begging passersby for food, clothing, medicines, and shelter.
This is such a tragic turn of events for our veterans who had been hoping for a better life with their families back home after the end of their foreign missions.
As beneficiaries of their sacrifices, we are called upon to show some compassion to them. We encourage fellow Americans to donate their old unwanted cars or trucks or other vehicles to us at Veteran Car Donations for the benefit of our veterans. We assure you that your donations will make a huge difference in the lives of our nation's living heroes.
How to Donate a Car
Donating a car to Veteran Car Donations takes just a few minutes of your time. All you have to do is fill out our online donation form or call us at 877-594-5822. That's all you have to do. We will take care of the rest of the tasks including doing the paperwork and auctioning your donated vehicle.
You won't pay us a single cent for picking up and towing your car at your most convenient, day, time, and place.
The proceeds from the sale of your car donation will go to our reputable non-profit organization partners, which will use the funding to provide medical care, job training, housing, educational scholarships, transitioning assistance, and grief counseling to our veterans and their families.
What You Will Get as Car Donor
Our car donors do not come home empty-handed since we also give them substantial rewards for their generosity and kindheartedness. We ensure that our donors will get these rewards:
Maximum tax deductions
Quick and easy donation process
Free pickup and towing services
No more insurance liabilities
We handle all paperwork
Extra space in donors' garage
The best reward of all is the feeling of utmost satisfaction and fulfillment for serving as an instrument to transform the lives of our nation's heroes.
We accept not just cars but many other types of vehicles for donation such as SUV's, vans, motorcycles, RVs, trucks, riding lawnmowers, golf carts, boats, and even non-commercial airplanes!
Show Them You Care!
Let the heroism of our veterans be etched in our minds not just on the International Day of Non-Violence but in all the days of our lives that we live in peace and freedom. Call us at 877-594-5822 and make your car donation to pay tribute to our veterans. Show them you care!