April 22, 2018
International Mother Earth Day: Honor Our Veterans and Show Compassion
As we celebrate life in our planet on April 22, which is International Mother Earth Day, we also ought to remember and honor our retired troops, our military servicemen and women who bravely risked their lives to protect our country and our rights against all forms of violence and terrorism.
Various attempts have been made to conserve and preserve our Mother Earth to secure the future of the next generations. Just as we extend extra efforts to save our planet, we are also encouraged to extend our generosity to our veterans.
Hundreds of thousands of our veterans are jobless while tens of thousands are homeless. Some of them were from the latest batches of servicemen and women who were discharged following their return from overseas deployment. More of our troops abroad are set to return home, with many of them also facing discharge and the hardship of transitioning to civilian life.
A large number of our veterans are still suffering from service-related physical and mental problems, including disabilities, severe wounds, post-traumatic stress disorder (PTSD), traumatic brain injury (TBI), and depression.
We at Veteran Car Donations are working resolutely to gather more funds through our nationwide car donation campaigns to sustain and strengthen the programs of our non-profit organization partners all geared towards providing essential services to our struggling veterans and their families.
How to Donate a Car This International Mother Earth Day
Donating a car to us is fast and easy. We also design it to provide our donors a satisfying and rewarding donating experience. Our car donation process consists of three simple steps:
First, fill out our online donation form or call us at our hotline number 877-594-5822. Tell us how we can reach you and give us a few details about the car you're donating such as its year, make and model, and VIN. Tell us the most convenient date and time for you to have your vehicle picked up and towed by us.
Second, we haul off your car and send it to an auction house.
Third, we send you your tax-deductible sale receipt that you can use for documentation and tax deduction The proceeds from the sale of your donated car will be used to generate funds for our veterans.
How Your Car Donations Will Benefit Our Veterans
Veteran Car Donations transforms donated vehicles into a funding resource to provide for the needs of our unsung heroes who are having a difficult time transitioning to civilian life.
The non-profits that we have partnered with implement programs that offer these services to our veterans in various towns and cities of the country:
Medical care for those who are struggling with PTSD, TBI and other mental and physical problems
General transitioning assistance for those who were recently discharged
Permanent mortgage-free housing for those who are homeless
Specially-adapted houses for those who have service-connected disabilities
Job training programs and career workshops to boost the veterans' chances of employment
Grief counseling sessions for the families left behind by our fallen heroes
Honor our Veterans with Car Donations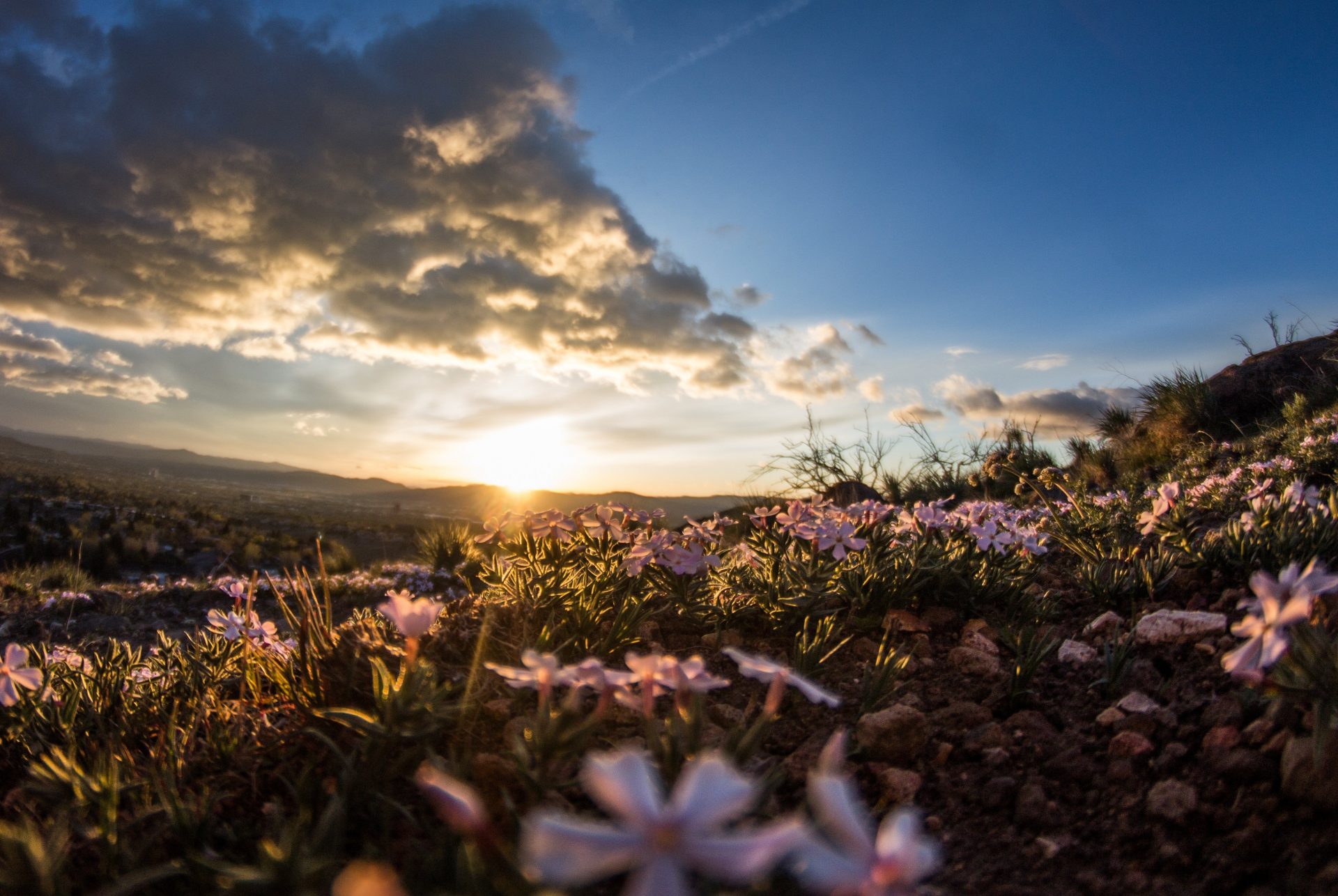 As we celebrate International Mother Earth Day, let us honor our veterans and show compassion to those who are still suffering from the wounds and trauma they got from the battlefields where they were deployed.
Donate your old and unwanted cars, trucks, or any other vehicles to us at Veteran Car Donations. Call us at 877-594-5822 if you have questions or to start your car donation process.