August 12, 2018
On International Youth Day, Inspire Young People By Donating a Vehicle for the Benefit of Our Veterans
The International Youth Day is a global event created by the United Nations in 1999, which is celebrated every 12th of August.
On this day, people all over the world are encouraged to take note of the importance of today's youth and their impact on society. Moreover, the occasion seeks to promote ways to draw the attention and involvement of young people on current issues affecting the world so that they may contribute to conflict prevention and the promotion of social justice and sustainable peace.
History of International Youth Day
Even before the International Youth Day was endorsed by the United Nations in December 1999, there was already an International Youth Year event that was created in 1985. By 1995, rules and guidelines were established on how people around the globe could work together to promote the welfare of young people.
The proponents identified priority areas to promote youth welfare. These were education, poverty, employment, health, delinquency, the environment, HIV and AIDS prevention, girls and young women, drug abuse, globalization, participation, youth conflict, leisure time activities, and communication technologies.
In 1999, the International Youth Day was born. Its goal was to realize and advance the objectives earlier set to promote youth welfare. The United Nation's Resolution 54/120 created this day to remind people to remember these objectives and do what they can to achieve them.
The International Youth Day also calls the attention of charities, government agencies, and other organizations around the globe to help in addressing the issues affecting young people all over the world.
The Theme for International Youth Day 2018
This year, the International Youth Day's theme is "Safe Spaces for Youth." These safe spaces allow the youth to engage in various activities that relate to their diverse interests and needs. These also allow them to participate in decision-making and express themselves freely without worrying about whether they would be judged by the people around them.
These safe spaces for the youth come in different forms. Public spaces help the youth to engage in sports and other leisure activities. Civic spaces afford the youth to participate in governance issues. Digital spaces allow the youth to interact virtually with everyone across borders.
Encourage the Youth to Appreciate Our Veterans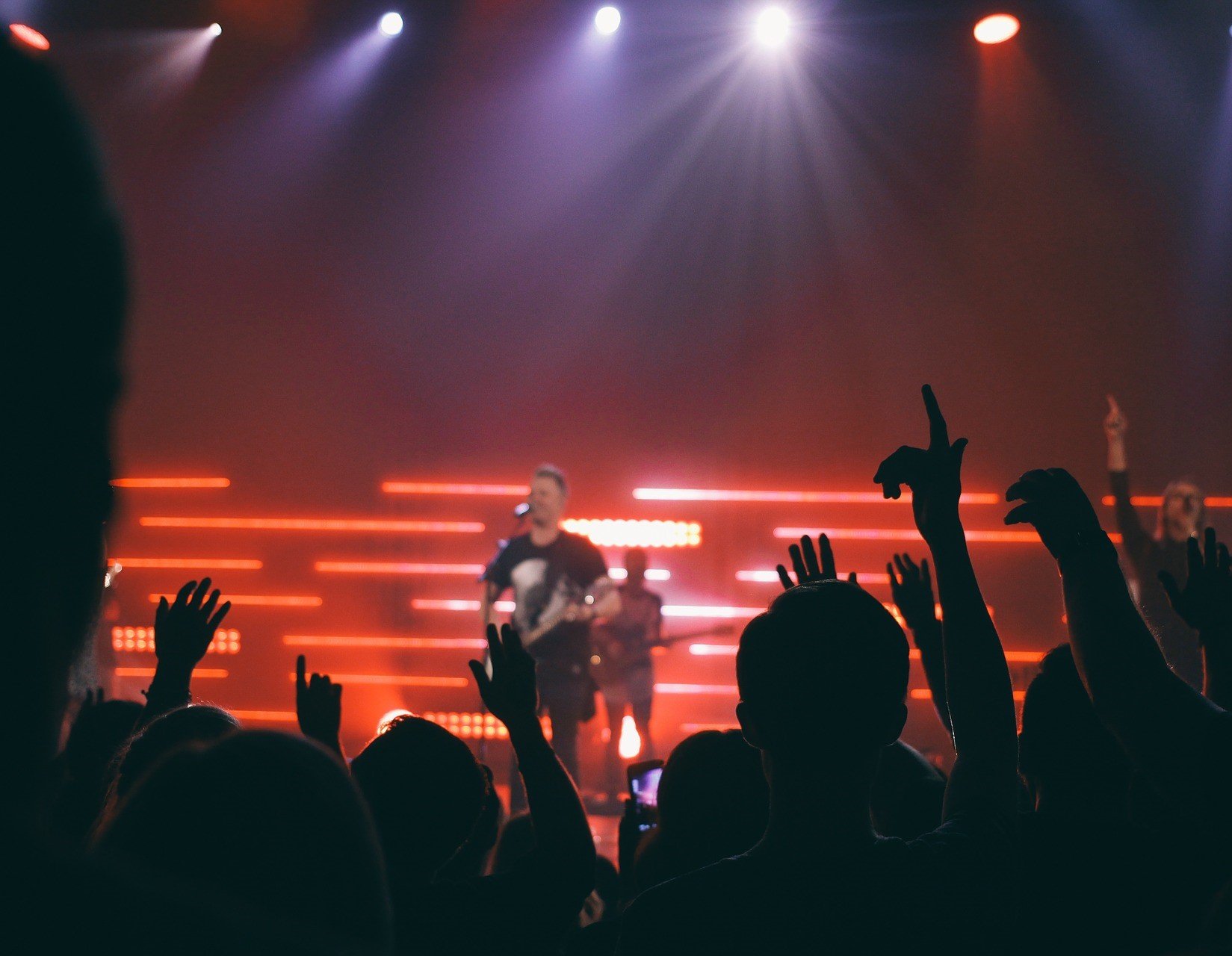 One of the things we can do to mark International Youth Day is to encourage the youth to pay more attention to the sad situation faced by many of our veterans. Let them know the contributions and sacrifices made by these veterans to preserve our freedoms and protect our nation's security. Let them know why these veterans are called our nation's living yet unsung heroes.
You can inspire them to look more kindly on our veterans by donating a car to Veteran Car Donations. Today's young people would better appreciate the contributions made by our veterans as they see for themselves how your car donation would greatly help in improving their living conditions. Your car donation would provide our veterans and their families with housing support, physical and mental medical care, counseling and therapy, education, skills and job training, and many more!
Our Simplified Donation Process
We have already simplified our donation process to make it easier for donors to contribute to our cause. All you need to do is fill out our online donation form or call us at our toll-free 24/7 hotline 877-594-5822.
To know more about Veteran Car Donations and our donations process, visit our FAQ's page or contact us online. We accept not just cars but other types of vehicles regardless of their age or condition, which means we accept even non-running vehicles. You can make your donation anywhere in the United States since we have car donation programs in all 50 states.
Now is as good a time as any to make a difference in the lives of our struggling veterans! Celebrate International Youth Day with us! Call us now at 877-594-5822 and get a maximized tax deduction and free towing service for your car donation!