September 20, 2018
Top 5 Last-Minute Summer Bucket List Ideas
Although summer's almost over and spring's right at the door, it's not too late for you to tick off the last few items of your last-minute summer bucket list! Instead of putting your ideas off for the next summer, why not find the time to actually make them happen?
This Could Potentially Be Your Best Summer Ever!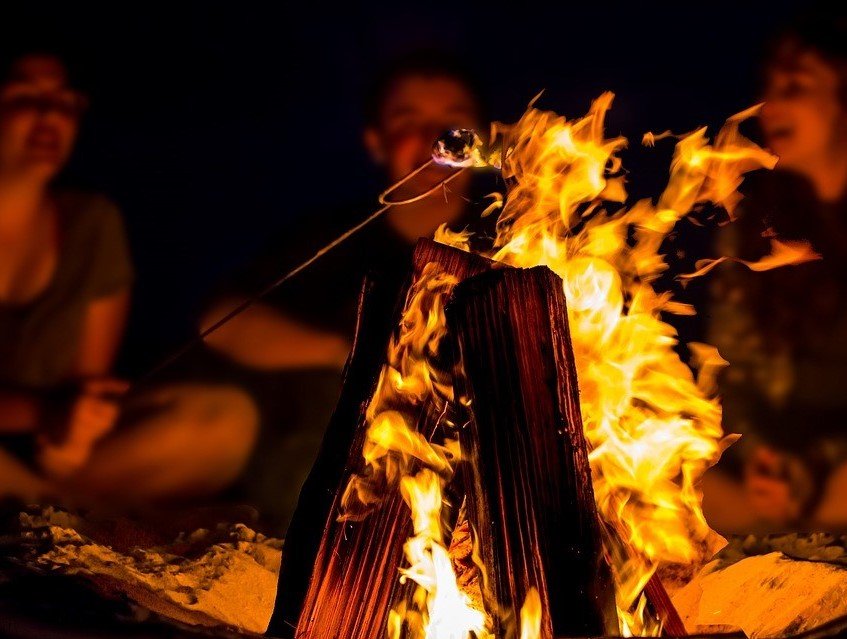 Do you dream about roasting s'mores over a campfire while you and your best pals enjoy each other's company thousands of miles away from the stress of traffic and the woes of your corporate life? Perhaps you've been thinking about trying out all sorts of outdoorsy stuff such as trekking, biking, mountain climbing or something daredevilish like skydiving! The point is, don't let the last few days of summer pass you by before you can do something to push the season's boundaries.
Your Last-Minute Summer To-Do List
If you want to do something new and exciting to conclude this fun season, count on us at Veteran Car Donations to give you the best ideas so that you can end this summer with a bang!
Hit the open road!
Go on a road trip with your best buddies with no particular destination in mind. Start it off strong with your all-time favorite beats and watch yourselves get instantly hyped up! Bonus points for stumbling on beautiful backcountry spots that you've never heard of!
Watch the sunset!
How long has it been since you last enjoyed a perfect sunset? After a tough day at work, a few solid minutes of solitude while you marvel at the gorgeous beauty that our nearest star has to offer will prove to be one of the best ways to reduce your stress levels. If you want, you can share a glorious sunset with a loved one or a canine pal.
Throw an awesome beach bonfire party!
Get your summer soundtrack ready with your throwback jams and crank up the volume as you dance around the bonfire with your besties until the sun comes up! Sit around the campfire and savor the summer vibes as you swap stories and experiences.
Sleep like a baby under the stars!
Ditch the tent because nothing else comes close to the magnificent view of a starry night while you lull yourself to sleep. Did you know that breathing in all that fresh air can melt all your troubles away? Just remember to get the right sleeping bag so you can stay warm!
Have an epic water balloon fight!
There's no better way to cool off the summer heat than a water balloon fight. Who says only kids can have fun? You don't have to be a 10-year-old kid to enjoy getting hit with a cold water balloon.
Make This Summer a Memorable One!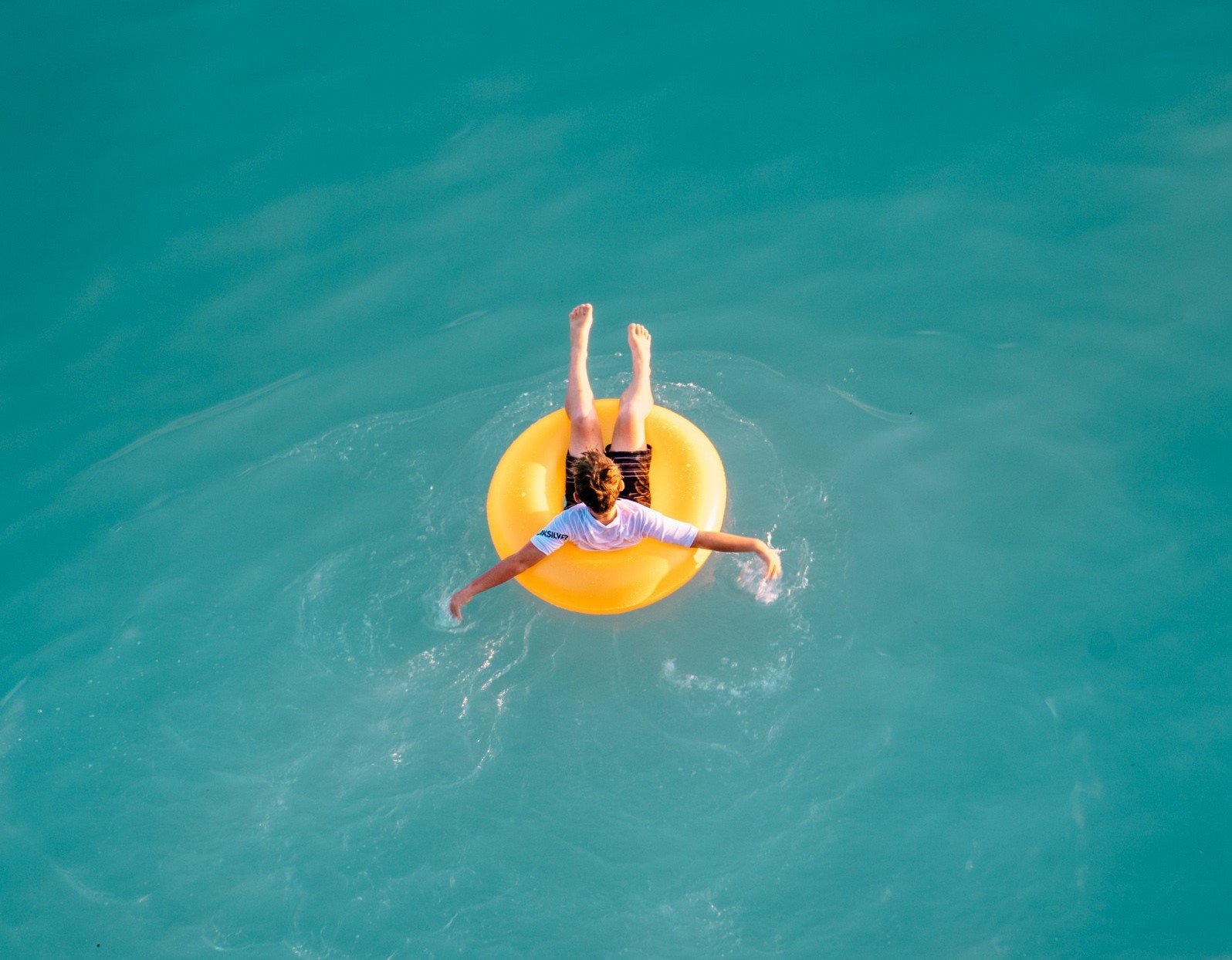 There you have it, your last-minute summer bucket list! Let the last few remaining days of the warm weather stir you up for adventure!
Another great thing you can do before summer ends is donating a vehicle to Veteran Car Donations for the benefit of our nation's heroes–our former military servicemen and women. Call us at our toll-free 24/7 hotline 877-594-5822 and we'll walk you through the process. You can also visit our FAQ's page for more details or send us a message online for any inquiries.
You can make your car donation by filling out our online donation form. We accept vehicle donations anywhere in the United States since we have car donation programs in all 50 states.
Give back to our struggling heroes who fought for us to safeguard our freedom and protect our nation's security. To complete your last-minute summer bucket list, donate a vehicle to Veteran Car Donations and get rewards such as free towing services and maximized tax deductions for your charitable contributions.