November 8, 2018
Movember: It's No Shave November Once Again!
This November, we'll once again be seeing bearded and mustachioed men everywhere we go, and no, it's not because all of them are trying to keep up with the latest fashion trend. Some of these guys are actually on a mission to change the face of men's health by sporting mustaches. That's right, it's Movember!
This month-long event is all about supporting men who are facing serious health issues such as testicular and prostate cancer, mental health disorder, and suicidal tendencies. The event's male participants, or the Mo Bros, grow beards of all shapes to spread awareness and raise funds for the Movember Foundation. On the other hand, female participants, called the Mo Sistas, play their part by encouraging the significant guys in their lives to join the movement.
As the only charity to address men's health issues worldwide, the Movember Foundation has one all-encompassing objective: to stop men from dying too young.
The foundation was started in 2003 by a group of 30 guys in Melbourne who challenged each other to grow out their beards for a whole month, just to see if they could get the facial hair trend back to the mainstream. Little did they know that what they started would have a massive impact on their community and the rest of the world. When their movement became a phenomenal hit worldwide, the group decided to turn it into a cause to promote men's health.
Today, more than 5.2 million men and women have joined the movement, raising funds with an incredible total of $710 million so far. Over 20 countries have decided to take part in the Movember movement to raise awareness on men's health issues. Just like our 'staches and goatees, the number of participants just keeps growing!
How You Can Participate in Movember
Can't grow a beard? Don't worry! There are tons of other ways you can show your support this Movember!
Whether it's convincing others that they look good with fuzzes or educating people about men's health or participating in fundraising events, what matters is that you're doing your part to help out.
Here are a few more ideas that you can definitely do to celebrate the Movember awareness month:
Buy and wear the charity's promotional merchandise. Doing so helps fund research on prostate and testicular cancer treatment.
Spread the word on social media. Share what you know on Facebook, Twitter or Instagram. There's a good chance that your online peers will also be encouraged to take action.
Instead of spending your money on shaving paraphernalia, donate the cash to charities instead.
Join the various activities hosted by the Movember Foundation. Find out which ones suit your taste here.
Be a Hero to Our Heroes Today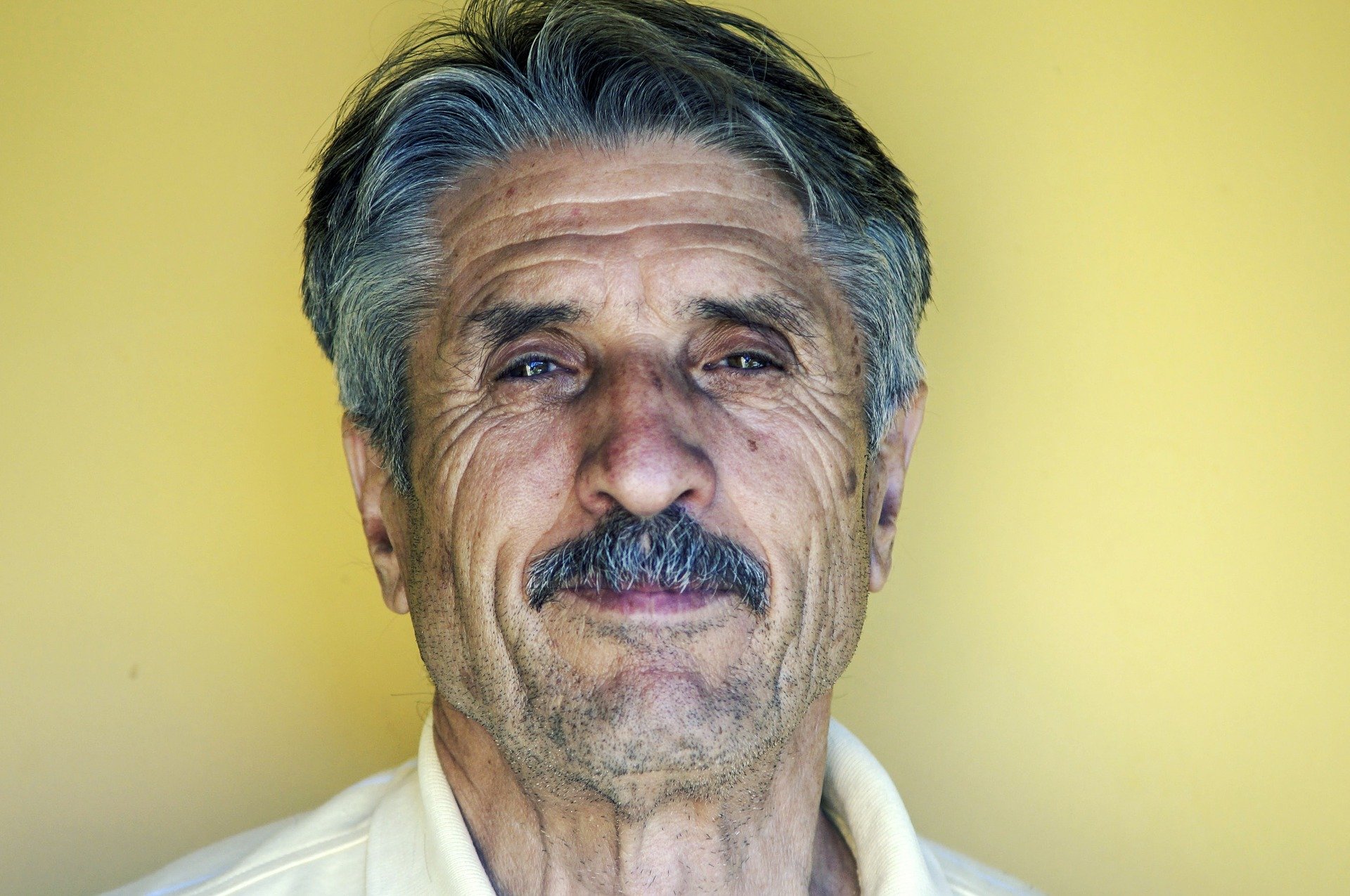 Another way to make a difference in your community is by donating a car or a truck or any other type of vehicle to Veteran Car Donations for the benefit of the many struggling veterans in our midst. Doing so will give you the opportunity to support our nation's living yet unsung heroes who are currently grappling with life issues such as poverty, disabilities, physical and mental health issues, unemployment, and homelessness. Together with us, you can make a significant change in the lives of these needy men and women.
The proceeds from the auction sale of your vehicle donation will help support programs that provide these veterans with mortgage-free and specially adapted housing, physical and mental health care, job opportunities, education scholarships, and more.
What makes our car donation program special is that the benefits go both ways. Even as our veterans and their families get the assistance they badly need as a result of your charitable contribution, you too will get your own share of rewards, including the highest possible tax deduction after your vehicle is sold. For more information on our car donation program, check out our FAQs page. For inquiries, you can call our toll-free 24/7 hotline 877-594-5822 or send us a message online.
You can donate to Veteran Car Donations by either calling us or filling out our online donation form. We accept vehicle donations wherever you are in the United States since we have car donation programs in all 50 states.
Are You Ready to Help Transform Lives?
Are you ready to donate a vehicle to us to show your participation in the Movember movement? Call Veteran Car Donations now at 877-594-5822 and get free and fast professional towing service with your car donation.