November 8, 2018
Why Adoption Is Important and How You Can Show Your Support
November is a significant month for American families, particularly those with adopted kids. It's a time to celebrate the joys of adoption and recognize its positive impact on a child's overall well-being. It's National Adoption Month!
This special occasion highlights the importance of adoption. It intends to educate the public on how adoption can bring about a lifetime of change to foster children and their adoptive parents. This month-long event is also an opportunity to honor members of families who have formed strong familial bonds despite not being related by blood.
People throughout the nation are invited to join various events and programs that focus on the month's sole purpose, which is to raise awareness of the importance of adoption. These would include fundraising drives, seminars and conferences, community activities, and volunteer recruitment.
There's also National Adoption Day, which usually takes place on a Saturday of November. During this day, thousands of adoptions in the country are finalized in court hearings.
Why the Need for a National Adoption Month?
There are more than 687,000 children in foster care, and many of them end up neglected or, worse, abused. Over 200,000 of these kids and teens would age out of foster care without having permanent families to take care of them.
With their ordeals and challenges, as well as their complete lack of support system, these mistreated foster children would face later issues such as unemployment, homelessness, and even imprisonment. This is why we must take a stand and be advocates of adoption.
These young kids need people who can fill the empty spaces in their hearts. They need loving parents who will be with them every step of the way. They need YOU to help spread the word.
'How Can I Get Involved?'
It's really wonderful that many Americans have been vocal about their support for adoption. While it used to be considered a stigma, adoption has now been widely accepted by society. About 135,000 kids are adopted in the country every year, and with National Adoption Month, the numbers will hopefully continue to rise.
So, what can you do to participate? You have lots of options, actually! It can be as simple as spreading the word in your community, read about inspiring adoption stories, talk to adoptive families, post on social media, or taking your time to visit a foster care home or an adoption center.
How to Celebrate Adoption Month
Are you an adoptive parent yourself? Check out our ideas below on how you can celebrate Adoption Month with your family:
Watch a heartwarming film about adoption with the whole family. Take the kids and spouse out for a day at the park, whatever makes everyone happy.
Reach out to your child's biological parents.
Show them your appreciation by inviting them over for dinner or simply send them a meaningful present.
Create a Lifebook with your child.
Include all the significant events that happened before and after adoption. It's also a good time to show your creative side.
Accompany your child to a trip down memory lane.
Every kid loves a good story, especially when they are the star. Tell your child everything they need to know, or better yet, use visuals such as old photo albums and scrapbooks.
Celebrate your child's culture.
If you've adopted a child of a different race, make sure that they grow up embracing the culture. Cook traditional meals, dance to the tunes of their native songs, or even learn their language.
Take Part in Another Worthy Cause with Us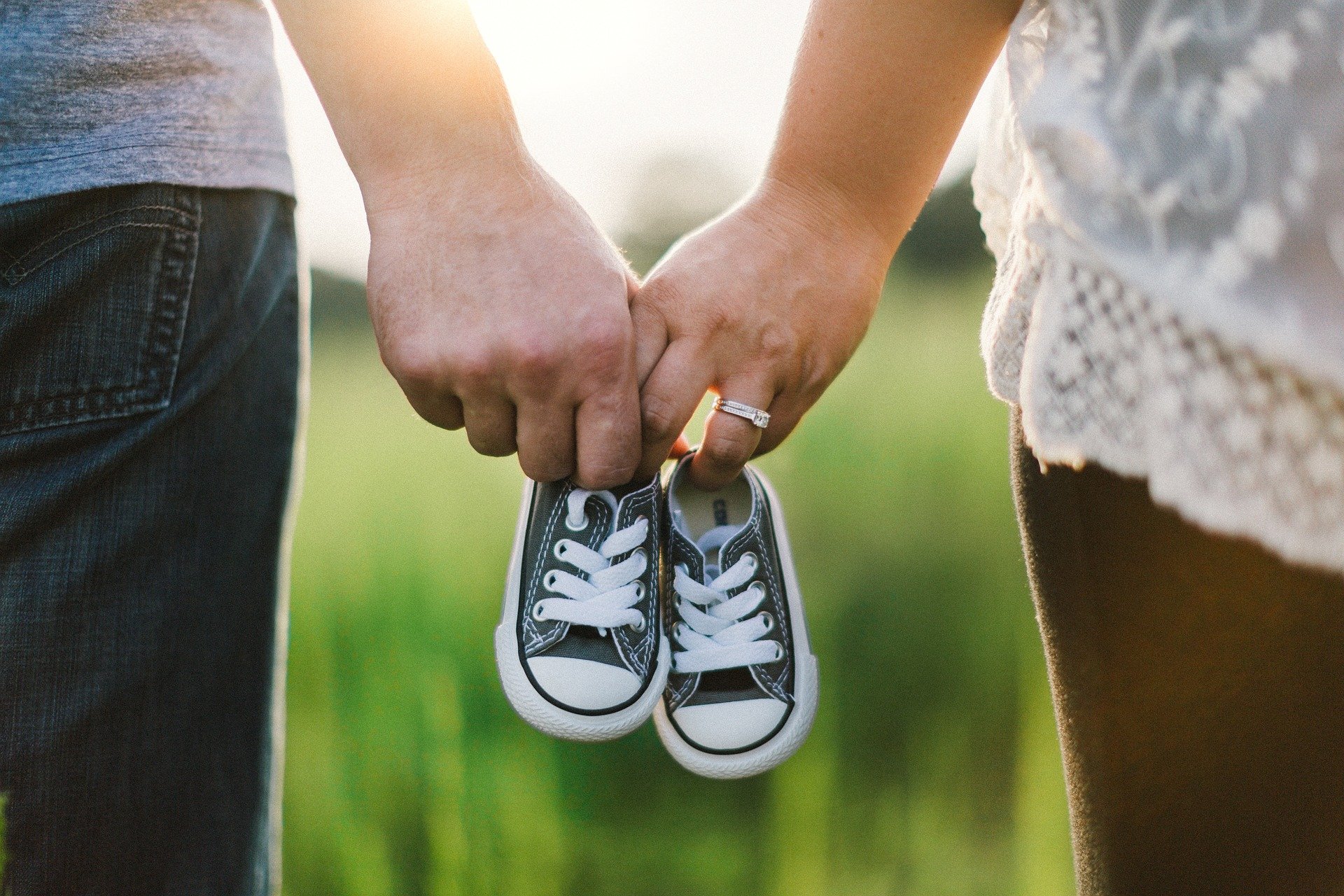 On World Adoption Month, transform the life not just of a child at foster care but also of the impoverished veterans living in your community. To do that, all you have to do is to donate a car or a truck or any other type of vehicle you no longer need to us at Veteran Car Donations.
By doing so, you'll make it possible for our struggling former servicemen and women to receive the assistance they badly need. These are our nation's heroes who fought for us, risked their lives, and sacrificed a lot to defend our freedoms and protect our security. Unfortunately, they now find themselves suffering from poverty, disabilities, physical and mental health issues, lack of jobs, and homelessness.
We will auction off your donated vehicle and use the proceeds to support the programs of our nonprofit partners that cater to our former troops. Your donation will enable deserving veterans in your community to receive mortgage-free and specially adapted housing, physical and mental health care, job opportunities, education scholarships, and other benefits.
What's special about our car donation program is that you will also benefit from your charitable contribution. Our donors get to receive the highest possible tax deduction after their vehicle is sold.
For more information on our car donation program, check out our FAQs page. For inquiries, you can call our toll-free 24/7 hotline 877-594-5822 or send us a message online.
You can donate to Veteran Car Donations by either calling us or filling out our online donation form. We accept vehicle donations wherever you are in the United States since we have car donation programs in all 50 states.
On World Adoption Month, give a thought to our suffering veterans. Call us at 877-594-5822 and get free professional towing service for your vehicle donation!