March 10, 2018
National Developmental Disabilities Awareness Month: Empower Intellectually Impaired People to Achieve Their Dreams!
Join the people across the country in celebrating National Developmental Disabilities Awareness Month this March! The main purpose of this event is to support individuals with developmental disabilities and promote public education about their needs.
What are Developmental Disabilities?
Developmental disabilities are a group of chronic conditions that are due to behavioral impairments in the physical, language, or learning aspects that affect the day-to-day life of a child or an adult. It begins anytime during the fetus' development in the womb or after the baby is born that might be caused by physical harm, infections, or any other factors and lasts throughout a person's lifetime.
It affects people of all races. In the United States, it is estimated that one in six individuals within the age 3 through 17 years old has a form of developmental disability that ranges from mild to severe.  These disabilities include:
Attention Deficit Hyperactivity Disorder (ADHD)
Autism Spectrum Disorder
Learning disability
Cerebral Palsy
Vision impairment
Hearing loss
Down Syndrome
President Ronald Reagan's declaration of March as National Developmental Disabilities Awareness Month in February 1987 encouraged people to help the intellectually impaired unleash their inner full potential to enable them to live richer and more fulfilling lives.  It was intended to promote awareness and informing the public of the needs and the potential of intellectually disabled individuals. It highlights the importance of inclusion of individuals in every activity and living side by side.
What You Can Do
If you have loved ones or friends with an Intellectual and Developmental Disability disorder, go the extra mile and make plans on how you can help enrich their lives. Here are some things you can do this National Developmental Disabilities Awareness Month:
Lead a social media campaign. We all know that social media is probably the most powerful tool in spreading awareness about important issues. Post an informative article about developmental disabilities and encourage your friends and followers to share their own piece about the matter.
Attend fundraisers. Look for any fund-raising activities that support the cause of charities that are focused on providing assistance to children and adults with intellectual disadvantages.
Organize fun and educational activities and encourage the intellectually disabled to participate.
Do something nice to a person with a developmental disability. If you know someone with a developmental disability, take him out for a walk or treat him to a delicious meal. Try to have a nice chat with him.
Act Now!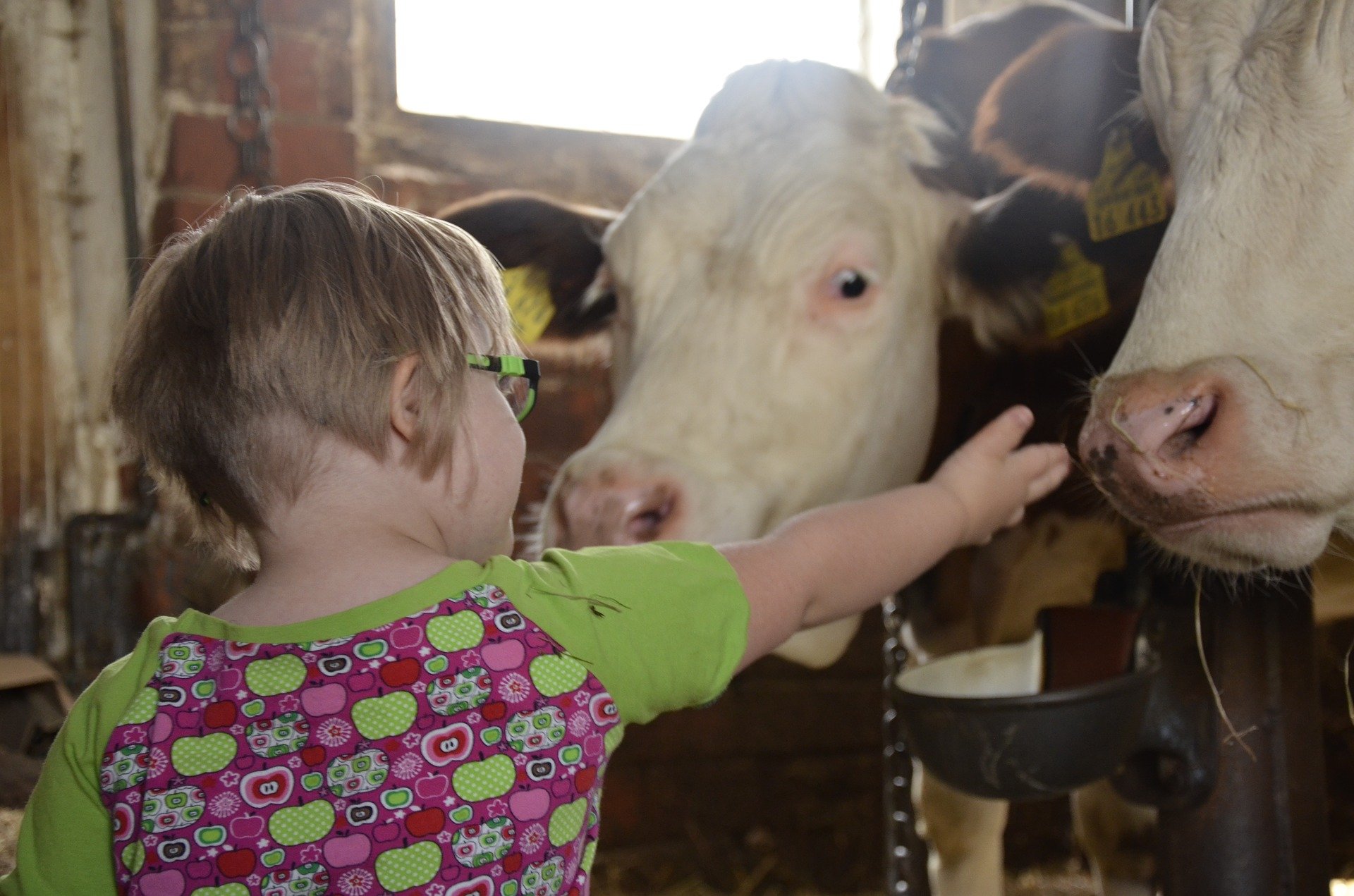 Significant improvement has been noticed in our society since President Reagan's proclamation. Developmentally challenged people have participated successfully in our community and have proven to be reliable workers. They have become great artists, athletes, and public workers all because they were encouraged to strive hard to achieve greater things.
Certain American military leaders have attention deficit disorder but have succeeded nonetheless in their chosen career. Let's not make developmental disabilities hinder people from achieving their dreams and goals. Instead, let's encourage and help them live productive lives.
Speaking of pursuing dreams, if you're interested in helping out former military servicemembers who have children with intellectual disabilities, you can donate your unwanted vehicle through Veteran Car Donations. The proceeds from the sale of your donations will go to charities that provide much-needed services for our veterans and their families. Call us at 877-594-5822 today and get free towing services and more for vehicle donations during the National Developmental Disabilities Awareness Month!