June 11, 2018
National Fresh Fruit and Vegetables Month: Emulate How Our Troops and Vets Keep Themselves Healthy
The importance of keeping oneself physically fit cannot be overemphasized. The need to maintain a healthy lifestyle starts with good nutrition. In the observance of National Fresh Fruit and Vegetables Month this June, let us emulate how our troops and veterans keep themselves healthy.
Our servicemen and women keep their physical and physiological forms in good condition by eating food that provides proper nutrition. Fresh fruits and vegetables provide the best nutrients to maintain the proper functioning of the body systems.
Our troops can be our source of inspiration and motivation to also lean towards healthy eating. However, some of them are also suffering from health issues that are not within their control. Mental health issues and traumas impact greatly on the health of our troops who have been deployed overseas for peacekeeping and other missions.
By the time their final tour of duty ends and they are subsequently discharged or retired from the service, our troops return home for good and reunite with their loved ones with great hopes of transitioning well to civilian life.
Unfortunately, that is not the case for many of these new veterans. They suffer the most disheartening situation none of them has ever dreamt of – joblessness, poverty, Post-Traumatic Stress Disorder, hunger, and homelessness.
Since the government can only do so much to help them, it's up to us fill the gap. We owe these unsung heroes our liberty and our nation's security, and it's only proper that we do something to somehow pay them back for what they have accomplished.
How You Can Support Our Veterans Facing Hard Times
Donating your old and unwanted vehicle to us at Veteran Car Donations is one way you can support our struggling veterans and their families. We sell at auction the vehicles donated to us and transfer the proceeds to our nonprofit organization partners. These IRS-certified 501(c)3 nonprofits use the funding to deliver essential services to our impoverished veterans such as medical care for those who are struggling with mental and physical health issues, mortgage-free housing for homeless veterans, specially-adapted houses for those who have service-connected disabilities, job training programs and career workshops for those seeking employment, and grief counseling sessions for the families left behind by our fallen heroes.
If you believe in the cause that we're fighting for, then consider donating your unwanted car to us at Veteran Car Donations. Call us at 877-594-5822 to know more on how you can provide assistance and empower our veterans this National Fresh Fruit and Vegetables Month.
How to Donate a Car This National Fresh Fruit and Vegetables Month
Making a vehicle donation is fast and simple. With Veteran Car Donations, all you need to do is give us a call and we take care of the rest of the process. Here is a brief guide on how our vehicle donation process works.
Contact us at 877-594-5822 or complete our online donation form.
We will arrange a schedule to pick up your car. We will then haul off your car for free and send them to the best auction house in your city.
After your vehicle is sold, we'll send you your tax-deductible sales receipt by mail so you can claim your tax deduction based on how much your car was sold.
Do Something Special This Month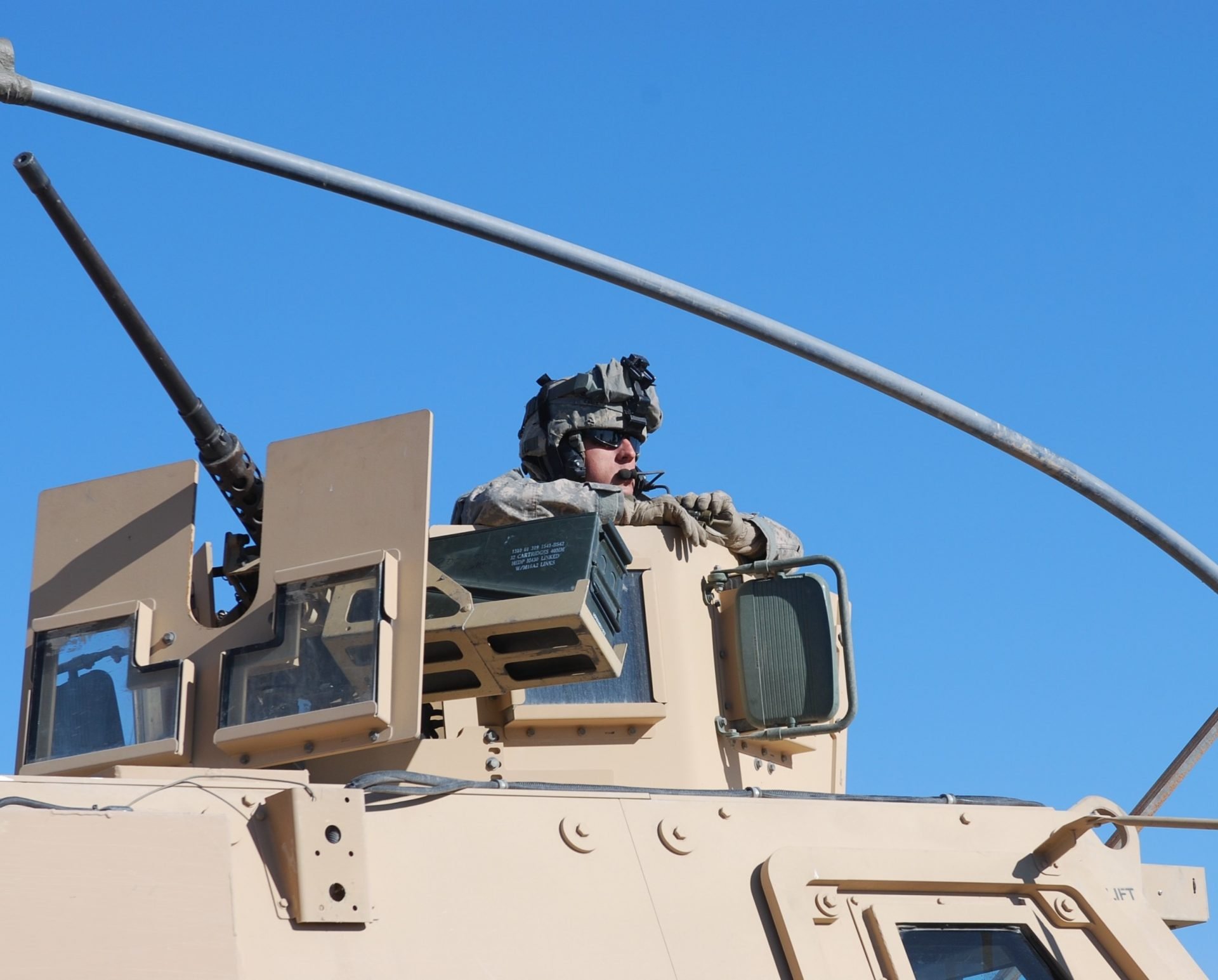 By becoming a patron to our veterans, you also receive rewards, including free towing services and maximized tax deductions. You can donate virtually any type of vehicle, even one that is no longer in good running condition. We can process your donation anywhere in the United States since we have car donation programs in all 50 states.
Do something special this National Fresh Fruit and Vegetables Month by donating a car to improve the living conditions of our nation's unsung heroes. Contact us at 877-594-5822 to get started with your car donation.