August 8, 2018
August 8, National Happiness Happens Day: Express Your Happiness to Yourself and Others
Get your smiles ready because it's National Happiness Happens Day on August 8! It's a day to celebrate all things happy!
National Happiness Happens Day was founded in 1999 by the Secret Society of Happy People. They first called it "Admit You're Happy Day." The occasion encourages people to recognize and express their happiness towards themselves and others.
Define Your Own Happiness
For many, happiness does not come with a formal definition. We know it, we can feel it, and we use it to describe an array of positive emotions such as glee, joy, pride, contentment, delight, and more. Happiness is unending, unlimited and is very contagious. It is about loving yourself. Let yourself define your own happiness.
How to Celebrate National Happiness Happens Day
The degree of happiness differs from one person to another. What makes you laugh out loud won't seem funny to another person. Regardless of the differences, the goal of this occasion is to encourage people to do things that make them happy and to share the happiness with others.
It all begins with yourself. You can do something nice for yourself. You can treat yourself to a nice dinner, go shopping, or binge-watch your favorite TV series. You can also have a party with your friends. Basically, just do anything that makes you feel happy!
You can join in a HappyThon, which is a social media campaign run by the Secret Society of Happy People. The goal is to encourage people to send happy, joyful and inspiring messages to the people around the world.
You can also make someone else happy by doing something nice for them. It can be as simple as common courtesy. You can also volunteer your time and money to a charity of your choice to help their cause.
Share Your Happiness with Our Veterans
National Happiness Happens Day is a perfect time to express ourselves and share our happiness with our living yet unsung heroes—our veterans. Let's make our veterans happy! Let's express our gratitude for the great things they have done for us and our country. Remember that these were our nation's former warriors who gallantly fought off our enemies, risked their lives, and made enormous sacrifices to defend our freedoms and protect our security.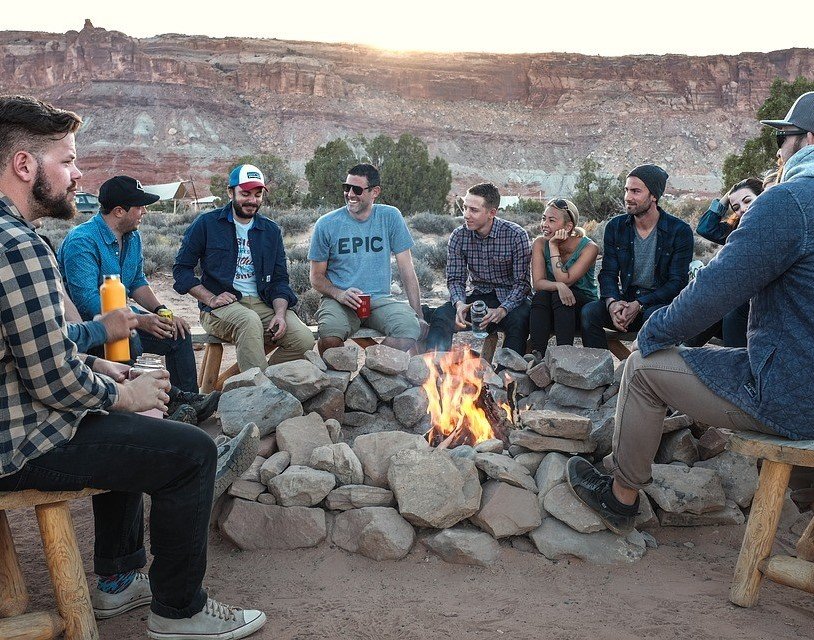 Now that they've retired or been discharged from the service, it's the height of irony that many of them are facing hard times as they continue to face difficulty in transitioning to civilian life. Mainly because of their inability to find decent jobs due to lack of civilian qualifications, they are living impoverished lives. Some are suffering from service-connected physical disabilities and untreated mental disorders. Some have become so poor that they've been forced to live on the street and join our homeless population, begging on our streets and sidewalks just to survive.
Getting much-needed assistance—like the one you can provide with a vehicle donation to Veteran Car Donations—will certainly make them happy. Your donation will give them a second chance in life.
We turn donated vehicles into sources of funds by selling them at auction. We then use the funding to support the programs of reputable nonprofit organizations that we have partnered with. These programs provide destitute veterans with mortgage-free and specially adapted housing, financial and medical assistance, job training, scholarships, therapy, counseling, and many more services.
Let's All Be Happy!
It's very easy to donate a car or any other type of vehicle to us at Veteran Car Donations. All you have to do is call us at our toll-free 24/7 hotline 877-594-5822 or fill out our online donation form. After that, we will take care of everything else, and all you have to do is to wait for your tax-deductible sales receipt in your mailbox. Yes, you even get rewards, including a top tax deduction, when you donate a vehicle that you don't need anymore.
To know more about Veteran Car Donations and our donations process, feel free to call us at 877-594-5822. You can also visit our FAQ's page or contact us online. We accept vehicle donations anywhere in the United States since we have car donation programs in all 50 states.
On National Happiness Happens Day, let's share our happiness with our veterans! Donate to us your old car and let's all be happy!