January 7, 2019
National Hobby Month: Lots of Fun Pastimes to Choose From
Ever feel like your daily routine has become too mundane lately? Have you thought about adding more excitement to your life by exploring unfamiliar activities that you've never imagined yourself trying? Now that it's National Hobby Month this January, there's no excuse for you not to engage in some new and interesting pastimes!
It's really understandable that some hobbies can get boring in the long run to the extent that they don't seem to bring you the enthusiasm you used to have any more. If that's your case, it's best that you get involved in other types of recreational activities. Besides, you might even find something you'd be passionate about, and you'll definitely thank yourself for that in the future.
Celebrate National Hobby Month with New Pastimes
Can you think of all the hobbies that make you happy? It can be as simple as watching your favorite sports show on television, a unique one such as collecting antique coins from different countries, or something creative like clay sculpting. Despite getting the pleasurable and satisfying feeling from your favorite activities, it's still a good idea to spice up your life and explore other options.
For instance, if you're the artsy type who's into painting, why not incorporate an outdoor activity like hiking into your regimen? Or what about experimenting with other creative hobbies such as writing or drawing? If you really think about it, there are actually lots of choices to pick from.
In case you didn't know yet, hobbies are clustered in different categories. Take a look at them below:
Adventure and sports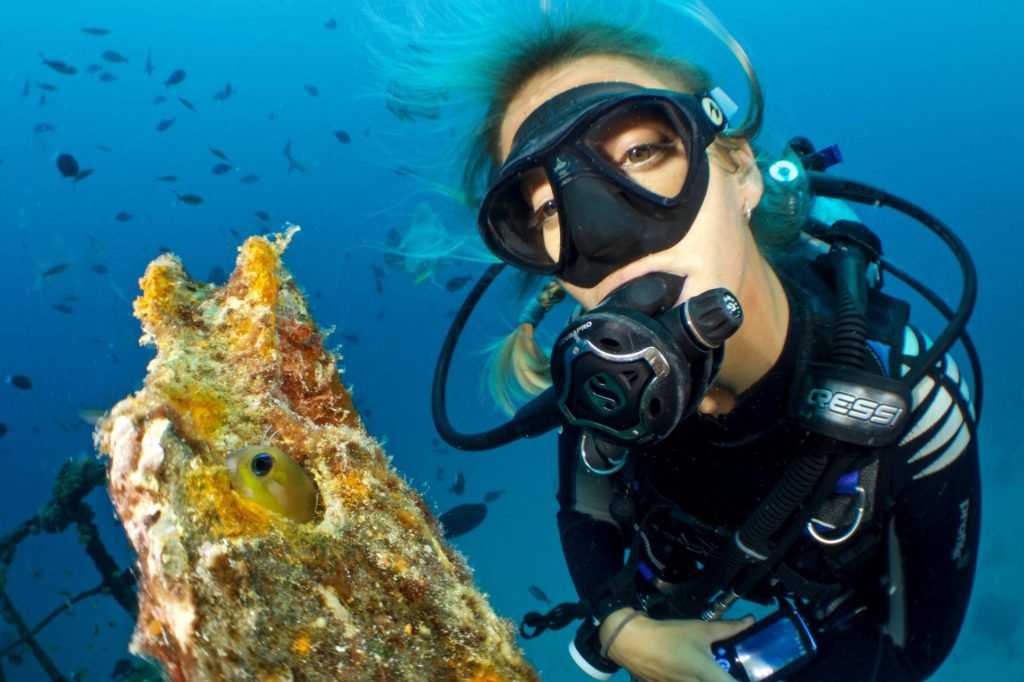 Without a doubt, thrill-seekers and adrenaline junkies belong to this group. If blood-pumping activities are your thing, try some of these. You can always choose the less extreme ones:
Car racing
Surfing
Scuba diving
Skydiving
Bungee jumping
Hunting
Ice skating
Water rafting
Ziplining
Observational hobbies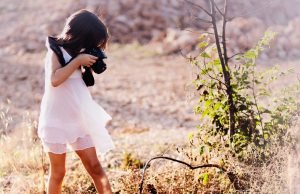 People who belong to this category are mostly those who enjoy peace and solitude. These are the hobbies that teach you how to appreciate the world around us by simply observing everything that's taking place around you:
People watching
Birdwatching
Stargazing
Cloud watching
Geocaching
Photography
Nature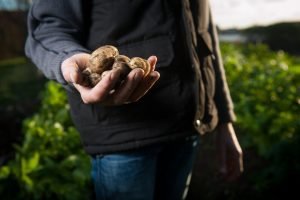 Do you have a penchant for gardening? Are you often involved in activities that tackle environmental issues? If so, try joining the club and be an active protector of the earth with activities such as these:
Organic farming
Recycling
Making things out of recycled products
Composting
Volunteering at an animal shelter
Cleaning the forest or beach
Technology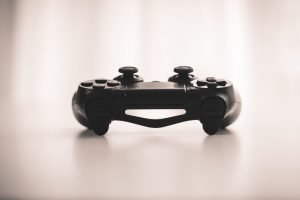 Everyone seems to be involved in gadgets and technology these days as technology has become a huge part of our lives. These are the activities for those who want to stay active on social media, share photos to long-distance friends and relatives or simply watch funny videos:
Computer games
Social networking
Blogging or vlogging
Online shopping
Video games
Photo or video editing
Indoor hobbies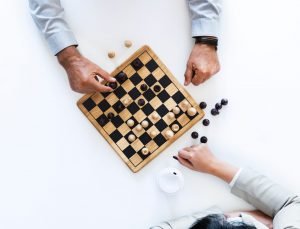 There are people who'd rather stay at home and simply relax. They're pretty much content to cozy up on their sofas, with their eyes on their TV screens. These are the activities that suit them:
Board games
Playing pool
Card games
Table tennis
Reading
Cubing
Baking
Cooking
Outdoor hobbies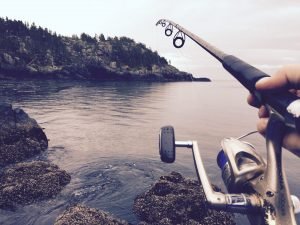 There are also plenty of outdoor activities you can enjoy. Whether you're at a park, forest or at a lake, these activities are sure to excite you:
Fishing
Kayaking
Swimming
Camping
Hiking
Archery
Boating
Skiing
Horse riding
Creative hobbies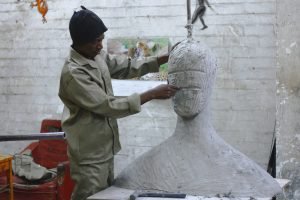 All of us are creative in our own way. Coming up with a unique idea already reveals our artistic side. Don't be afraid to come out of your shell and show the world how talented you are by exploring these activities:
Poetry writing
Graffiti art
Sculpting
Dancing
Composing songs
Interior decorating
Playing a musical instrument
Designing clothes
Health-related hobbies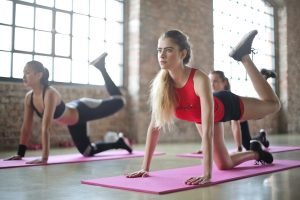 Did you know that maintaining a healthy lifestyle is also a hobby? People have become so conscious about their health, with many of them religiously hitting the gym and even hiring certified nutritionists. Here are some ideas to help you start out an active way of life:
Meditation
Exercising
Yoga
Fitness counseling
Marathons
Mindful eating
Pilates
Collecting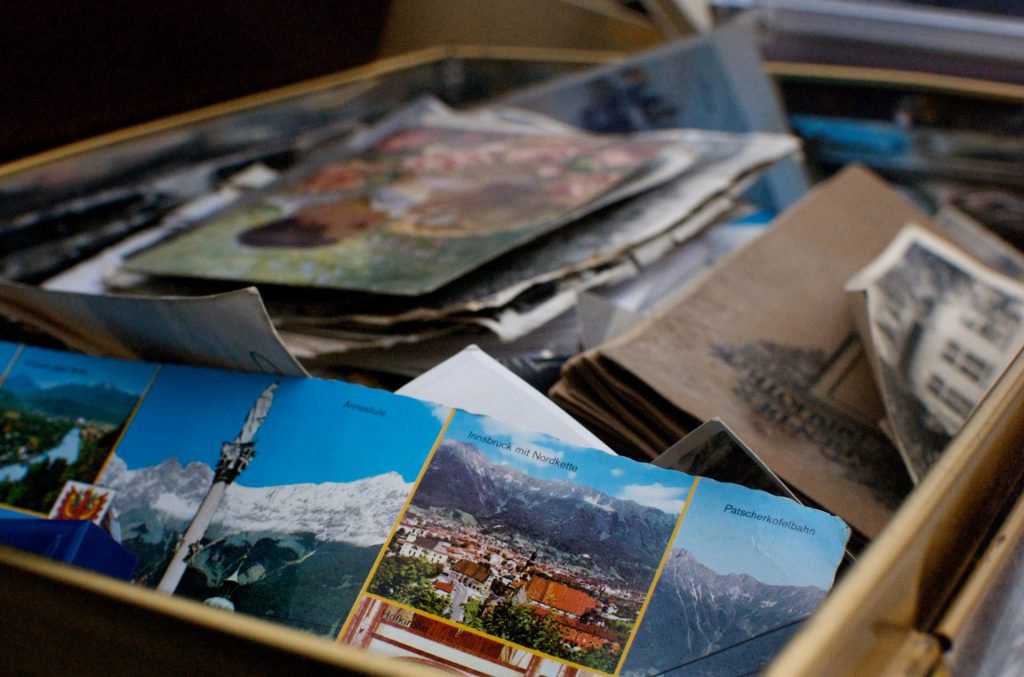 While there are people who hate the sight of a messy surrounding, there are others who find it rather beautiful. These are the people who love to collect or hoard certain things that hold a sentimental value to them. Among their collections are:
Butterflies
Seashells
Stamps
Postcards
Comic books
Coins
Rocks
Cards
Magnets
Keychains
Donate an Unneeded Vehicle to Our Unfortunate Troops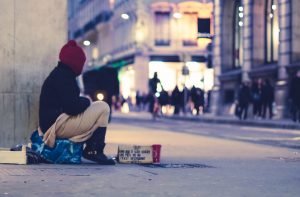 Another way to celebrate National Hobby Month is by taking part in a worthy cause. That way, you might just find your love for getting involved in charitable deeds. You can start by simply donating an old clunker to us! By teaming up with Veteran Car Donations, you'd be giving yourself the opportunity to give backto the brave men and women who fought for us and risked their lives to defend our freedoms and protect our security.
Any vehicles that you have—regardless of their type, age or condition—are capable of transforming the lives of those veterans who are facing hard times following their discharge or retirement from the service. While we enjoy life, they suffer from service-connected disabilities, physical and mental health issues, lack of jobs, and homelessness due to poverty and lack of support.
We will auction off your donated vehicle and use the proceeds to support the programs of our charity partners that have committed themselves to help out our nation's heroes. Thanks to your donation, our IRS-certified nonprofit partners can continue providing these veterans with mortgage-free and specially adapted homes, free physical and mental health care services, educational scholarships, career development, employment opportunities, financial assistance, and many other benefits.
Our donation process is pretty fast and simple. As a matter of fact, you won't have to deal with paperwork anymore. From handling your documents to hauling your vehicle away for free, you can count on us to take care of everything as efficiently as we can.
The only thing that's left for you to do after contacting us is to check for your tax-deductible receipt in your mailbox days after we sold your vehicle at auction. Yes, that's right! With us, your charitable contribution will entitle you to a top tax deduction!
For more information on our car donation program, check out our FAQs page. For inquiries, you can call our toll-free 24/7 hotline 877-594-5822 or send us a message online.
You can donate to Veteran Car Donations by either calling us or filling out our secure online donation form. We accept vehicle donations wherever you are in the United States since we have car donation programs in all 50 states.
Help Give Our Vets the Good Life They Deserve!
This National Hobby Month, are you ready to help out in giving our struggling vets the good life they deserve? Make a donation with us now! Call us at 877-594-5822!