September 2, 2018
National Preparedness Month: Tips on How You Can Save Your Life and Those of Your Family When a Disaster Strikes
As in previous years, September saw our government holding a campaign urging us to take action to gear ourselves for possible calamities and emergencies. National Preparedness Month, launched in 2004 by the Federal Emergency Management Agency (FEMA), educates Americans on what measures to take should there be man-made or natural disasters in homes, schools, workplaces, or communities.
Many community organizations, schools, and companies hosted events to spread public awareness by sharing preparedness information. Some communities offered volunteer programs for anyone willing to help their fellow neighbors.
Start an Action Plan as Early as Now
Sure, we may have emergency responders and rescue teams in our area. But the question is, what happens if all lines are busy? What should you do if they can't arrive as quickly as you hoped them to?
This is where your sense of urgency comes into play. Always be prepared with your emergency essentials. Make sure that you respond quickly yet calmly when a disaster strikes.
Whether you're dealing with hurricanes, wildfires, earthquakes, power outages or any other types of disasters or calamities, it's crucial that you're fully aware of the steps that will keep you safe from danger. Below are some useful tips that can save your life and those of your family members during such disasters. Be sure to take note of them.
Store your food supply ahead of time.
Once you hear news about a storm heading towards your locality, go to the supermarket and buy food that you and your family may consume for at least a week. We suggest you go for canned goods and dried food as these don't require refrigeration, knowing that power utilities could be down during such emergencies. Don't forget your boxes of bottled water, either!
Familiarize yourself with the different types of hazards.
Get to know the basics. How do you deal with flashflood or earthquakes? Keep yourself informed with the do's and don'ts before, during, and after a disaster enters. Learn more about natural calamities here.
Come up with an emergency plan.
Gather your family and share ideas on creating a viable evacuation plan. Assign certain tasks for each family member and designate a meeting spot if you get separated during a catastrophic event. It's also better if you practice the steps to ensure that everyone is ready. 
Prepare an emergency kit.
An emergency kit is a huge must for everyone. Apart from non-perishable food, be sure to include the following items: flashlights, a battery-powered radio, first aid kit, extra batteries, dust masks, a wrench or pliers, plastic bags, and of course, your cell phone and its charger.
Here are additional resources you can turn to for help or guidance:
Help Our Suffering Vets Prepare for a Better Future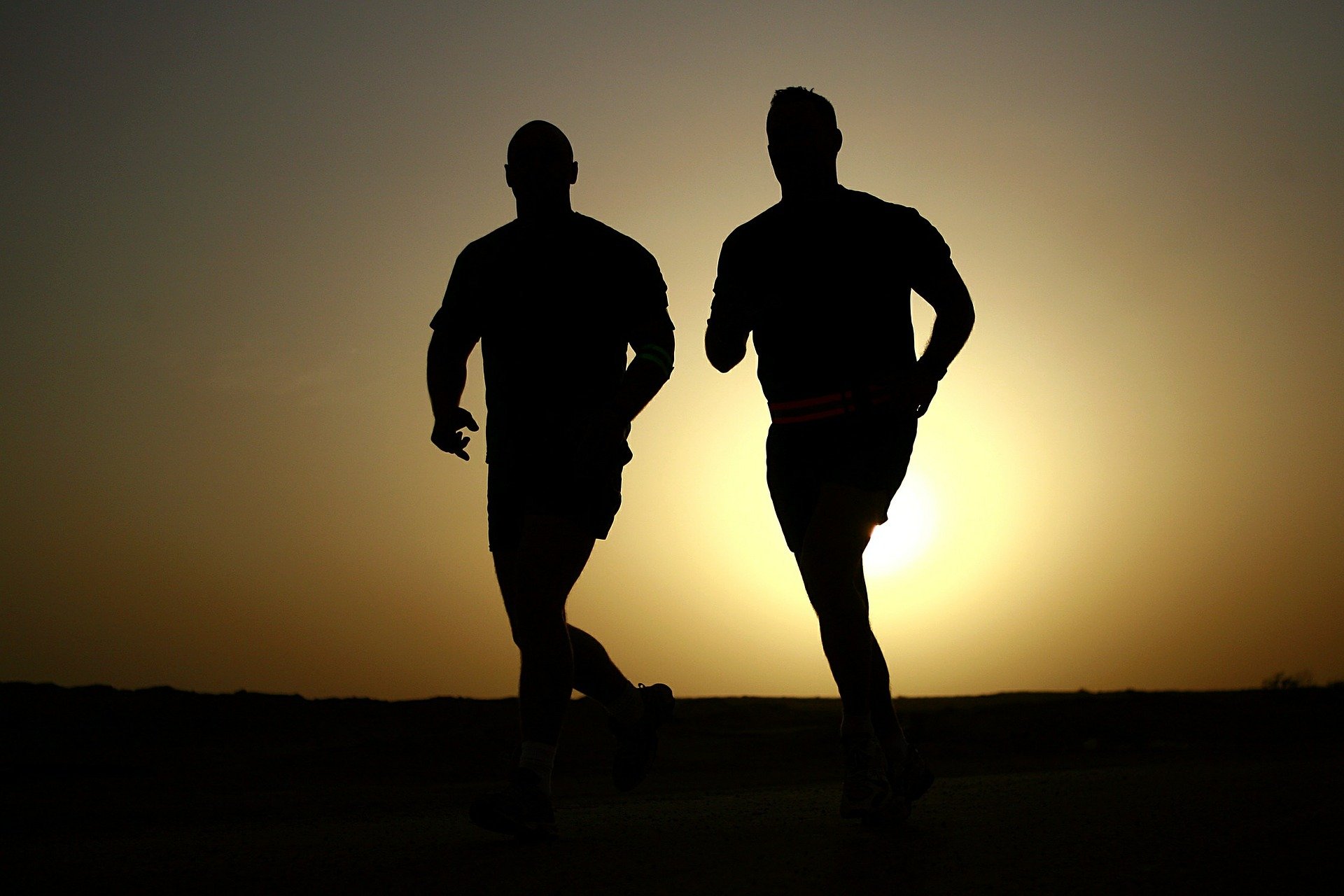 While we are reminded to prepare ourselves for natural disasters and other emergencies, many of our former troops were caught unprepared for their lives after deployment. Instead of getting the recognition they deserve for their bravery, for defending our freedoms and safeguarding our nation's security, they have mostly been forgotten.
With an old car and a generous heart, you can help turn things around for these suffering men and women.
At Veteran Car Donations, we do our best to serve former members of our armed forces and active-duty troops as well together with their families through vehicle donations. We sell donated vehicles at local car shows and use the proceeds to support the programs of our distinguished nonprofit organization partners. These programs cater to our needy veterans and active-duty troops and their families, providing them with such services as tutoring, mentoring, scholarships, transitioning assistance, medical access, housing assistance, job or skills training, and counseling.
To know more about Veteran Car Donations, our donation process, the tax deductions and other rewards that our donors receive, the types of vehicles you can donate, and other related matters, check out our FAQs page. You can also call our toll-free 24/7 hotline 877-594-5822 or contact us online for your inquiries.
You can make your car donation by either calling us or filling out our online donation form. We accept vehicle donations wherever you are in the United States since we have car donation programs in all 50 states.
Call us at 877-594-5822 and donate a vehicle to us at Veteran Car Donations. Give our veterans a lasting "thank-you" gift for all that they've done for our nation.