September 6, 2018
Hit the Books on National Read a Book Day on September 6!
Find a warm and cozy nook to curl up in and lose yourself in a book on National Read a Book Day on September 6. It's a good day to pick up that paperback that you've been neglecting for a couple of months now. You take full advantage of this opportunity to shut yourself off from all of the troubles in the world and zone in on a gripping story as you bury your head in one of your favorite author's best works.
Gone are the days when people turned to novels for entertainment or to tomes for self-education and development. The sad reality is that unlike before, technology has captivated our attention so much that we easily prefer a video game, Netflix or our smartphones over reading a good book. The point is, the present generation needs to be reminded of the awesome benefits of cracking a book.
Top Reasons for Reading Books
Your folks may have encouraged you to read books time and time again, but have they ever told you how you could benefit from doing so? Just in time for this year's National Read a Book Day on September 06, we at Veteran Car Donations have rounded up a list of reasons why people should dive into and enjoy reading books:
It's a fantastic stress reliever.
You don't have to burn more cash on weekly trips down the spa to relax your tense muscles or calm your frazzled nerves. The trick is to lose track of time as you melt all your stresses away by simply settling down in a quiet place with your cat, a cup of tea and a riveting page-turner.
It engages your imagination.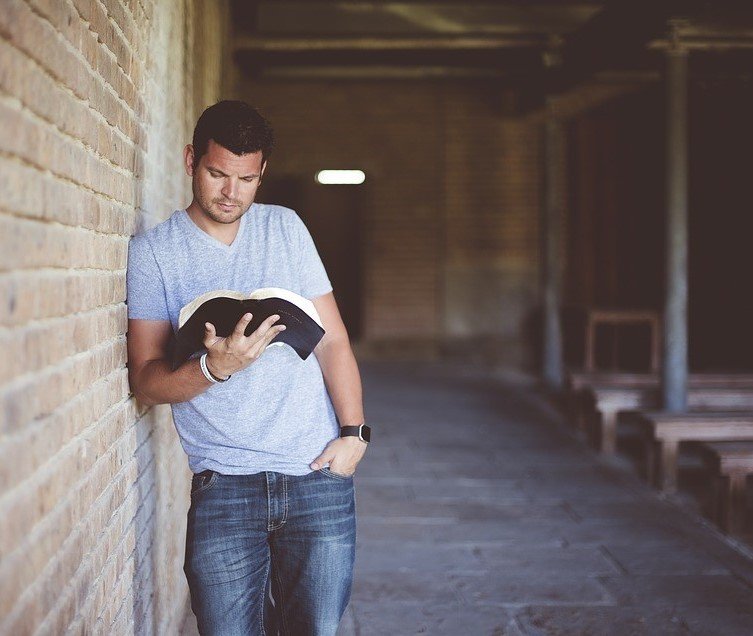 Your brain needs exercise as much as the muscles in your body do. Whenever you read a book, your brain will generate mental images of the places and the characters from the words that you read. Regularly reading a book will give your brain the stimulation that it needs to delay dementia and Alzheimer's disease as it gives your memory muscle a good workout.
You'll sleep better.
Have you noticed that reading a book right before hitting the sack enables you to sleep faster and longer? Compared to using your brightly lighted electronic gadgets to lull you to sleep, you're off to dreamland after merely 10 minutes of reading.
You get free
Tap into the wellspring of knowledge from the minds of great thinkers and find out what's going on inside their heads. As you read, you'll get a glimpse about how they think, their opinions.
It heightens your empathy for others.
When your emotions connect with the characters in the fiction that you're reading, your empathy gets boosted. For example, you can't help but get misty-eyed if the main character is painfully rejected in the story. Likewise, you'll find yourself chuckling as you read about a friendly banter between two buddies.
Do Something Unforgettable on National Read a Book Day
Obviously, the best way to observe this holiday is to read a good book. However, you can also choose to do something extraordinary that will touch the lives of our former military men and women who fought for us in dangerous places that most of us only read about.
If you donate a car to Veteran Car Donations, you'll help various IRS-certified 501(c)3 nonprofits deliver essential services that will greatly improve the quality of life of our veterans, who are considered our nation's heroes.
To know more about our donations process, feel free to call our toll-free 24/7 hotline 877-594-5822. You can also visit our FAQ's page or contact us online. You can make your car donation by filling out our online donation form. We accept vehicle donations anywhere in the United States since we have car donation programs in all 50 states.
Aside from getting started on one of the books on your shelf, you can donate an unwanted vehicle to us at Veteran Car Donations on National Read a Book Day this September 06. Get free towing services and a maximized tax deduction when you do so!