February 10, 2018
National Recreational Therapy Month: Help Restore Our Veterans' Physical Functions
Take a step in helping restore our veterans' physical functions this February as we celebrate the National Recreational Therapy Month. This event is sponsored by the American Therapeutic Recreation Association as a means to spread awareness of the significant role played by therapeutic recreation programs and services in enhancing one's health and well-being. Our retired troops are among those individuals who need therapeutic treatment after the traumatic experiences they underwent during their time in the field in their overseas deployment.
Our veterans went to war with the ultimate mission of protecting our country and securing our rights and freedom as citizens of the United States. They left their loved ones and confronted the challenges of loneliness, hardships, and danger. They witnessed the deaths of their comrades, felt the anxiety of missing their loved ones back home, and suffered physical and mental injuries during the battles they fought.
This National Recreational Therapy Month, we look back and remember our servicemen and women, our retired troops, and our unsung heroes who courageously fought for us and suffered injuries, resulting in disabilities. Although the Veteran Affairs Office offers assistance to our veterans, it is not enough to fully meet the needs of millions of them. Hence, we at Veteran Car Donations are here to try and fill that gap in services to our veterans by finding sources of funds through car donations.
Do you want to provide assistance to our injured retired troops and help restore their physical functions this National Recreational Therapy Month? Call us at 877-594-5822 and we will tell you the simplest and easiest way by which you can make a contribution.
How to Donate a Car to Veteran Car Donations
Veteran Car Donations fulfills its philanthropic mission by helping its nonprofit organization partners that have programs catering to the needs of our veterans such as job training, grief counseling, physical rehabilitation, housing assistance, and education. If you have an old car or truck or any other vehicle that you no longer want, do consider donating it to us by following this simple, easy, and convenient process:
Contact us by giving us a call or else fill out our online donation form. Thereafter, we will be asking a few questions related to your vehicle, including the year it was bought, the make and model, and your location.
We make arrangements with a licensed towing company and you set the time and day for us to pick up the vehicle you wish to donate.
After we sell your vehicle through auction, we will mail you your tax-deductible sales receipt for documentation as well as tax deduction purposes.
Types of Vehicles That We Accept
If you want to impact the lives of our veterans this National Recreation Therapy Month, you can do so by donating an old vehicle that is simply taking space in your backyard or carport. Veteran Car Donations accepts various types of vehicles. Below are some of the vehicles we accept for donations:
Cars: trucks, minivans, SUVs, vans, buses
Motorcycles: touring motorcycles, sports bike, adventure motorcycles
Specialty vehicles: ATVs, farm equipment, snowmobiles
RVs: motorhomes, campers, travel trailers, pop-up trailers
Watercraft: yachts, jet skis, cruise ships, motor boats
Aircraft: non-commercial planes, helicopters
Reasons to Donate Cars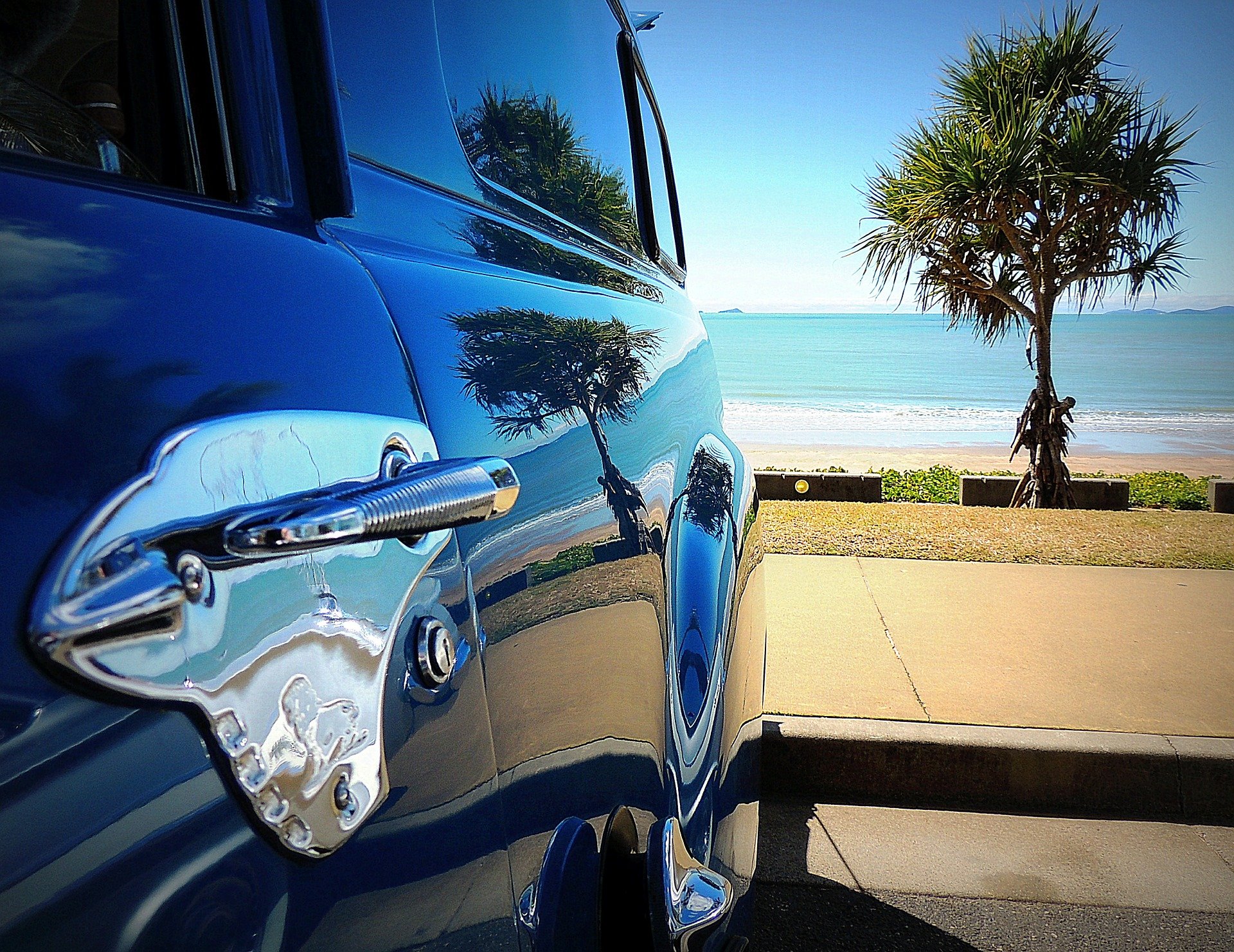 There are various reasons why you should consider donating your car. You will be bringing hopes of a better life to our veterans, giving yourself a deep sense of fulfillment that no amount of money can buy. Materially, you will get to enjoy these perks:
Maximum tax deductions
Quick and easy donation process
Free pickup and towing services
No more insurance liabilities
No need to do paperwork because we'll take care of it
Extra space in your garage
Your Donation Will Empower Our Struggling Veterans
When you donate your old vehicle to Veteran Car Donations this National Recreational Therapy Month, the proceeds from the sale of your donated vehicle will be used for what it is intended for – and that is to help and empower our struggling retired troops. Contact us at 877-594-5822 and get ready to donate your old vehicle.