June 6, 2018
National Running Day: Stay Healthy by Staying Active
Get moving on the first Wednesday of June as we observe National Running Day. This day is for runners to declare their passion and commitment to running. This is also a great time for beginners to start their life-changing devotion to staying healthy through running. Whether you alone or with a friend, try going out for a run.
National Running Day is a global celebration of running that encourages people from all over the world to be more active in their lifestyle. It does not matter whether you are a slow or fast runner as long as you stay active.
Running does not have to be running over long distances. A simple run around your block or taking your favorite puppy for a long walk is still a surefire way of being active. As you do so, you also inspire other people to join you.
Among the many people we should emulate, our troops, both active duty and retired, are the best ones to follow. They always ensure healthy living by being proactive in their physical workouts. Running is one of the many activities they do to keep themselves fit.
As role models, our servicemen and women deserve praises and recognition for their invaluable service to our nation. At present, there are tens of thousands of U.S. troops deployed overseas. Others have returned home. Some of those who have returned home for good and subsequently discharged or retired from the service are experiencing hard times due to inability to find jobs and failure to secure government benefits.
Remember Our Vets on National Running Day
On National Running Day, we should also remember our struggling veterans who are our nation's unsung heroes. They badly need our support.
We at Veteran Car Donations are continuing to exert our best effort to generate funds for the benefit of our destitute veterans through our car donation programs all over the country. We turn over the proceeds from the sale of donated vehicles to our nonprofit organization partners to enable them to sustain and even expand the various services they provide to our former troops and their families.
Do you have an old vehicle you don't need anymore and want to dispose of? Call us today at 877-594-5822and find out how you can support our worthy cause.
The Benefits You'll Help Provide Our Veterans
National Running Day is an appropriate time to give back to our heroes by donating vehicles for their benefit. Your donation will enable our charity partners to deliver essential to our veterans, including:
Skills and training workshops to enable veterans to qualify for jobs
Educational and tutoring scholarships to enable them to build a career
Medical assistance to help treat veterans suffering from physical and mental illnesses
Counseling and therapy sessions to free veterans from social anxiety, depression, anger management issues, drug or alcohol abuse
Mortgage-free and specially made houses for homeless and severely wounded veterans
The Rewards You'll Get for Supporting Our Cause
Your act of kindness and generosity to our veterans will also bring you great rewards, including:
Receive a maximum tax deduction worth your car's selling price or its fair market value;
Save money since you can now stop paying for your vehicle's maintenance and insurance;
Save time and effort since we'll be the one to do all the paperwork related to car donation;
Regain the space in your garage or driveway
Take advantage of our free towing service.
Donate to Show You Care for Our Nation's Heroes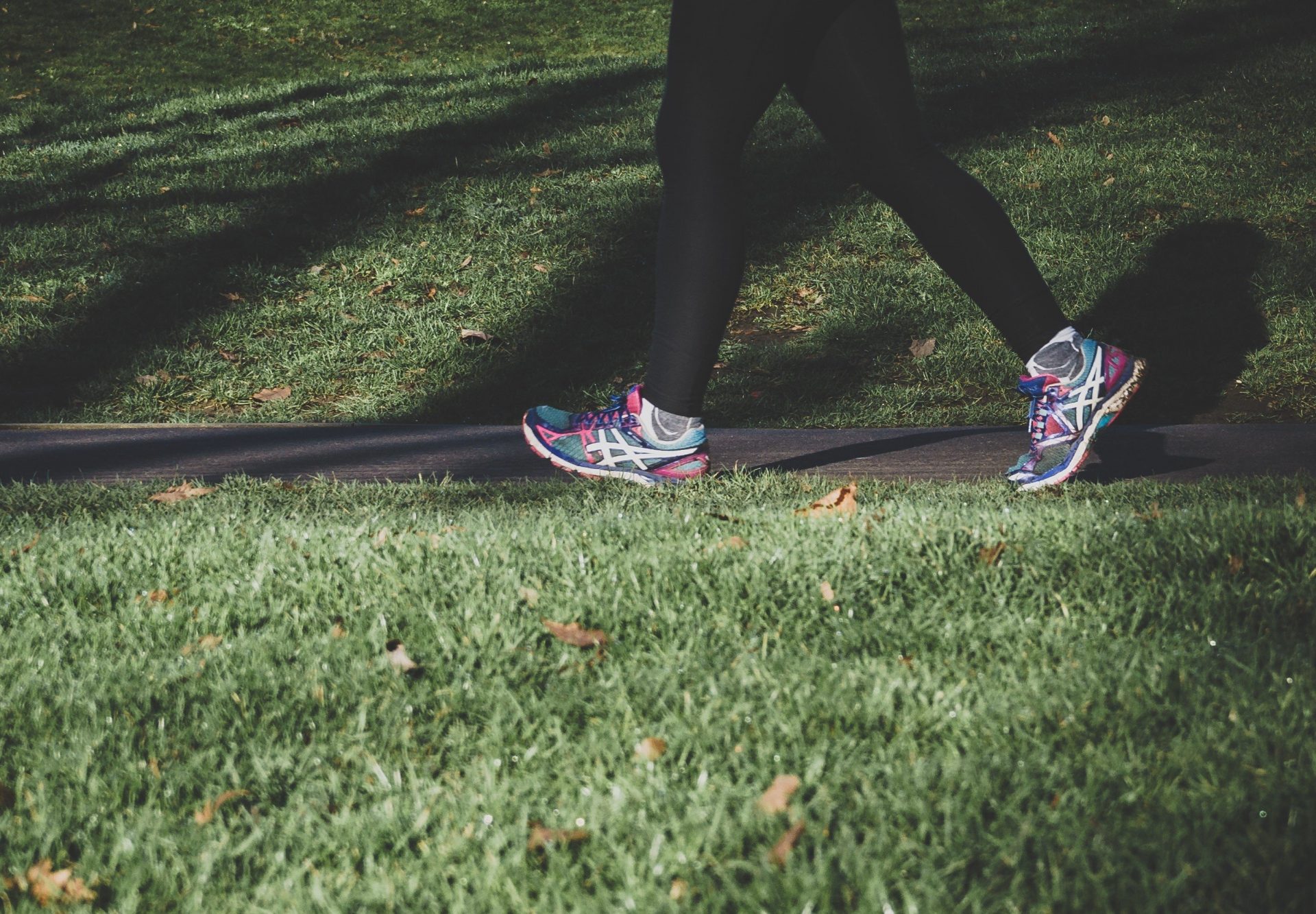 Extend help to our veterans on National Running Day by donating a vehicle to us at Veteran Car Donations for their benefit. You can donate nearly all types of vehicles—whether used on land, sea or air. We can accept your donation wherever you are in the United States since we have car donation programs in all 50 states.
Contact us at 877-594-5822 or fill out our online donation form to get started with your contribution to Veteran Car Donations. Show you care for our nation's heroes on National Running Day!