November 17, 2021
Go Out and Enjoy Nature!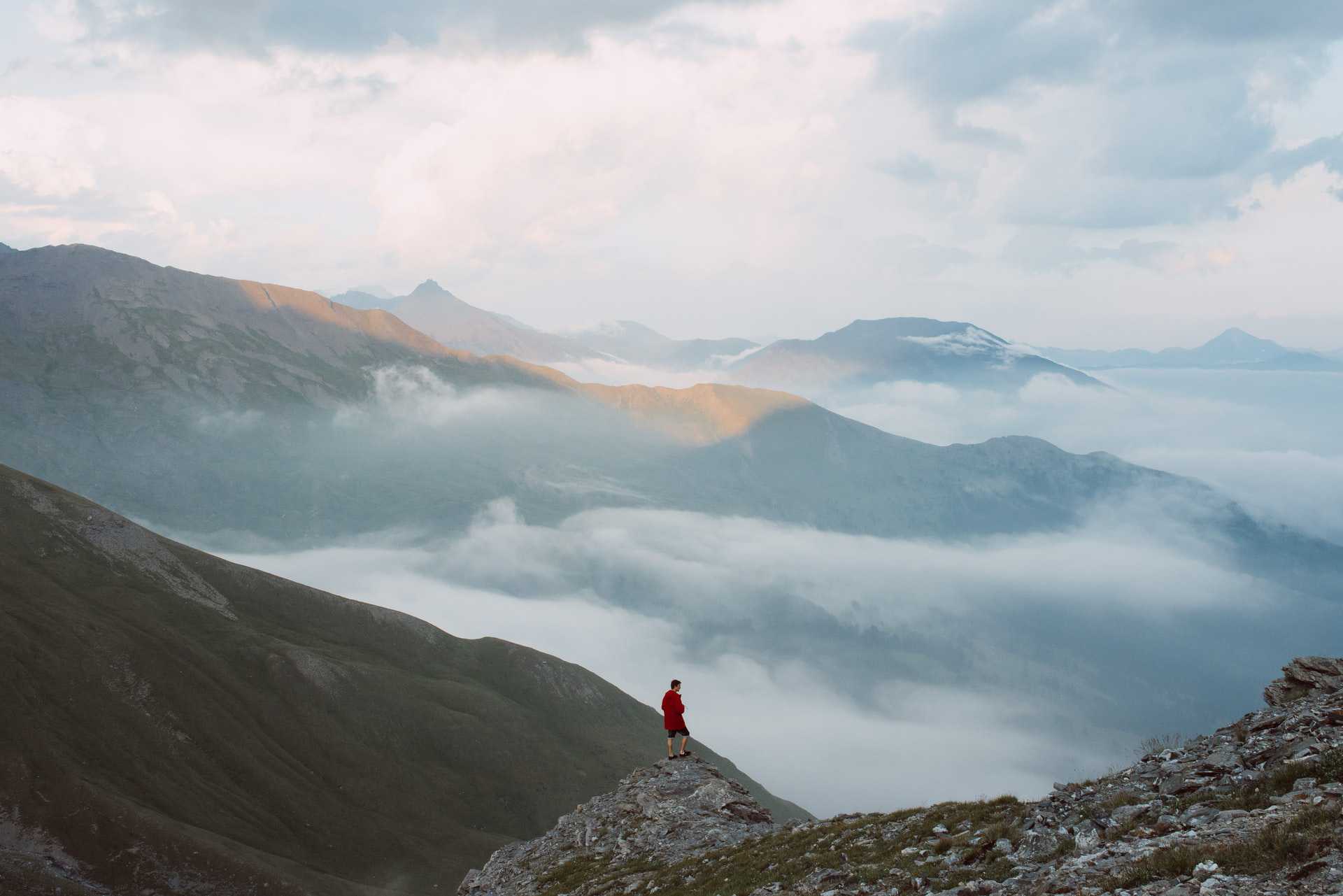 Are you a huge fan of the great outdoors? Do you enjoy communing with nature? If you do, you better mark November 17th on your calendar — It's National Take a Hike Day!
You don't have to be a hiking aficionado to take part in this adventure-filled day. Also known as National Hiking Day, this unofficial holiday seeks to encourage people of all ages to head out and explore the wonders our planet has to offer. It's the perfect excuse to take a break from the hustle and bustle of city life.
Why Hike?
People go on a hike for a variety of reasons. While you enjoy the beautiful and relaxing sights and sounds of nature, hiking also provides you with numerous health benefits, such as the following:
It improves your heart health.
It elevates your mood.
It strengthens your bones and muscles.
It lowers your risk of certain respiratory problems.
It provides you with better balance and coordination.
It strengthens your core.
It helps you lose weight.
Essential Hiking Tips for First-Timers
Haven't hiked your entire life? Has it been ages ago since your last hiking trip and you feel like going back to square one? Don't worry, Veteran Car Donations has got your back!
To help you get the most out of National Take a Hike Day (and ensure you make it out alive), here are four things you should do before venturing into the realm of nature:
Research, research, research.
Ask any long-time hiker what's the first thing to do if you're a first-timer. For sure, they'll tell you to do your research first. Especially for newbies, it's crucial to know where you're going and what you can expect from the trail.
Find out which trails are ideal for beginners. Check them out and decide which would work best for you. While guide books and maps come in handy, they may not be able to provide you with up-to-date info about the trail conditions, which is why you should also check this out in your local hiking club and active internet forums.
Oh, and don't forget to check the weather forecast a day or two before your trip.
Prepare your body.
Keep in mind that hiking isn't your typical walk in the park. You should be physically (and mentally) ready for it.
You may have to scramble over boulders. Even the most skilled hikers experience some difficulty now and then. Since this can also happen to you, you should know how to trek across inhospitable terrain as early as you can.
Take brisk walks at least three times a week for at least 30 minutes. As you're walking, make sure you're wearing a pair of hiking shoes with a lightly weighted daypack on your back. Practice falling and getting up as well to train your body.
Dress appropriately.
Hiking in cotton clothes and jeans is a mistake that most first-timers commit. Avoid wearing them as they'll only leave you feeling heavy and sweaty. Go for long sleeve shirts or synthetic ones instead.
As for footwear, hiking boots or shoes are always recommended. A pair of sturdy sneakers or trail runners will also do you good as long as they snugly fit your feet.
Pack essentials.
The night before your nature trek, be sure to pack everything you need. Experienced hikers usually follow a 10-system rule when packing for a trip, whether that trip takes three days or is just a day hike. Although you may not be on their level yet, you should still consider having these things in your backpack:
Extra food
Extra water
Extra clothes
First aid kit
Navigation tools such as a map and compass
Emergency shelter such as a light bivy bag
Knife and repair kit
Headlamp plus extra batteries
Matches and lighters
Sunglasses and sunscreen lotion
See to it that you pack as lightly as possible. You don't want to hike with a bag that feels as if you're on a death march!
Take Part in a Life-Changing Cause
National Take a Hike Day reminds us that we deserve to unwind and de-stress by spending time outdoors.
However, some people are unable to go out and have fun outdoors for personal reasons. They include those struggling veterans in your community. No matter how much they'd love to trek into the wilderness to breathe fresh air and enjoy nature, they're unable to do so because of their current situation.
Many of them are jobless and penniless. Some are disabled. Others are homeless and living on the street. Some others are battling physical or mental illnesses.
Before you go on a nature trip with your hiking buddies, how about extending a helping hand to these vets? You can do that by simply donating your old and unwanted vehicle to us at Veteran Car Donations.
We'll have your car auctioned off, thus converting it into a fund-generating tool for our veteran and military nonprofit partners. The proceeds from the sale of your donated vehicle will help support the life improvement programs being delivered by these IRS-certified 501(c)(3) nonprofit organizations to their beneficiaries.
Thanks to your donation, these nonprofits will be able to provide more deserving veterans and their families with free quality health care, financial aid, housing assistance, employment opportunities, family support, educational scholarships, psychotherapy services, and many other benefits.
As our donor, you'll get to enjoy a top tax deduction. You'll also receive free professional pickup and towing service from us in any location in the country.
The best reward you'll get, however, is the priceless feeling of joy and satisfaction for helping uplift the lives of our nation's heroes.
We take almost all types of vehicles, including those that barely run anymore. Head over to this page to get a better idea of what we usually accept as donations.
If you want to learn more about our vehicle donation program, including our quick and easy donation process, feel free to visit our FAQs page. For inquiries, call us at 877-594-5822 or message us here.
It's Time to Give Back to Our Heroes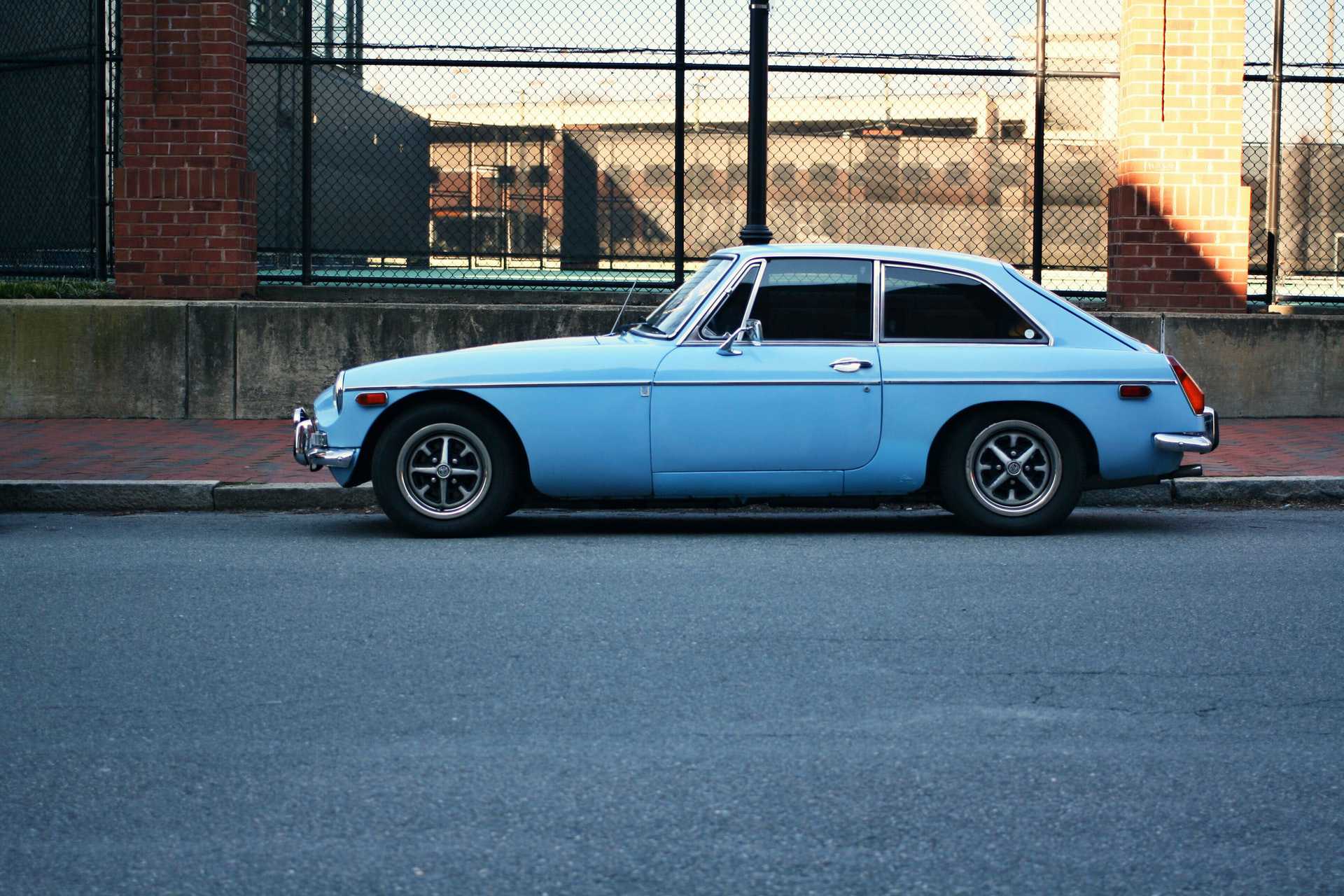 Your vehicle donation will go a long way in transforming the lives of our nation's hurting heroes. After all the sacrifices they've done and after risking their lives to keep us safe and free, they deserve to live much better lives. You can help make that happen with your car donation. Call Veteran Car Donations at 877-594-5822 or fill out our secure online donation form now!