November 15, 2018
Philanthropy Day: 4 Reasons Why Giving is Good for You
On November 15—Philanthropy Day, Veteran Car Donations is pumped up to join other charitable organizations and people as all the charitable giving they've done throughout the year is celebrated.
Whether you give your time as a volunteer or your money and other personal items to support the causes you believe in, your contribution makes all the difference in the world.
The Origins of Philanthropy Day
In case you're wondering, philanthropy means sheer love of humankind shown through giving. November 15—Philanthropy Day was designated by the Association of Fundraising Professionals (AFP) to celebrate humanitarian acts expressed through volunteering, in-kind giving, and financial support.
Since the proclamation recognizing this date as National Philanthropy Day was signed by then U.S. President Ronald Reagan in 1986, AFP has been hosting annual luncheons and award ceremonies in various locations in the United States. Aside from this, the association also posts blogs that highlight acts of charity.
Why Give?
You might be surprised to find out that it might be you who gains more from your generous giving than your intended beneficiary. In celebration of November 15—Philanthropy Day, we've come up with four of the best reasons why you shouldn't put off your own charitable efforts. Check this out:
Giving is the best antidote to helplessness.
When life hits you real hard and you feel like being stuck in a rut in your professional or personal life, the best way to reinvigorate yourself is to focus on the needs of other people, not on yours. You'll learn that giving your time, money or any particular item that you no longer use will reinvigorate you in more ways than you think.
Your children will have a giving mindset.
Any parent would want to raise kids who have a deep compassion for those who are in need. Your children will most likely develop a giving attitude and grow up to be productive and loving adults if you model kindness and generosity.
You'll motivate your family and friends.
Did you know that the spirit of giving is contagious? Your actions will undoubtedly inspire the people around you to undertake their own efforts to give. It's about time we see the tangible effect of our own giving by stoking passions in our friends and family.
Giving can transform lives.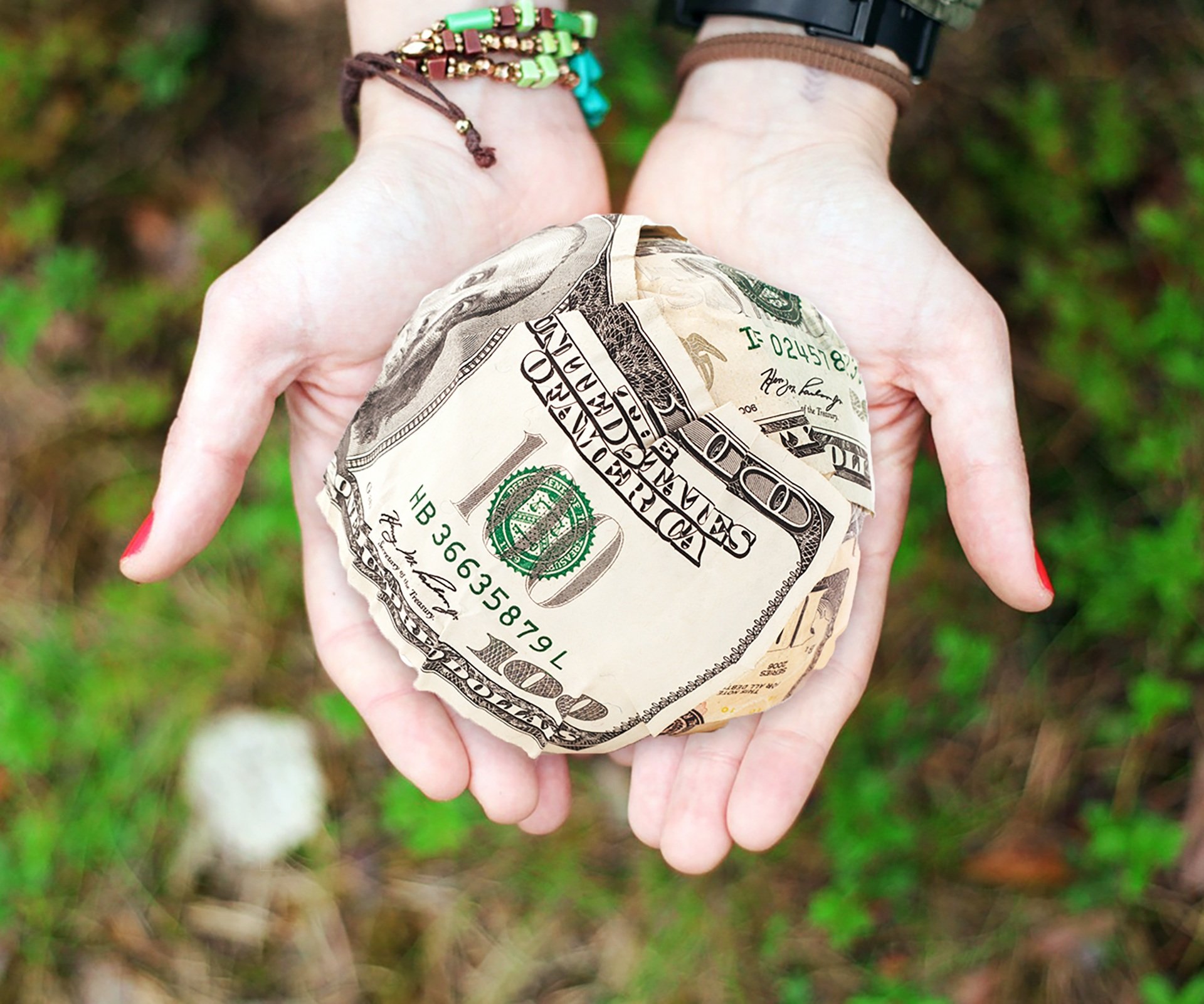 We can only hope to put a permanent end to poverty, lack of education, unemployment, and other major issues that countless people from across the globe are confronted with. The problem is, we live in an imperfect world where we'll always find people who need help. Waiting for the perfect time to give is out of the question.
The truth is, you don't need to give a million dollars to make a huge difference in someone else's life. In fact, nowadays, giving is made easy for anyone—even those who don't have extra cash to give away.
For example, you can support a great cause through Veteran Car Donations by donating an unwanted vehicle. The proceeds from the sale of each donated vehicle will help provide job opportunities, free healthcare, educational scholarships, mortgage-free and specially adapted homes, and other benefits for our needy veterans.
What makes our car donation program special is that you also benefit from your charitable giving since this will entitle you to receive outstanding rewards, including a top tax deduction, after your vehicle is sold at auction.
If you want to know more about how you can transform the lives of the struggling veterans and their families in your community through a car donation, check out our FAQs page. For inquiries, you can call our toll-free 24/7 hotline 877-594-5822 or send us a message online.
You can donate to Veteran Car Donations by either filling out our online donation form or directly calling us. We accept vehicle donations wherever you are in the United States since we have car donation programs in all 50 states.
Give Today!
As people celebrate the positive changes that philanthropy has brought to the country's various communities on November 15—Philanthropy Day, we encourage you to make an impact on the lives of our veterans—our nation's heroes who fought for us to defend our freedoms and protect our nation's security—by donating to us a vehicle that you no longer need. Get involved in philanthropic work today!