May 23, 2018
Physical Fitness and Sports Month: Get Moving to Ward Off Diseases
As we observe Physical Fitness and Sports Month this May, let us find time to do some physical activities each day to stay physically fit.
The importance of being healthy cannot be underestimated. With high-tech gadgets keeping us preoccupied, leaving little time for physical activity, many of us are now living sedentary lives. We need to be constantly aware of the need to exercise since the lack of exercise could lead to various life-threatening diseases such as stroke, cardiovascular diseases, and cancer.
As we mark Physical Fitness and Sports Month, we can take inspiration from our veterans and active-duty troops who maintain a healthy way of life partly through daily exercises as part of their military discipline.
Benefits of Engaging in a Physical Activity
Doing physical activities every day and keeping physically fit can benefit people in various ways. Here are some of them:
Reduce the risk of stroke, heart disease, cancer, and diabetes;
Help prevent obesity and manage your weight better;
Reduce cholesterol and blood pressure;
Strengthen one's bones, joints, and muscles
How to Get Moving
There are various ways to get your body moving. All you need is a change in your lifestyle. To stay healthy and physically fit, consider doing the following:
Take the stairs instead of using the elevator. Walking, particularly going up the stair, can help you shed off excess calories.
Engage in some brisk walking activities after lunch time. People tend to sit down and rest after having lunch. This leads to an accumulation of fats. Brisk walking is a potent remedy in reducing abdominal fats and helping the digestive process.
Engage in a boxing or yoga class rather than staying home watching television or playing video games.
Engage in sports. Playing soccer, volleyball or basketball would be a great addition to your 60-minute physical activity. It is also an excellent way of bonding with friends, family members, and team members.
Be diligent in monitoring your progress. Once you start doing physical activities, set goals each time so that you can keep track of where you are at and what still needs to be done. When you see that you are making progress, you will be motivated to continue.
Let Our Veterans Inspire You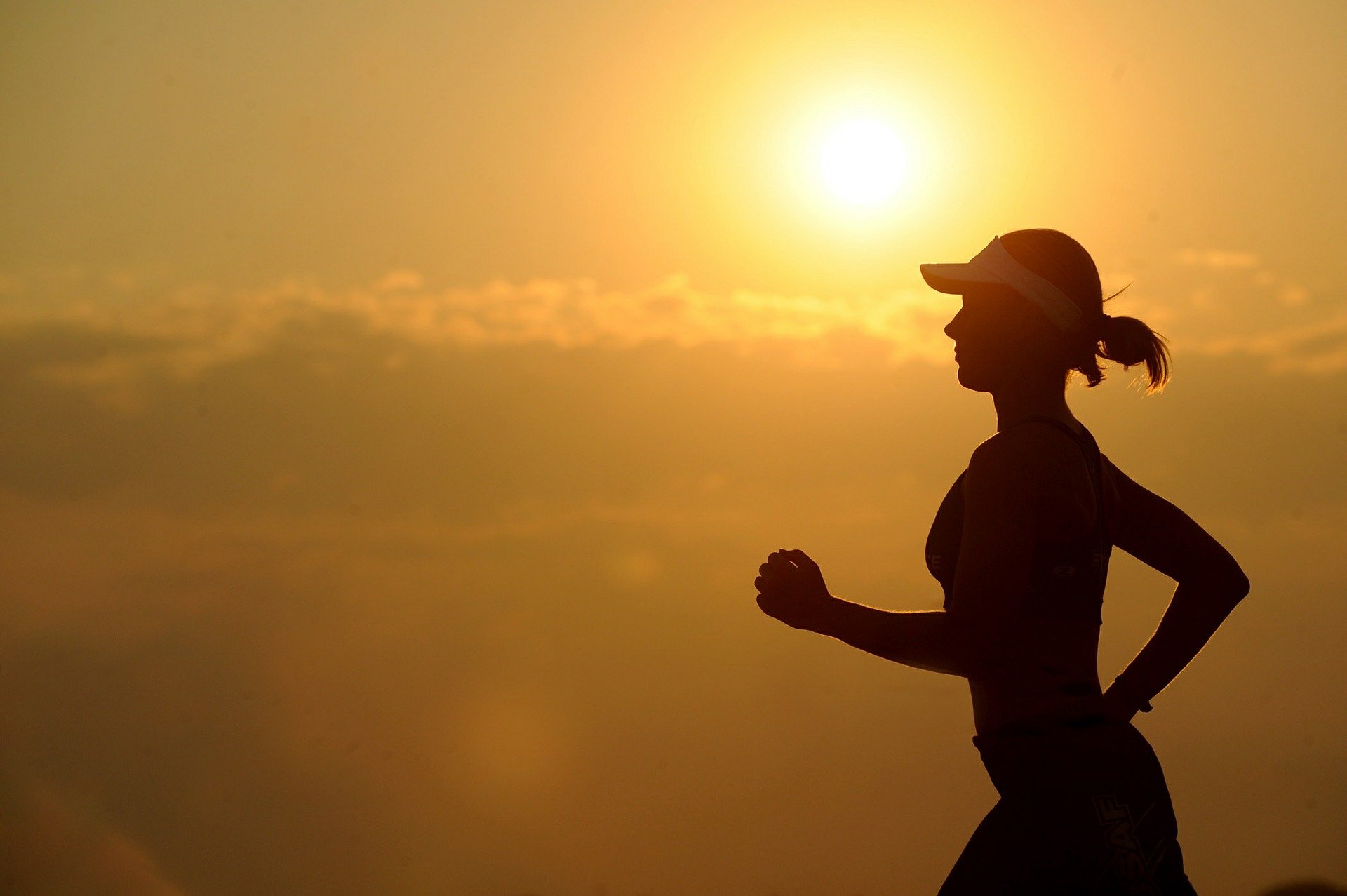 This Physical Fitness and Sports Month, be inspired by the examples shown by our veterans and active-duty troops in keeping themselves fit at all times through physical activities.
At the same time, let's be mindful of the myriad of problems faced by many of our former troops, including joblessness, inability to secure government benefits, lack of support, service-connected physical disabilities, untreated mental disorders, and homelessness.
Show your support to our veterans, our nation's heroes, the ones who fought for us to defend our liberty and protect our nation's security. You can do so by donating a car or any other vehicle to Veteran Car Donations.
Proceeds from the sale of your car donations will be used to provide essential services to our veterans to improve their living condition.
You can donate anywhere in the United States since we have car donation programs in all 50 states.
Contact us at 877-594-5822 or fill out our online donation form to get started with your car donation. Donate a car to Veteran Car Donations and get free towing services, maximum tax deductions, and other rewards!