October 11, 2018
Positive Attitude Month: 3 Practical Ways To Get Rid of Negative Thoughts
Challenge yourself to flush out every trace of negativity in your life as we observe Positive Attitude Month this October. The trick is to pay attention to how you think. Human beings are creatures of habit and, sadly, many of us tend to develop the habit of negative thinking.
How to Clean Up Your Stinking Thinking
Did you know that keeping negative thoughts inside your head can affect your emotions, your mood, your confidence, your relationships, your job, and, ultimately, your life? Unless you learn how to deal with these negative voices, you'll be stuck with negativity without you even knowing it.
Don't worry though since we at Veteran Car Donations will help you solve this problem so you can have a more positive outlook starting today! Here's how you can do it:
Spot a negative thought.
It's important to remember that having occasional bad thoughts is a part of life, that's why you don't have to beat yourself up once you realize you're having those thoughts every once in a while. However, if they often get the better of you, you'll have to learn to shut them down. If this happens, the first thing you'll need to do is to learn to recognize a negative thought the moment it rears its ugly head.
We've provided a list of red flags to help you identify a negative thought and stop it dead on its tracks. Check this out:
Intolerance to disappointments, mistakes or losing
Blaming yourself for something that's beyond your control
Thinking in terms of "never" or "always"
Harboring anger against yourself
Labeling yourself using negative concepts and words
Magnifying the negative and exaggerating its importance
Dismissing the positive as an exception
Automatically expecting the worst in any situation
Build a distance from a negative thought.
Once you learn how to spot a negative thought, the next thing you need to remember is to separate yourself from it so that you can view it from an unbiased perspective. The goal is to acknowledge a bad thought and calmly release it – not wrestle it out of your head.
For example, imagine yourself as a sheriff who notices an outlaw walking down the street. You have two options: fight him or calmly tell him to walk right out of town. The wise thing to do is to deal with the outlaw firmly by telling him to leave.
The same approach is more effective in dealing with a bad thought because it takes a lot more energy to fight against it than to calmly release it to keep it from moving along. Don't run away from a negative thought – simply let it go.
Choose to cultivate optimism.
The next step is to replace the negative thought with a positive one by connecting it to things and concepts that stir up a sense of awe or gratitude in you. To shift your focus, you can try listing down everything that's going right in your life – the things you're grateful for. If you want, you can take a walk in the park or visit a museum because a change in environment can also help change your perspective.
Get in the Right Headspace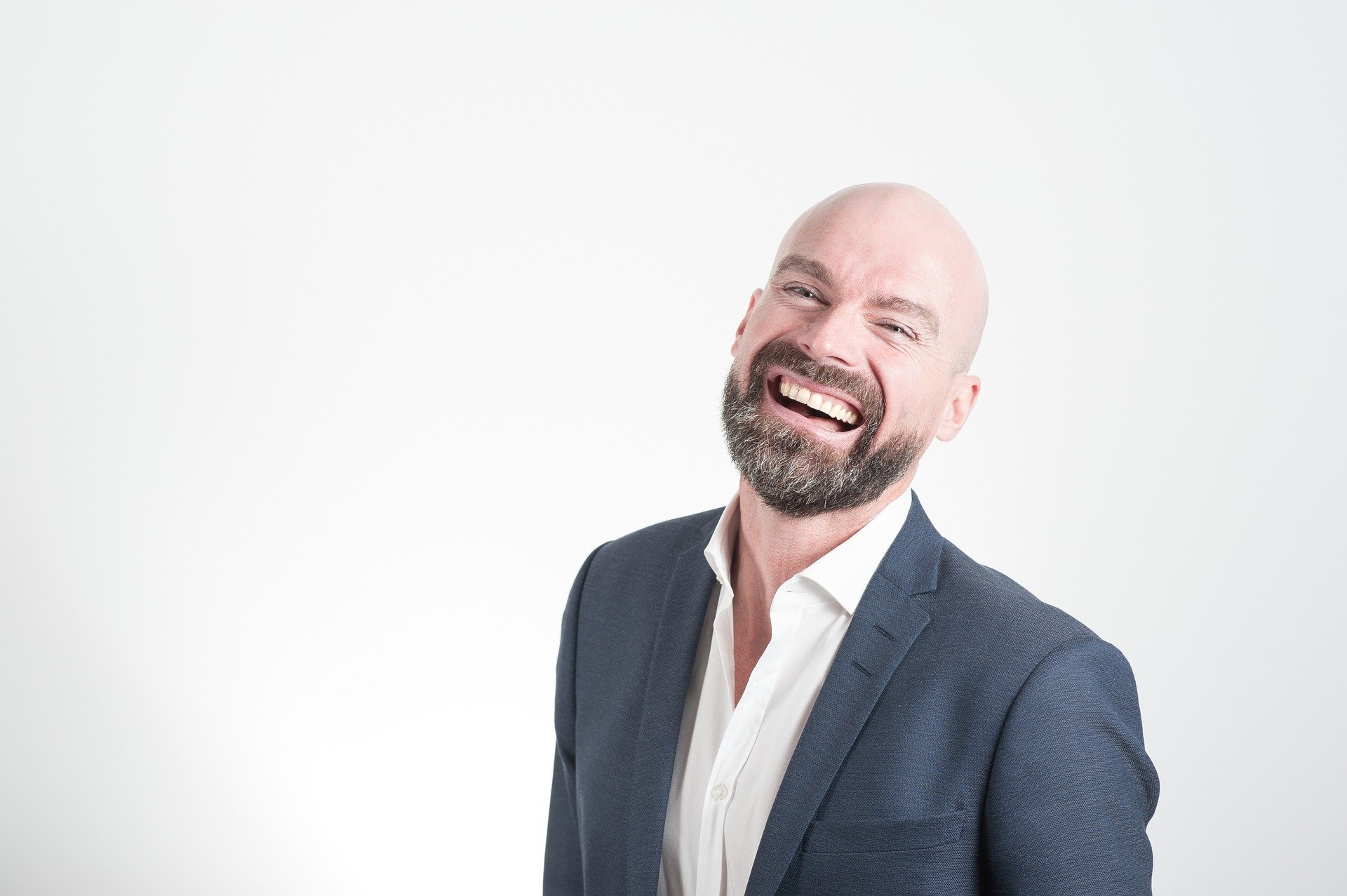 There is hope for those who struggle with stinking thinking. If you apply the strategies we cited here, you can begin to see the other side of the coin and enjoy your life as it comes.
Another great way to spread positive vibes is to donate an unwanted vehicle to us at Veteran Car Donations for the benefit of our military veterans who are in deep trouble as they wrestle with poverty, disabilities, lack of jobs, poor health, and homelessness.
We sell at auction all vehicles donated to us and use the proceeds to help fund the programs of our nonprofit organization partners that are fully committed to helping out our nation's living heroes. Your vehicle donation will enable these veterans to receive mortgage-free and specially adapted housing, physical and mental health care, job opportunities, education scholarships, and other benefits.
For more information about Veteran Car Donations, our donation process, the tax deductions and other rewards that our donors receive, the types of vehicles you can donate, and other related matters, check out our About Us and FAQs pages. For inquiries, you can call our toll-free 24/7 hotline 877-594-5822 or send us a message online.
You can make your car donation by either calling us or filling out our online donation form. We accept vehicle donations wherever you are in the United States since we have car donation programs in all 50 states.
If you want to make a difference in the lives of our struggling veterans, call us at 877-594-5822 now!