June 1, 2018
Say Something Nice Day: Impact Lives Of People Around Us by Just Being Kind
Say Something Nice Day on the first of June is an unofficial holiday that may not be widely recognized. However, it is an important day that underscores the fact that we could impact the lives of people around us by the words we say and how we treat them.
Say Something Nice Day is a day that encourages everyone to be kind, especially to people who provide services to us including teachers, healthcare workers, bus drivers, and members of our armed forces.
Say Something Nice Day started in 2006 when Mayor Keith Summey of North Charleston, South Carolina recognized the communication efforts of Dr. Mitch Carnell who wrote the book titled "Say Something Nice: Be a Lifter at Work."
On this day, let's try to be extra pleasant to one another, and hopefully, we can keep this up through all the other days of the year. Make someone feel good and appreciated today by saying something nice. They need not necessarily be someone close to you. In fact, they can be any random stranger.
On the first of June, as we observe Say Something Nice Day, let us also make our veterans feel appreciated for their sacrifices and heroism in defending our country and protecting our rights and freedom. A simple deed such as donating an old vehicle that you no longer use can go a long way in helping our veterans who are facing hard times. Call Veteran Car Donations today at 877-594-5822 and find out how you can make our veterans feel extra special.
How Our Veterans Will Benefit from Your Donation
When you donate a vehicle to us at Veteran Car Donations, we will sell it through auction, the proceeds of which will go to our nonprofit organization partners. These IRS-certified 501(c)3 nonprofits are focused on providing veteran-specific services that the government alone couldn't provide. Their services include:
Mortgage-free and specially adapted homes for the homeless and the severely injured;
Free physical and mental health care;
Grief counseling and general psychosocial support for the grieving families of fallen heroes;
Scholarship and tutoring programs for those who lack education;
Career workshops and job training and mentoring programs to boost our veterans' employment potential;
How You'll Benefit from Your Own Donation
Your car donation will benefit not just our impoverished veterans but yourself as well! Here are the rewards you'll get for supporting our cause:
Free and fast towing services
Save money by not paying any more for car repairs, maintenance, registration, and insurance
Regain garage space
Feel great for helping transform the lives of our veterans and their families
Make It a Do Something Nice Day As Well!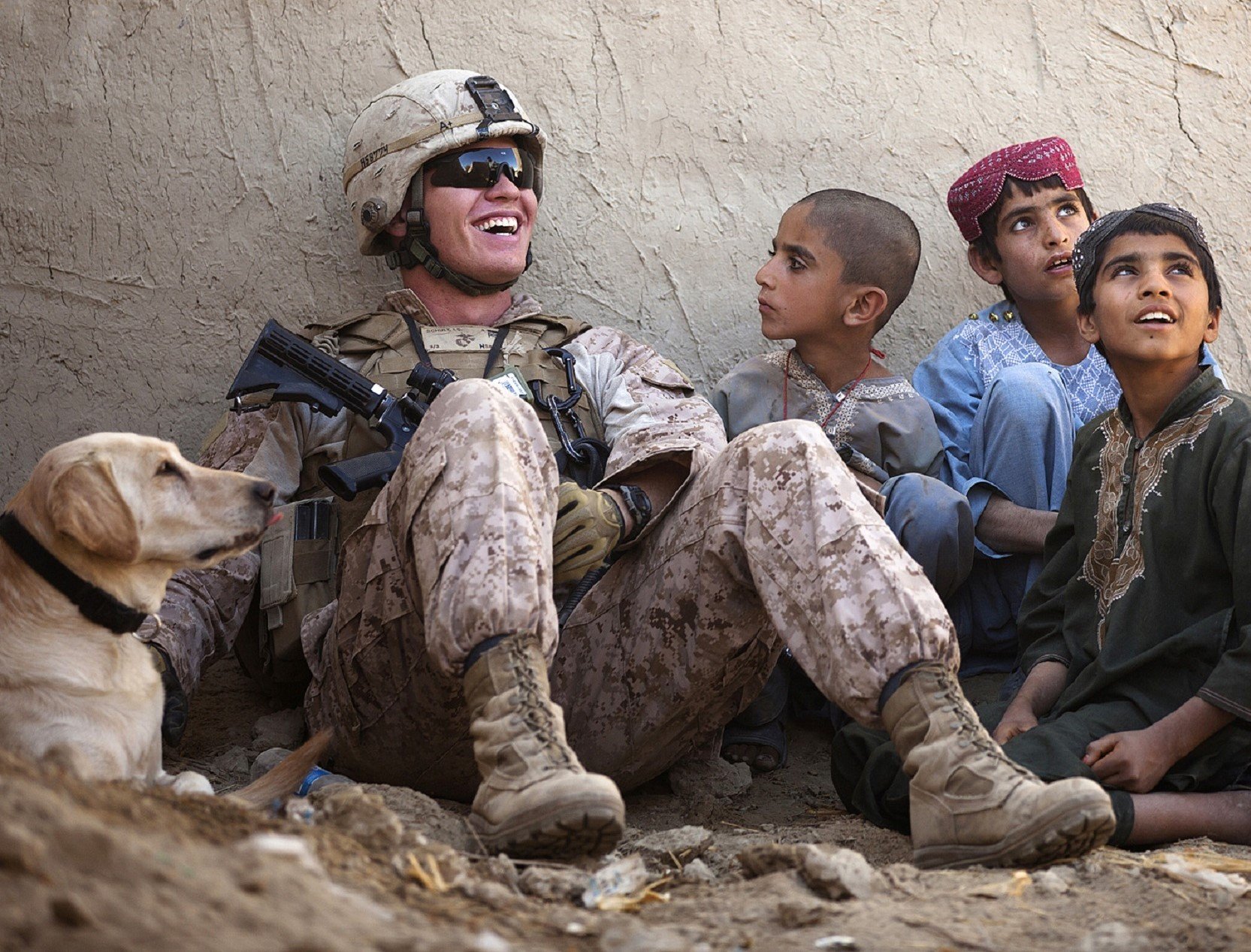 Let's add to the meaning of Say Something Nice Day by making it a Do Something Nice Day as well. One way we can do this is by donating your old and unwanted vehicles to Veteran Car Donations for the benefit of our struggling veterans. You can donate any type of vehicle, even one that is no longer in good running condition. We accept car donations wherever you are in the United States since we have car donation programs in all 50 states. For more information, visit our FAQs page.
Contact us at 877-594-5822 or fill out our online donation form to get started with your car donation. Make it a truly memorable Say Something Nice Day by showing compassion to our nation's heroes!