November 22, 2018
Small Business Saturday: 5 Tips on How to Attract Customers
It's an undeniable fact that small businesses can never keep up with large companies, especially now that the holiday season is fast approaching. Fortunately, for the owners of such stores, the nation's focus is on them at least once a year as we observe Small Business Saturday, which this year falls on November 24.
First launched in 2010 by the American Express, Small Business Saturday is a special day for independent retailers and small business owners across the country. This huge sales event—which takes place between Black Friday and Cyber Monday—encourages the public to spend their dollars in local shops. Thanks to social media, advertising campaigns, and proclamations by local political figures, the movement has garnered widespread popularity, gaining an estimated total of 112 million customers in 2016.
'Why Should I Take Part?'
As a consumer, you play a crucial role in the success of small businesses in your community. Simply put, you're basically giving back to your neighborhood stores for the services they provide. Whether you're eating at a family diner, getting your hair done at a neighborhood salon or shopping for Christmas decors at your neighbor's quaint store, what really matters is that the owners of these businesses are finally getting the recognition they deserve.
'How Can I Participate?'
Observing November 24—Small Business Saturday—is simple: Make your way to your local retail store and make purchases. Better yet, take your friends with you. Spreading the word is another way to show your support for the event.
5 Ways of Boosting Your Small Business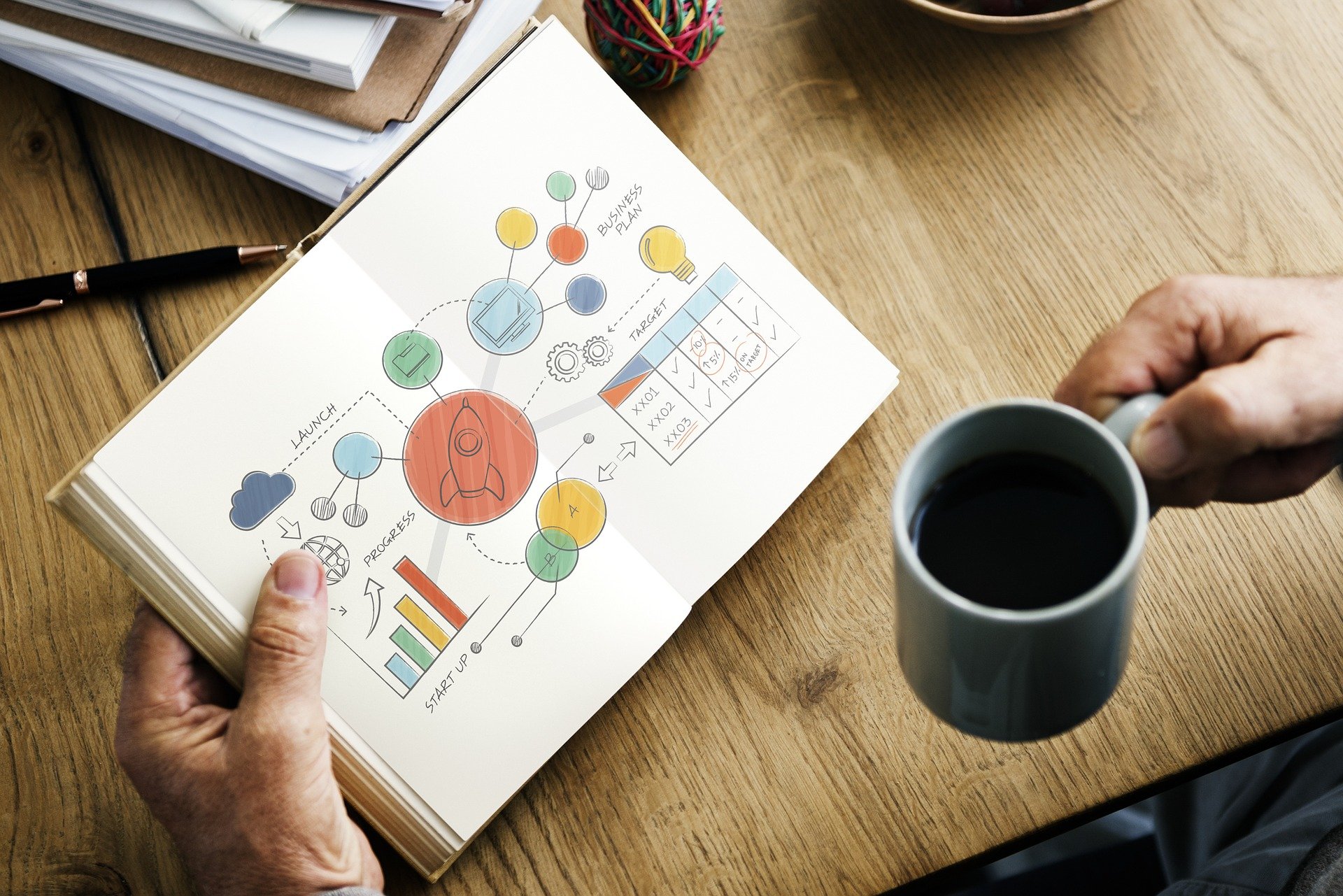 If you're a small business owner, here are five tips that can help your business attract more customers:
Use free resources.
To help you get started, American Express has come up with the tools you'll need to make a name for yourself. Download the materials here.
Tell people in your community about your business.
Send emails, post on social media, and ask your friends and family to help you out. Don't forget to tell shoppers about the benefits they can get by shopping in your store.
Promote your business on social media.
Put Facebook, Twitter, and Instagram to good use. Make sure you use one of the following hashtags: #ShopSmall, #SmallBizSat, #SmallBusinessSaturday or #DineSmall.
Be specific with your advertisements.
When posting your offers, see to it that you include everything, including visuals. A good example would be: "Buy one of our items and get 20% off from it!"
Team up with other small businesses.
Instead of competing, why not join forces with some of your counterparts? Share their social content or post flyers about them, while they also do the same for you.
Support Our Unfortunate Vets with a Vehicle Donation
On November 24—Small Business Saturday—give some attention to the unfortunate veterans living in your community. Bear in mind that these were our former troops who provided invaluable service to our nation, fighting for us and risking their lives to defend our freedoms and protect our security. We thus owe them an immense debt of gratitude.
Many of them have fallen into hard times following their discharge and retirement from the service. They are now grappling with poverty, disabilities, physical and mental health issues, lack of jobs, and homelessness.
They badly need our help. One sure-fire way of helping them is by donating a car you no longer need to us at Veteran Car Donations. When you do so, you'll help us fund the critical programs of our nonprofit partners that cater to these brave men and women. They will use the proceeds from the sale of your donated vehicle to provide them with mortgage-free and specially adapted homes, physical and mental health care, job opportunities, education scholarships, and other benefits.
What makes our car donation program truly special is that your vehicle donation will benefit not just the poor veterans and their families in your area but yourself as well! This is because you'll get your own share of rewards for your charitable contribution, including the highest possible tax deduction after we sell your vehicle at auction.
Our donation process is simple and convenient. In fact, the one and only thing you need to do is to get in touch with us. From the processing of your papers, to your car's free pickup, to the delivery of your tax-deductible sales receipt, you can trust our team to handle everything efficiently.
Feel free to check out our FAQs page to learn more about our process, what vehicle types we usually take or anything else related to car donations. For inquiries, you can call our toll-free 24/7 hotline 877-594-5822 or send us a message online.
You can donate to Veteran Car Donations by either calling us or filling out our online donation form. We accept vehicle donations wherever you are in the United States since we have car donation programs in all 50 states.
Do Something Big for Our Vets
How about marking November 24—Small Business Saturday—by doing something big for our veterans? Call us at 877-594-5822 and get started with your car donation!