February 27, 2018
Solutions for Our Veterans' Money Management Struggles
Coming home from overseas deployment does not really mean a happy ending for our troops. In fact, it's far from being one. Sure, they are finally safe and reunited with their loved ones, but they still have many challenging issues to overcome, such as unemployment, disabilities, mental problems, and a low socio-economic status.
Handling money can be such a tough job, especially for people who lack knowledge on financial matters. Among these people are the courageous men and women who have served in the military and risked their lives for our country.
Evidently, one major issue they face upon returning home from their overseas deployment and subsequent discharge from the service is their money management struggles due to inadequate experience in managing finances and budgets, which makes it even harder for them to transition back to civilian life.
Due to such circumstances, many of our service members remain in debt, with nearly 36,000 active-duty personnel requesting for financial assistance. The situation is even worse for veterans with physical disabilities and psychological disorders and those without having anyone to support them. With bills to pay, huge debts to settle, and families to support, our veterans need financial aid more than ever to overcome their money management struggles.
Financial Resources for Our Vets and their Families
Do you know of active-duty military personnel or veterans who are facing money management struggles? Take a look at the listing below of programs that provide them financial assistance and advice on money management. You may refer them to any of these service providers.
Consumer Financial Protection Bureau
The bureau's Office of Servicemember Affairs aims to help veteran families overcome financial challenges. Some of their programs involve providing veterans with educational tools and access to training webinars.
Military Financial Literacy, a program by the National Financial Educators Council, works with organizations that support the country's active service members and veterans. The program provides free training and financial literacy resources.
National Association of American Veterans Emergency Assistance (NAAVEA)
NAAVEA refers former service members who are financially struggling to organizations that provide financial aid. It also offers our vets and their families free transportation to medical appointments around the Washington DC area.
A program by the National Foundation for Credit Counseling (NFCC), the Military OneSource offers personal financial counseling to our veterans and their families.
This network gives our vets the opportunity to gain financial stability through financial coaching from federal, state, and local agencies.
Hands on Banking for Military is a free program designed to educate active military members and veterans on everything they need to know about handling finances and overcoming money management struggles.
Make a Car Donation and Help our Veterans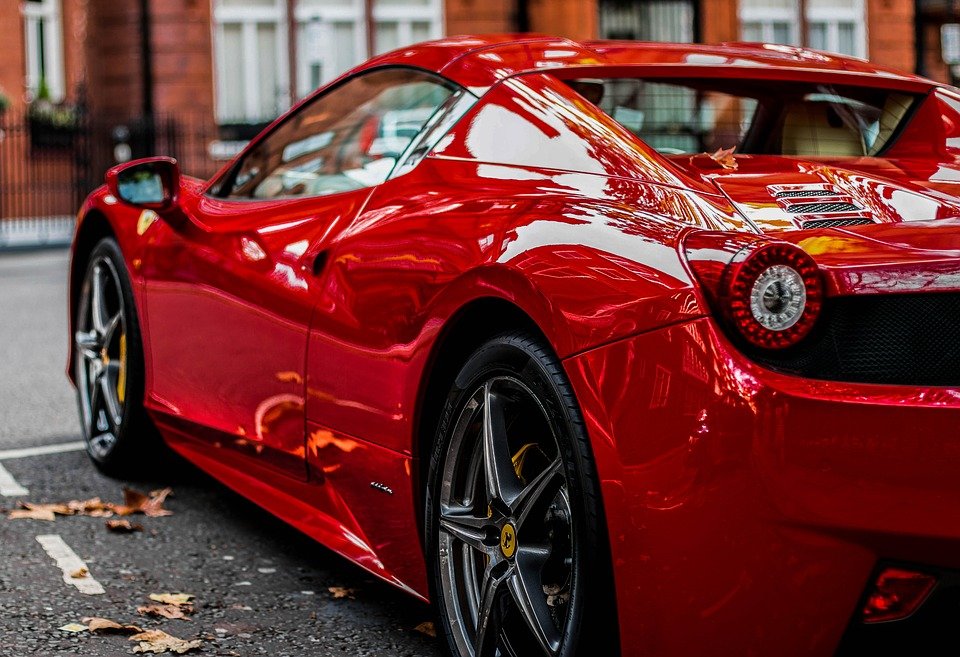 Do you want to play a significant role in helping our brave veterans and their loved ones overcome their money management struggles and other related problems? With a simple car donation, you certainly can! Veteran Car Donations is ready to accept whatever vehicle you wish to dispose of.
Whether you're planning to donate an old van, a motorcycle, an RV, or even a jet ski, we'll be more than glad to accept it. Car donations make it possible for our reputable nonprofit partners to provide our vets the support they truly deserve for their sacrifices.
Apart from transforming the lives of our retired servicemen and women, your vehicle donation will give you the opportunity to enjoy several benefits including a top tax deduction and free towing!
Are you ready to make a huge difference in the lives of our nation's heroes? Donate to us today! Give us a quick call at 877-594-5822.