March 17, 2018
Celebrate St. Patrick's Day by Extending Helping Hand to Our Veterans, Our Heroes
Celebrated on the 17th of March every year, St. Patrick's Day is considered a religious and cultural holiday in Ireland. It is named after Ireland's patron saint to honor him and to celebrate the arrival of Christianity in the republic.
St. Patrick's Day is celebrated by a lot of people across the globe – Irish and non-Irish like! The Irish heritage and culture are celebrated with drinks, food, and all things green!
Celebrate St. Patrick's Day Irish-Style
This holiday gives you the freedom to be as simple or as wild as you wish. While St. Patrick's Day t-shirts are a common clothing to wear proudly, you can also wear simple attire while incorporating any green material.
In the spirit of festivity, you can wear a green t-shirt with Irish beer monikers such as Guinness and Harp, or any Irish-related sayings. Some celebrate the occasion by wearing a leprechaun costume complete with green top hat, white stockings, and either a fake or real red beard!
Accessorizing your outfit with shamrocks is a great way too to celebrate St. Patrick's Day, especially for those who attend the parades. Some also paint their faces, which is popular with kids, while carrying Irish flags during the parades.
It is known that the Irish people have their own unique English dialect. It would be a great way to celebrate the holiday by learning some Irish words and phrases. You can say, "What's the craic?" It's like saying, "What's up?" or "What's going on?" "Craic" in Irish is used to show your enjoyment of a certain event.
"Grand" is usually meant to describe something large or impressive. But for an Irishman, "grand" means "great" or "fine," depending on how it is used. So, if an Irishman answers, "I'm grand" to your question of "How are you?" it means he's doing just fine.
"Eejit" means idiot in Irish. If you hear this phrase, "Ah ya big eejit!" don't get them wrong! It's not an offensive word to them since it's just their way of making fun of someone in a playful manner.
Lastly, you cannot celebrate a certain holiday without knowing a little bit of its history. St. Patrick's Day has been celebrated as a religious festival for thousands of years. However, it was only in the 1970's when it was recognized as a celebration of Ireland's heritage and culture.
In bringing Christianity to Ireland, St. Patrick is known to have used a shamrock to represent the Holy Trinity. Thus, wearing shamrock accessories is popular on St. Patrick's Day.
Pay Tribute to Our Veterans on St. Patrick's Day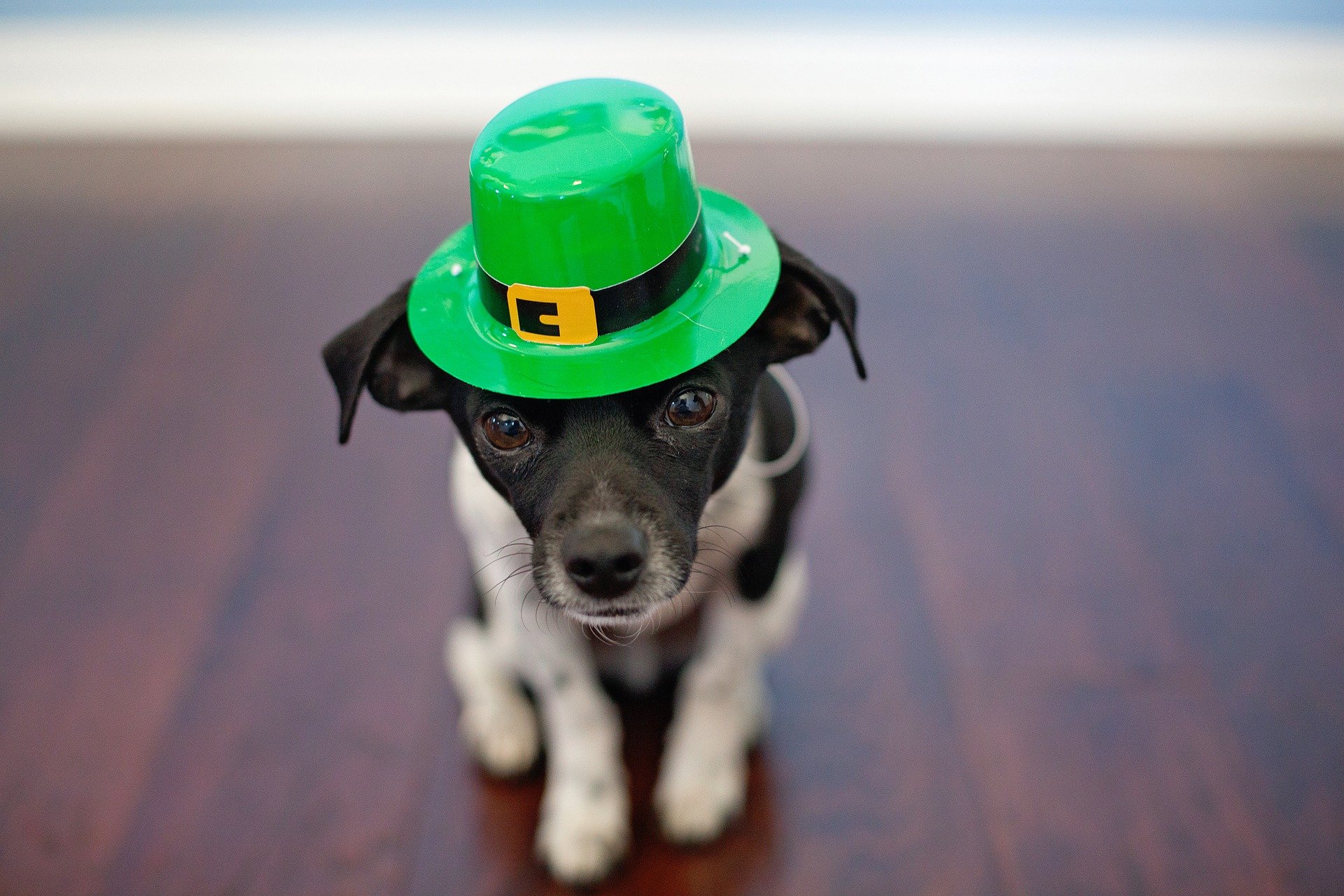 One way to celebrate St. Patrick's Day in a truly meaningful way is to use the occasion to pay tribute to our military veterans, our nation's living heroes who fought for us, risked their lives, suffered tremendous hardship, and made personal sacrifices to protect our freedom and our nation's security.
We can honor them by donating a car for their benefit to us at Veteran Car Donations. You can be certain that the proceeds from the sale of every donated vehicle will be used to provide the following services to our struggling veterans:
Mental and physical healthcare
Transitioning assistance after their return home from overseas deployment
Building mortgage-free, specially adapted homes for those who suffered severe service-related injuries and are now handicapped
Job training programs to boost their chances of getting a job
Grief counseling sessions to the spouses and families of those who perished in combat
Celebrate St. Patrick's Day with us and extend a helping hand to our veterans! Call us at 877-594-5822 or check out our FAQs page for more details. You can also fill out our online donation form to start your quick and easy donation process. Remember our veterans on St. Patrick's Day!